Lightning Kills: Massive Lightning Storm Kills 20 Cows On A Mountain In Spain
A veterinary said that 20 cows that were found dead on a mountain in Spain were killed by a massive lightning storm that froze their blood.
It is reported that the cows were reportedly killed in a thunderstorm in the Geras Mountains in the municipality of Geras de Gordon, in Castilla y Leon region, which is located in Leon, a north-central province in Spain.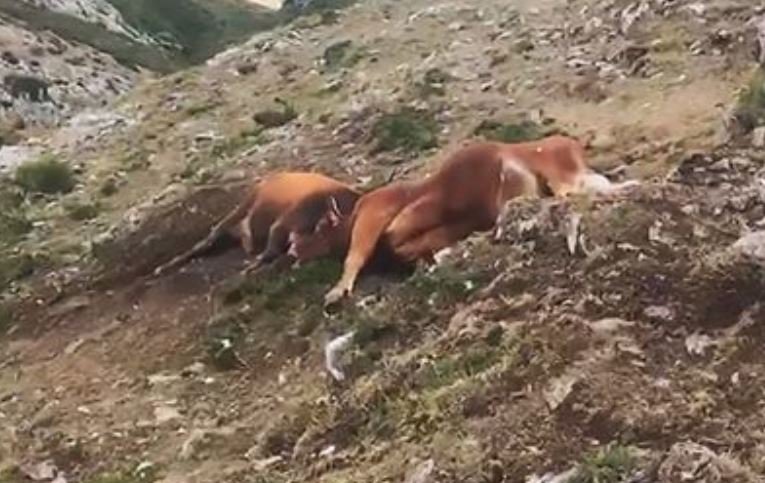 The cows that were killed belonged to a farmer who's from Santa Maria de Ordas. The farmer said he rented out the entire mountain so the cows could graze on it.
Without a vehicle, the area is nearly impossible to reach out to, and the animals were found strewn across after the huge storm.
Shocked by the death of the cows, the local government decided to find the cause of the death of the cows.
The regional government sent out a team of vets who took samples from the dead cows and performed an autopsy on them.
Images and videos of the mountain and the dead animals were sent to a vet named Jose Domingo Cuesta, who knew what happened to the cows after looking at the video.
Jose said he knew what happened to the cows as he had knowledge of similar cases.
During his interview with the Mirror, Jose said, "As soon as I saw it I said that the deaths had been caused by a lightning strike."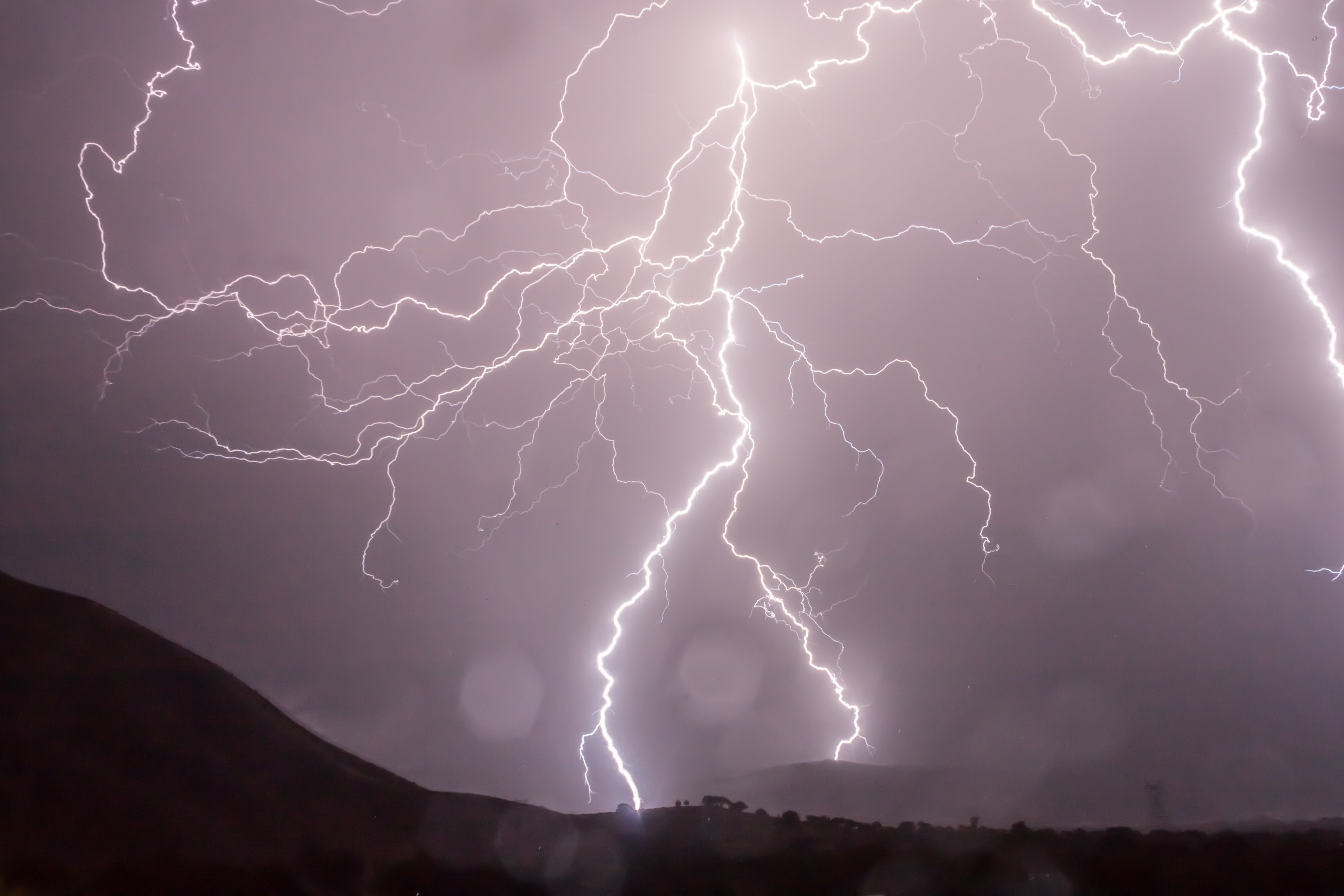 Jose said the lightning struck the mountain and spread through the land and traveled through the hooves of the cows.
Jose said this process freezes the blood of the cows and kills the cows slowly.
Jose explained, "For those large animals the effect is terrible. It goes into them, their blood is frozen. It happens in natural circumstances, it is unpredictable. I have had cases where the lightning goes through a chimney, spreads through the barn and kills the animals."
The autopsy reports of the cows are still being waited and the exact cause of their death is still unclear.