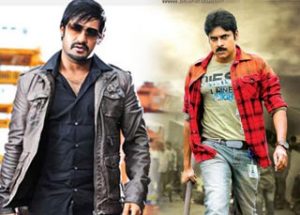 Fanmade Video: Difference Between Pawan Kalyan and Jr. NTR
We are all well known that Power Star Pawan Kalyan and Young Tiger Jr.NTR are 2 top stars in Tollywood film industry. Now, the situation is favoring Mahesh and hence he crossed these 2 actors in case of remuneration.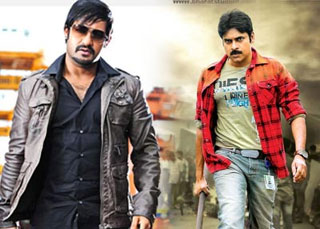 If we observe Pawan and Jr.NTR clearly, we can say that there are several similarities between both of them strived hard to get success in the industry and both of them don't like to depend on others for fame.
Also Check: Celebrity Tweets on Pawan Kalyan Twitter Account
Difference Between PAWAN KALYAN and NTR
Must Watch: Temper Audio Release Jr. Ntr, Kalyan Ram Speech
The only difference that can be seen between the two is the selection of heroines. Pawan Kalyan generally selects new models and aspiring heroines while Jr.NTR goes for tested beauties. It is very clear from Yesterdays Temper Audio Release. Pawan Kalyan fans created a video comparing Pawan Kalyan and Jr. Ntr way of speech and their mind set. This video became viral in social media.
Jr. Ntr Asking Rajamouli for Movie Chance: