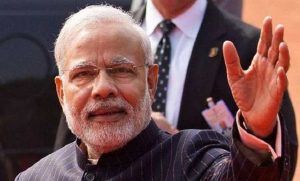 PM Narendra Modi to Launch 3 Social Security Schemes Today
Prime Minister Narendra Modi is going to launch three security schemes. After Jan Dhan, Prime Minister Modi going to three social security schemes pertaining to insurance and pension in Kolkata on Saturday, capital of West Bengal where assembly elections are due next year.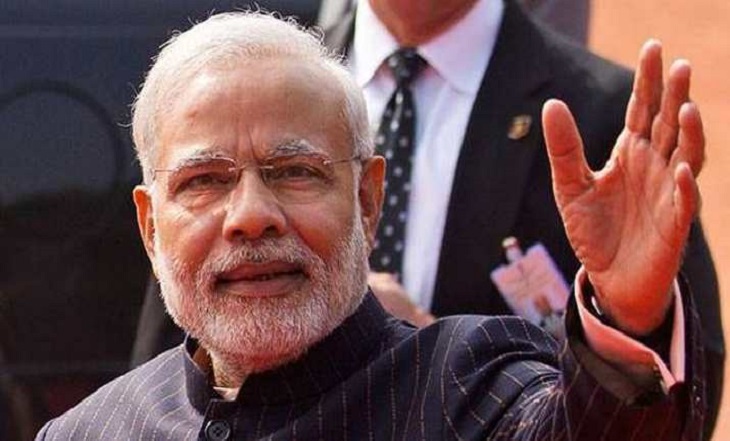 These schemes were well planned to improve its functions in an organised way. From the three schemes launched two are will provide insurance cover in the unfortunate event of death by any cause or disability due to an accident and other scheme will address the old age income security needs.
 PM Narendra Modi to Launch 3 Shemes :
Pradhan Mantri Jeevan Jyoti Bima Yojana (PMJJBY) and Pradhan Mantri Suraksha Bima Yojana (PMSBY) are the two schemes pertaining to insurance. Atal Pension Yojana (APY) will address the old age pension. These schemes are going to organize in such a way to provided universal access to essential social security protection in a convenient manner. Which facilitates auto-debit the amount of money into the respective bank accounts.
Many other official along with Prime Minister Narendra Modi will attend the session for launching the three schemes. Here are some of them attending session Road Transport and Highways Minister Nitin Gadkari (Bhagalpur), Finance Minister Arun Jaitley (Mumbai), Food, Consumer Affairs and Public Distribution Minister Ram Vilas Paswan (Patna), External Affairs Minister Sushma Swaraj (Bhopal), Home Minister Rajnath Singh (Lucknow) and Urban Development Venkaiah Naidu (Varanasi)
Till now there is no systematic access of this nature of schemes in the country. These new schemes may help in improving insurance awareness and insurance penetration in the country. Insurance scheme PMSBY will offer a renewable one year accidental death-cum-disability for about 2 lakhs to savings bank account holders in the age group of 18-70 years for a premium of Rs 12 per annum per subscriber.