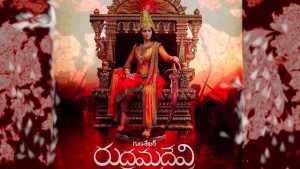 Anushka Shetty's Rudramadevi Movie Release Date Announced
Guna Sekhar – Anushka's historical epic 'Rudrama Devi' presented by Ragini Guna, the first historic stereoscopic 3D film in Indian history. Almost 80% of the shooting of the film is completed, post production works of the movie are happening, Fire-fly company which has done CG works for Magadheera, Eega and are working for Bahubali are looking after Cg works of the film, meanwhile unit is looking for a correct release date, film is being made with relatively high budget.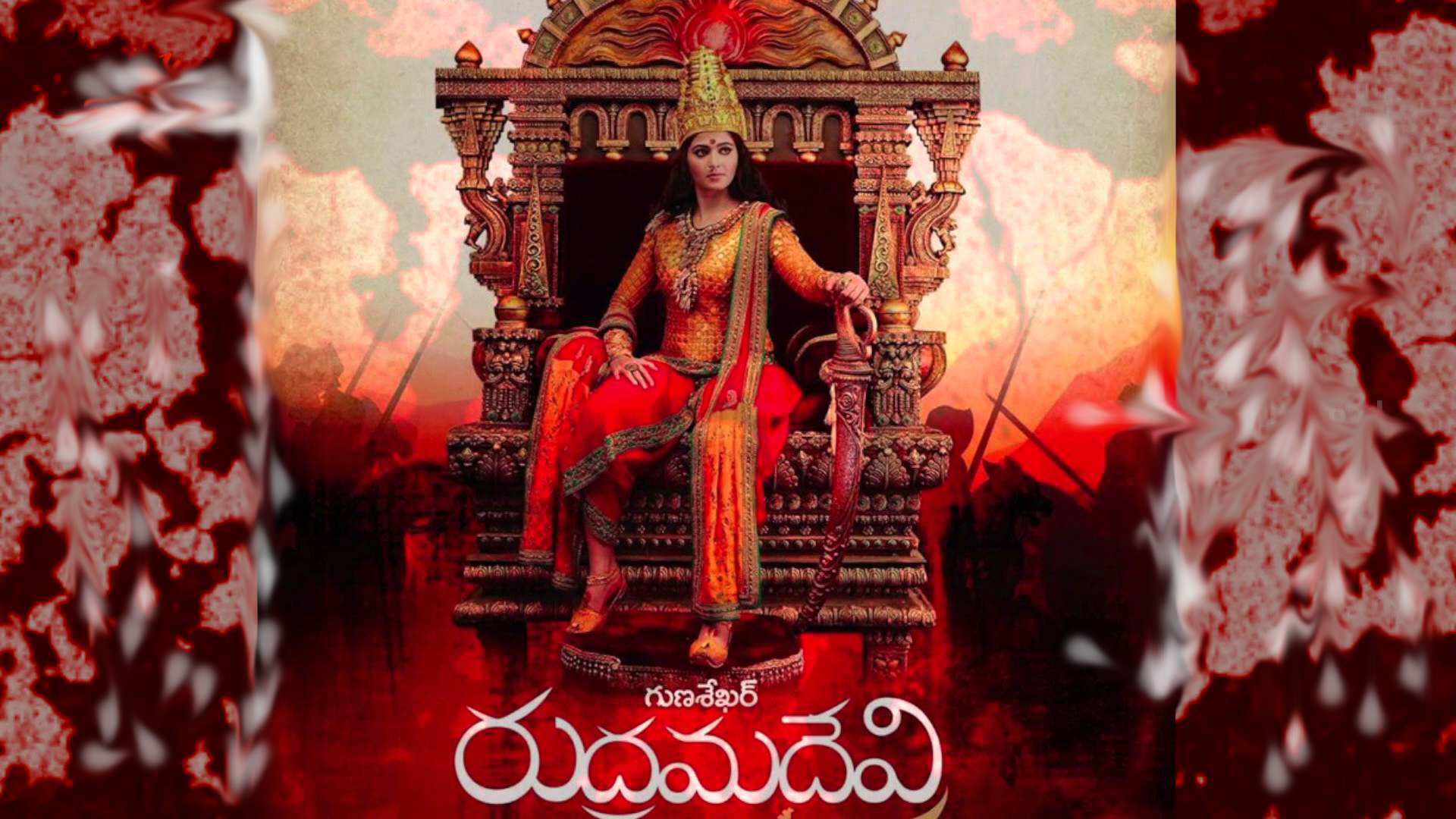 Rani Rudramadevi Cast and Crew
Director: Gunasekhar
Producer: Gunasekhar
Cast:  Anushka Shetty, Rana Daggubati, Baba Sehgal, Nathalia Kaur, Prakash Raj, Krishnam Raju, Hamsa Nandini, Ravi Babu, Madhumitha, Aditi Chengappa
Music: Ilayaraja
Cinematography: Ajay Vincent
Editing: Sreekar Prasad
Art Direction: Thota Tharani
Making Video of Rudhramadevi
Rudramadevi Theatrical Trailer Release Date:
Anushka Shetty's Rudramadevi Movie thetrical trailer is going to e released officially on the day of Shivarathri i.e;  February 17th Tuesday.
Gunashekar is known as set masters and he is using all grand sets and real jewellery for the movie, tops actors like Anushka, Allu Arjun, Rana etc are acting in this film, so according to the trade film has to do heavy pre release business to cope up with cost of production.
Rudramadevi Movie Release Date:
Film unit is looking after all possible release dates, but it is being heard that Gunashekar is trying to risk  by releasing the film in summer, Even after knowing about  Allu Arjun Trivikram's movie, Bahubali and Mahesh Koratala Shiva film which are going to release in that period.
According to sources film unit is considering March 27 as release date. Since March- April period is vacation period for schools and colleges so film unit is planning to release this in early summer where unit can best collections