Turkish Father Shoots Himself In The Head On Facebook Live Over Daughter's Engagement
Ayhan Uzun, a Turkish Man, decided to end his life by shooting himself in the head during a live session on Facebook after his wife got engaged without asking him.
Uzun, a resident of Kayseri, a city in the center of Turkey, decided to end his life after ranting about his family's action.
During his live-stream on Facebook, Uzun said the father-in-law of his daughter took his place without having the right.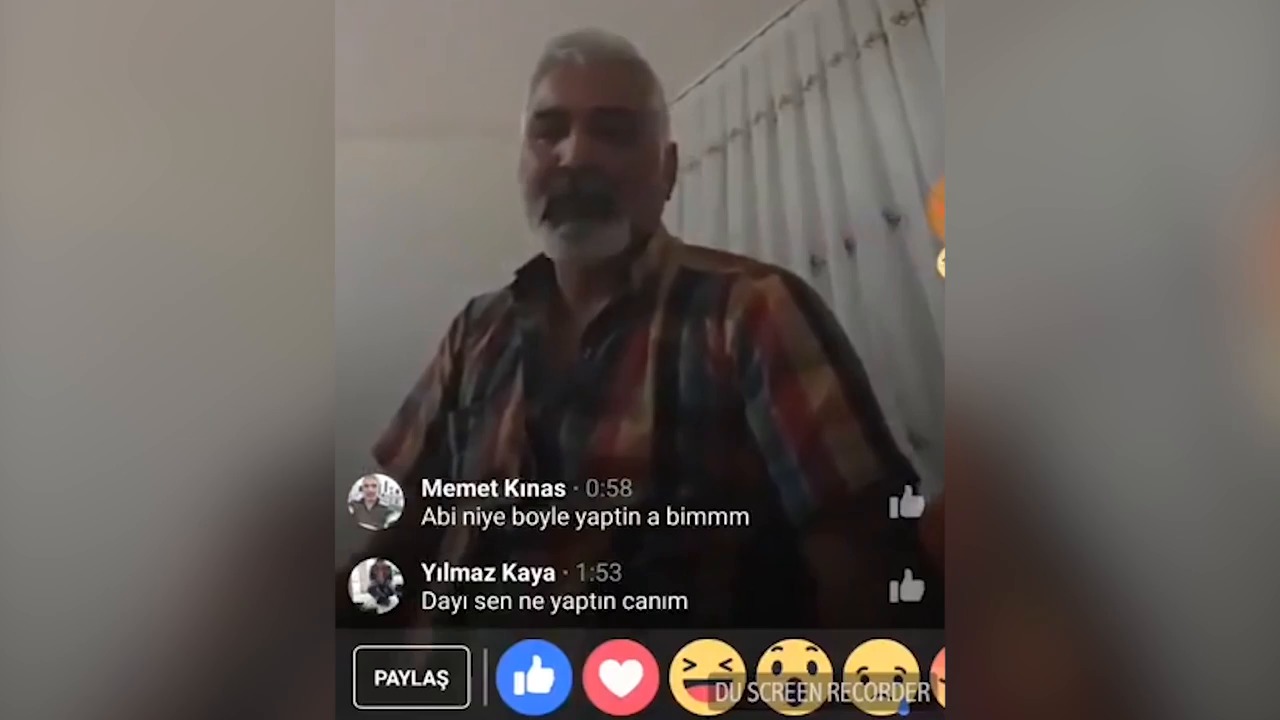 He said a simple approval from him would have done the job.
In his own words, Uzun said, "Nobody said this girl's father is alive. Though I would have waited for my daughter and family to say to me: 'Come, father, be with us.'"
It is reported that Uzun got to know about the marriage after his wife called him.
When Uzun asked why they didn't ask him before setting the marriage, the wife said: "We cannot make a personal visit to you."
Uzun said during his live stream, "Maybe some of you will call this a show. I do not want anybody to go through this thing that I am going through. I do not want anyone to live what I live."
He added, "I will put an end to life with the weapon in hand."
People that were watching his live stream asked him not to do anything horrible to himself, but Uzun decided to rant about the decision of his family.
At the end of the video, he went to count to three and pulled the trigger.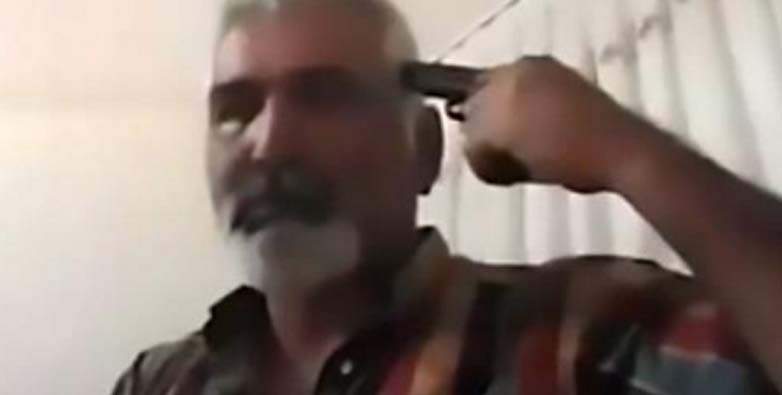 The video was taken down by Facebook due to their policies.
A spokesperson of Facebook said, "We are deeply saddened by this tragedy," according to the statement. "We don't allow the promotion of self-injury or suicide on Facebook. We want people to have a safe experience on Facebook and we work with organizations around the world to provide assistance for people in distress."