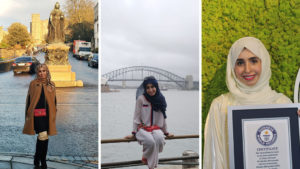 UAE Woman Visits All 7 Continents In Just 3 Days And Breaks Guinness Record
Nothing can stop you.
A woman from the United Arab Emirates managed to visit all the 7 continents in our plant in just 3 days, 14 hours, 46 minutes, and 48 seconds.
She ended up breaking the Guinness Record.
Khawla AlRomaithi is the name of the traveler that we are talking about.
Khawla completed her tour of the globe in Sydney, Australia, on February 13, 2020.
She managed to break the world record before strict travel restrictions were placed around the world as a result of the coronavirus outbreak.
Talking about the journey that she had to go through, Khawla said that it was really hard, considering that they had to travel a lot.
During an interview with Khawla, she said:
It was a difficult journey; the attempt demanded a lot of patience, especially in airports, as well as having to deal with constant plane rides.
Khawla also said that she wanted to stop and quit the journey on a number of occasions due to the stress and because she wanted to go back home.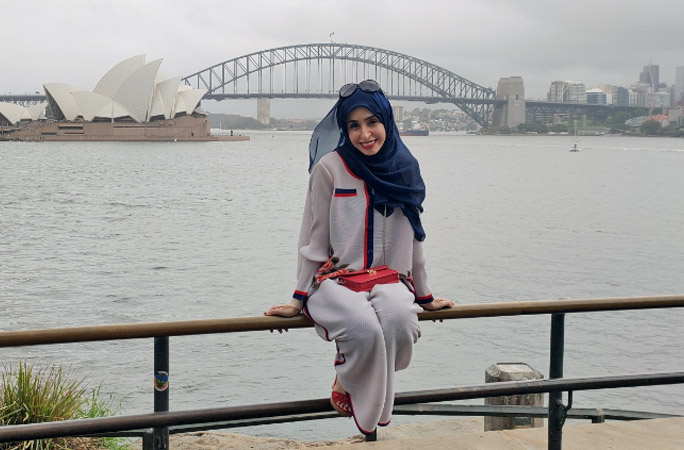 She added:
I wanted to quit on many different occasions if I am being honest, I just wanted to get back home. But I kept looking forward to the end goal. My family and friends deserve a lot of credit for motivating me and encouraging me to keep moving ahead in my journey.
Good thing she did not! More women power!
Khawla said that she was inspired to carry out the very tough task because of the diversity that is present in her home country.
The United Arab Emirates is home to around 200 different nationalities.
Khawla said that she wanted to visit all the countries and learn about their traditions and cultures.
Earlier this week, it was announced that Khawla is now the fastest person in the world to have traveled all the 7 continents.
The announcement was made during the Guinness World Records Day.
Such a huge accomplishment!
What are your thoughts about Khawla and her travel tour? Let us know what you think about it by leaving a comment in the comments section below!