Reasons why Samantha wore Bikini in Anjaan(Sikinder)
Tollywood leading actress Samantha had earned the name of a heroine with several performance oriented roles in Telugu. She gained a name of best heroine in Tollywood Industry with her performance in the current generation heroines in Telugu.She is also the highest paid actress in Tollywood (i.e 1.5 crores per movie). she refused fancy offers to wear the bikini and glamorous outfits in several occasions.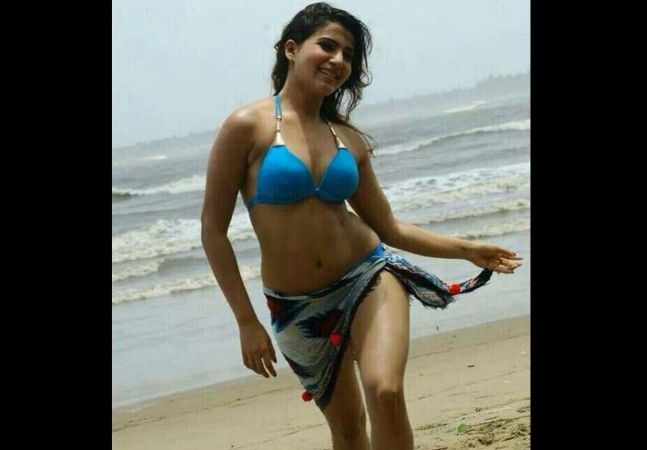 Why she wore Bikini ?
But this time she wored Bikini in latest movie Suriya's Sikinder (Anjaan in Tamil) .According to film industry people the reason behind this was, she did not get a good name in Kollywood Industy. Samantha's Neethaane En Ponvasantham directed by Gautam Menon was not up to mark at the boxoffice. Even her first Tamil movie, Moscowin Kavery, was a disaster. So the Tamil industry is not so interested to have movies with this actress.
She only have  chances to prove herself was Anjaan and  Kaththi.Only this movies can create some chances to her so that she can even get good name at Kollywood too.As the movie Anjaan got bad review  at the boxoffice, now only chance with her is Kaththi.
We will have to see what the lady does in Kaththi which may be her last chance in the Kollywood