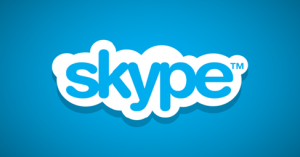 Skype Brings Bollywood-Centric Mojis and Moving Emoticons to its Messaging Service
Microsoft's instant messaging, voice and video calling platform Skype has launched new interactive videos and moving emoticons specifically designed for India. Skype introduced this new feature to its messaging service on Thursday at a press event in Delhi. At the Event, Microsoft, Skype and Skype for Business announced their partnership with the on-demand entertainment platform of Eros International, ErosNow and Indian studios, Yash Raj Films to develop custom Mojis for Skype users and bring more support for Skype.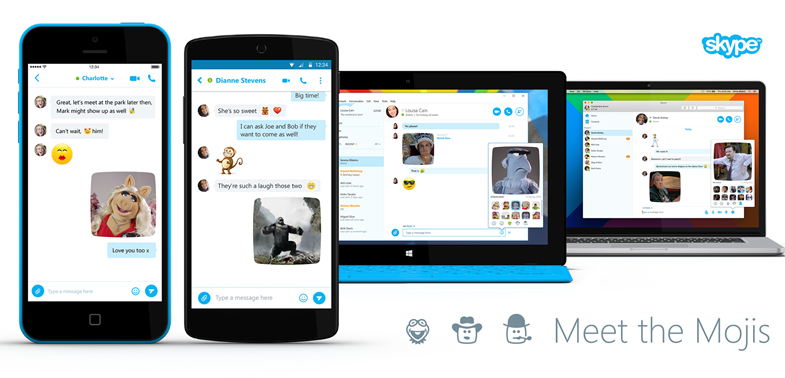 Mojitos are similar to animated GIFs but more like short video clips. These clips will include your favorite Bollywood movies such as PK, Taare Zameen Par, Dilwale Dulhania Le Jayenge, RA one, Dhoom 2 & 3, Tanu Weds Manu Returns, Devdas, etc. Also, these short video clips include TV shows, popular dialogues from movies and more. One can send these short video clips during a Skype chat to express their feelings at that particular moment. The company claims that the newly introduced interactive videos or talking pictures called Mojo will revolutionize chat platforms.
Gurdeep Pall, the Corporate Vice President at Skype was asked about the success of the new feature keeping in mind the high data tariffs in the country. He said, "We identified that these clips might be heavy on data usage for users and hence we have cached them on the app itself reducing the need for the user to download them everytime while sending them over the platform."
The new Skype feature will also incorporate India-themed icons including Indian cuisine, festivals, expressions and culture. You can use these short video clips that will be cached on the app like videos. This eventually decreases the time for downloading videos and reduces the mobile data usage that consumes a lot for downloading videos. In order to avoid all these, it has introduced interactive videos that add fun to the instant messaging service.
Pall added, "Currently, there are about 100 Mojis now and we will keep adding them on the app. We are also thinking about including several features which may allows users in the future to send custom Mojis via the instant chat."
With this new update, Skype users can reply to messages with mojis featuring Bollywood actors Shah Rukh Khan, Amitabh Bachchan, Anushka Sharma etc. You can easily send a Moji to your friends just by tapping the emoticon button. Microsoft is also planning to add more emoticons based on the India-themes including festivals, Indian cuisine, and culture. Just by tapping on the emoticon icon, you can send a Moji that gives you an option to browse by movie or by an expression. Once you select a clip, you can preview the emoji and send it to your friends or beloved ones via chat.
The new Bollywood Mojis and emoticons will be available in the features tab of the emoticon picker on Skype for Windows desktop, Mac, iOS, Android and Skype for the Web. The Company aims to  provide the best possible messaging experience on Skype which has 300 million subscribers globally.