Sundar Pichai Is New Google CEO: Here's What Helped Him Rise To Top
Sundar pichai is the new CEO of Google, Larry Page and Sergei Brin who is the co-founder's of google announced on Tuesday a massive restructuring of the company. Google which will be a subsidiary to a new company called Alphabet. It is surprised announcement from google not only radically changed the structure of the Internet giant, Sundar Pichai is installed as a new CEO of Google. " Page said in the post. "I feel very fortunate to have someone as talented as he is to run the slightly slimmed down Google and this frees up time for me to continue to scale our aspirations". He will now head up Google. A little-known  and soft-spoken middle manager has become a clear No. 2 to Google CEO Larry Page.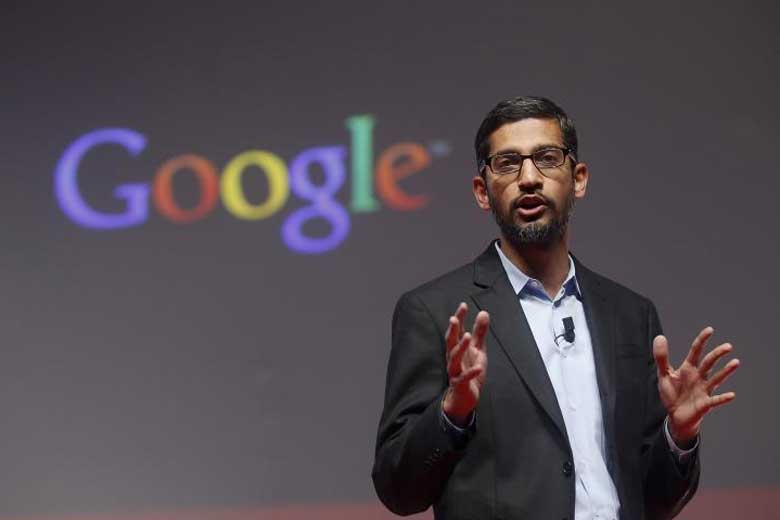 Sundar Pichai: Meet the new CEO of a 'slimmed-down' Google
India-born Sundar Pichai, 43 years old, His native is chennai, who went to IIT Kharagpur and later to Stanford and Wharton, will take charge of a slimmed down Google (quickly dubbed Google Minus) that Larry Page said will be
stripped of companies "that are pretty far afield of our main Internet products. Pichai also runs the Google I/O developers conference, where he serves as the public face of Google for eager customers waiting to know what the next versions of Android and Chrome will do. He also shows off the company's biggest new products and services, including kicking off this year's massive Google Photos announcement. Larry Page says who is co-founder of Google he is"Super excited about his progress  and dedication to the company,"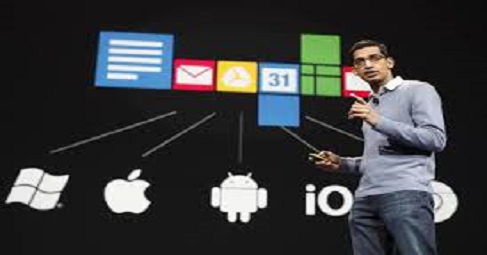 He took over Chrome, Google's Web browser. When he introduced Chrome to the world  in 2008, the world reacted with puzzlement: How could it compete with Internet Explorer and Firefox? Yet Chrome eventually became the world's most used Web browser.  Chrome even became a successful operating system for Chromebook laptops, used mostly  by schools. Pichai eventually became vice president, then senior vice president in 2013  when he added Android to his growing portfolio. Last year, he became Google's product  chief, overseeing virtually all Google software products not named YouTube.  He runs Google+, Google Wallet, Android Pay and Google's Apps services for businesses.
The rise and rise of "Sundar Pichai":
It also means a prominent role for Sundar Pichai. His straight elevation would have  meant that two of the world's five largest companies by marketcap are headed byexecutives of Indian-origin — Pichai at Google which is ranked #4, and Microsoft,  which is ranked # 5, is helmed by Satya Nadella.
"Google itself is also making all sorts of new products, and Sundar will always be focused on innovation – continuing to stretch boundaries," I know he deeply cares that we can continue to make big strides on our core mission to organise the world's information.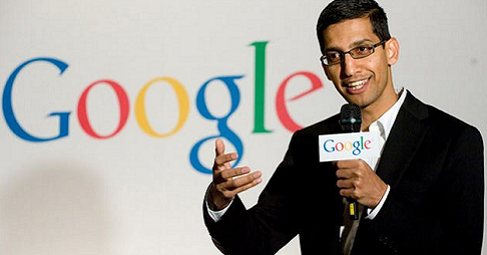 Alphabet will be the parent company of the new Google, along with several other businesses that were previously crammed into Google itself. Some examples of  divisions being broken off include the X labs, Google Ventures, YouTube, and Google Life Sciences. The new Google will still do all the things we think of as Google's main business. It's still handling search, Android, ads, and so on. This  change simply allows the more "out there" businesses to retain their focus and  autonomy as part of Alphabet.