Facebook Unveils New Colorful Logo To Help Differentiate It From Its Other Brands
Facebook, the biggest social media platform, unveiled its new all-caps corporate logo in its latest move.
Earlier, the company said that the new logo is meant to separate the wider corporation, WhatsApp and Instagram, 2 platforms that are owned by Facebook.
Facebook has faced criticism from concerned users, advocates, and lawmakers for their privacy practices and their data collection that is common on the platform of the company.
Not only that, but Facebook is also facing antitrust issues because of their future plans to bring together the capabilities of their other applications.
The new move comes after their promises of more transparency.
Facebook unveiled its new colorful logo that nods to how change is underway at the company and its subsidiaries.
On Monday, Facebook announces its new logo for Facebook Inc.
The announcement was made to distinguish the corporate parents from its apps, which includes its eponymous social media platform.
The new logo of Facebook features the word "Facebook" in all capital letters in a new font, which alternates between blue, green and hues of purple, red and orange. These colors represent their brands.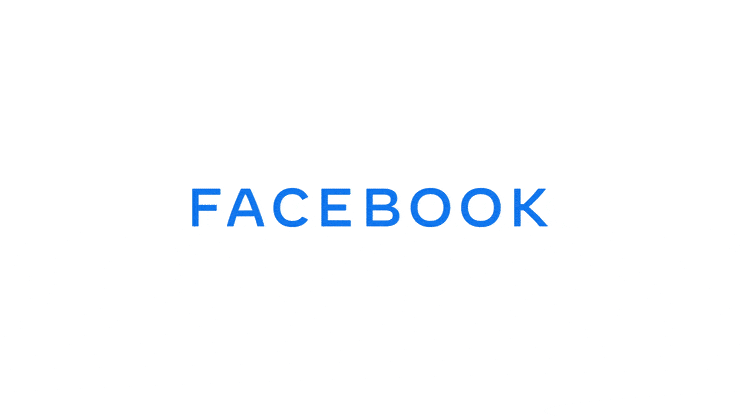 The new move by Facebook highlights their efforts in becoming more transparent with consumers about the applications that hey own.
In a blog post that was made by Facebook about the new logo, they said, "Today, we're updating our company branding to be clearer about the products that come from Facebook."
They added, "People should know which companies make the products they use. Our main services include the Facebook app, Messenger, Instagram, WhatsApp, Oculus, Workplace, Portal, and Calibra. These apps and technologies have shared infrastructure for years and the teams behind them frequently work together."
They continued, "Over the coming weeks, we will start using the new brand within our products and marketing materials, including a new company website."