2 Chemistry Professors Arrested For Making Meth In University
2 chemistry professors from Arkansas were arrested by the police after they reportedly cooked meth inside a lab in school.
According to the Clark County Sheriff's Department, Terry David Bateman, 45, and Bradley Allen Rowland, 40, both associate professors of chemistry at Henderson State University in Arkadelphia, Arkansas, were arrested by the police on the afternoon of November 15, 2019.
They are currently facing charges of manufacturing methamphetamine and using drug paraphernalia.
On October 8, 2019, a science center of the Henderson State University was closed and someone reported a chemical odor.
In a statement that was released by Tina Hall, the university's associate vice president of marketing and communications, the building reopened on October 29 after the on-call environmental service completed remediation work that included air filtering systems and temporarily removed some windows to help ventilation.
Hall did not elaborate on what authorities found after the report of a chemical odor.
It is still not clear if the professors cooked meth in school.
Tina did confirm that 45-year-old, Terry David Bateman and 40-year-old Bradley Allen Rowland went on administrative leave on October 11, 2019.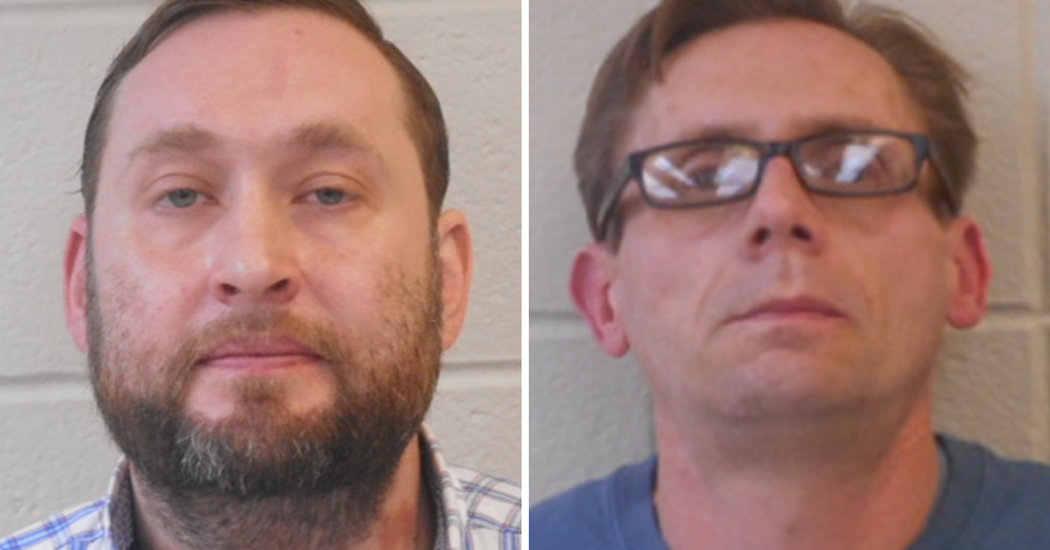 Bradley and Terry are both to make a formal court hearing at the Clark County District Court.
A prosecutor will make a formal charging decision during the court hearing.