K9 Officer Poses In Full Uniform For Official Police Portrait
It's just adorable when police dogs start to wear their uniform and act cute.
Chico, a K9 officer with the Orange County Sheriff's Office in Florida, USA, was in one recently and the images were shared with the public recently.
When he is on his job, Chico does not wear something similar to what he did for his pictorial, but one thing is for sure, he makes sure he is clean all the time.
During picture-taking time at the office, Chico made sure that he would stand out, which he did by the way.
It's like he showed to everyone how it should be done to his fellow workers for pictorials.
Chico even wore a tie for the picture taking.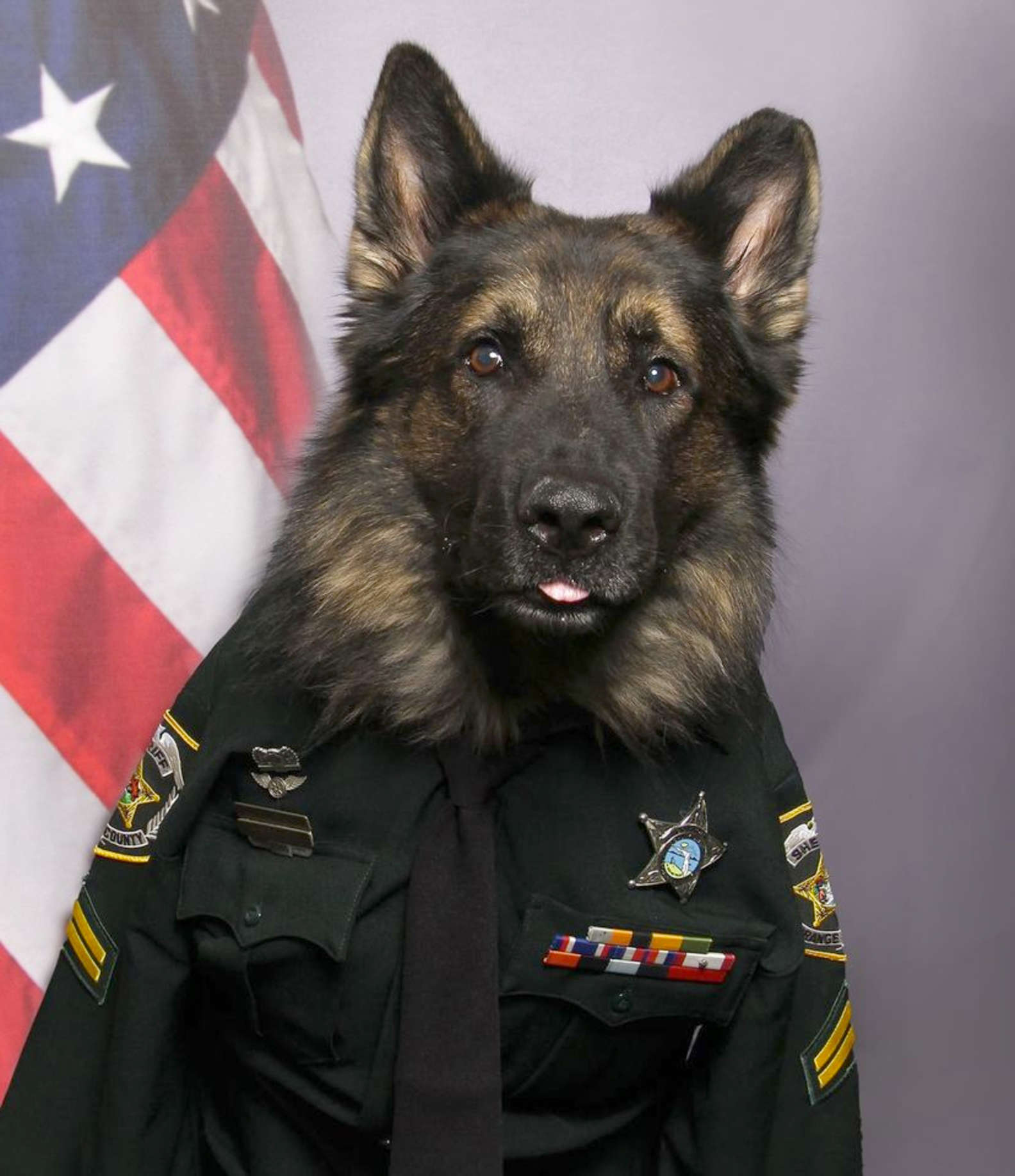 The Sheriff's office said that he nailed it.
A spokesperson for the Orange County Sheriff's Office in Florida told the Dodo that Chico is a  German shepherd that is 5 and a half years old.
He has been with the Orange County Sheriff's Office for around 4.5 years and is a patrol dog who also works as a drug K9.
The spokesperson added:
Chico is a German shepherd. He's 5 and a half. He's been with the OCSO for about 4.5 years. He is a patrol dog and also a drug K9. He lives with his handler and his family. He loves tug-o-war and Kongs.
That's Chico folks!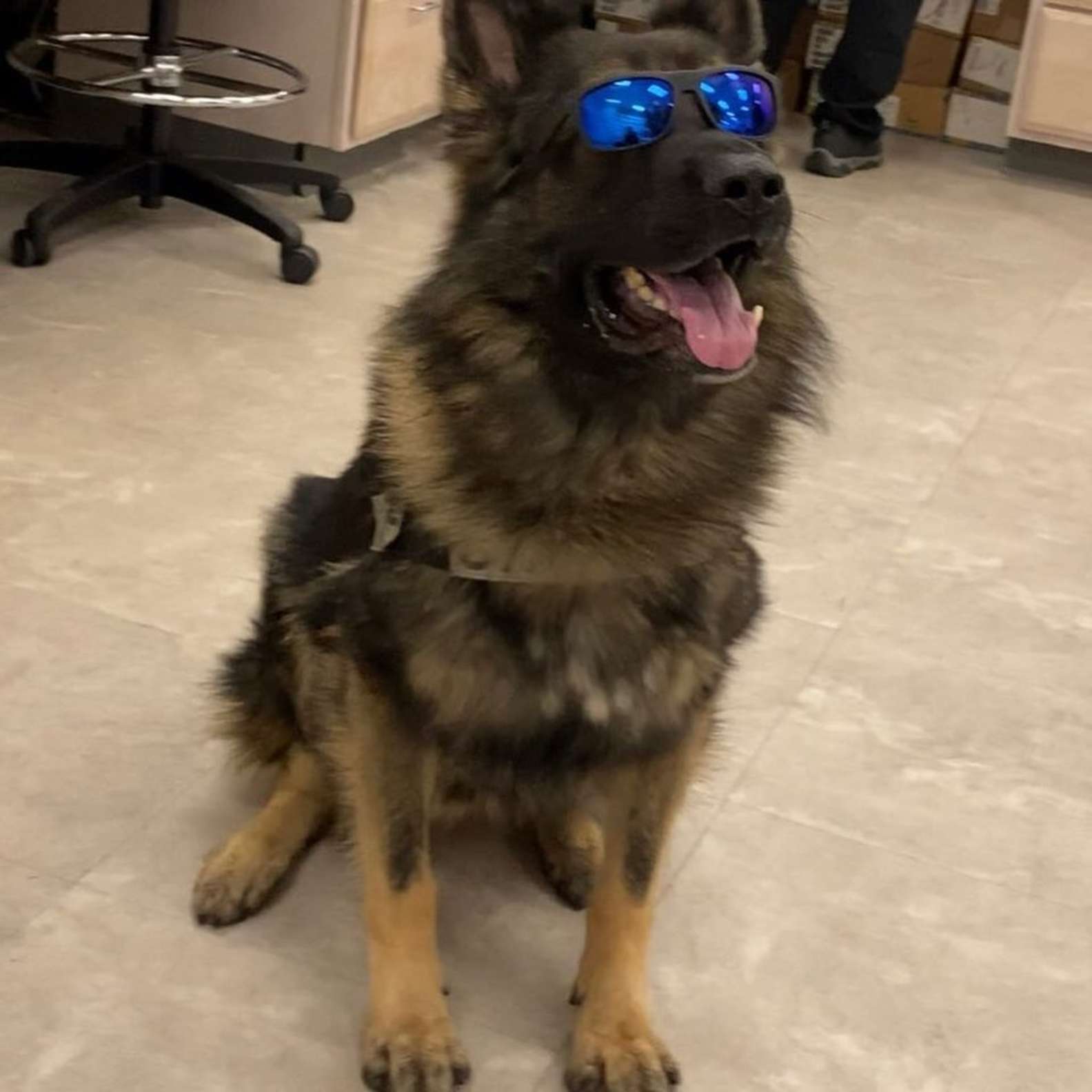 What are your thoughts on Chico's formal attire? Let us know what you think by leaving a comment in the comments section below!
Also, share this amazing story with your friends and family so they can have a great day!