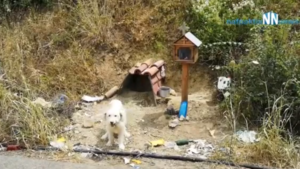 Loyal Dog Does Not Want To Leave The Spot Where Owner Died 3 Years Ago
Dogs are known for their obedience and for showing their love to their owners, and this is exactly what a dog has been doing for the last three years.
A dog in Greece has stayed in the same spot for 18 months where his owner was killed in a car accident 3 years ago.
Locals of the area decided to make a makeshift home for the dog so he could have a proper shelter and so heat could not affect his health.
According to the Nafpaktia News, the owner of the dog passed away on November 9, 2017.
40-year-old Haris was killed after he was hit by a cement mixer.
It is still not clear how the dog managed to make it to the crash site, which is around 7 miles away from the house of Haris.
The dog has remained in the crash site since the accident happened.
Locals have also tried to adopt the dog of Haris, but the dog has a tight bond with Haris and refuses to move from the accident area.
Locals added that the dog uses bushes for some shade when the temperatures in the area are really high.
Locals also made a makeshift home for the dog and even gave him his own blanket so he could stay warm during cold days.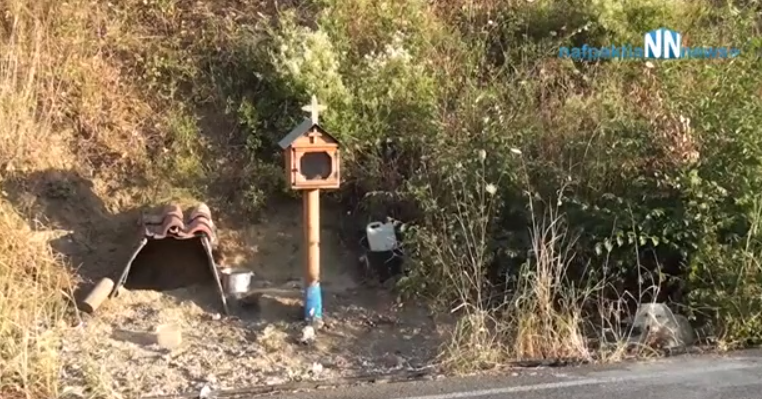 Passers and other locals regularly drop water and food for him so he could get his tummy filled.