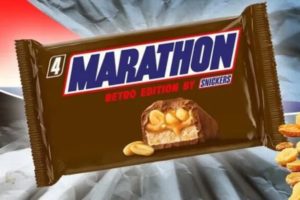 Snickers Chocolate Bars Changing Their Name Back To "Marathon" After 29 Years
Mars, a Chocolate company, is changing the name of the famous Snickers bar back to the Marathon bar.
The company is set to produce a limited edition version of the Marathon bars, which are going to be sold in Morrisons in a 4 pack for 1 pound.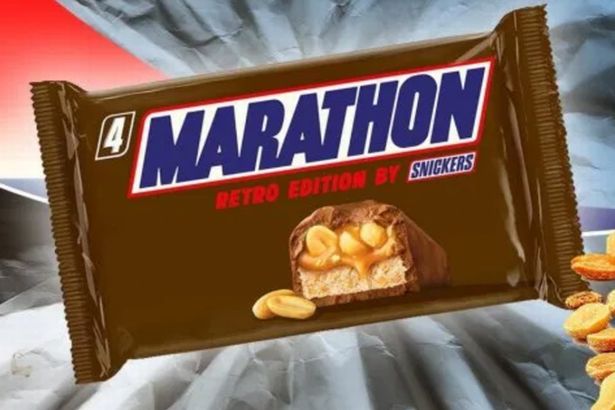 The bars are going to be sold in the Morrisons supermarket stores for 3 months.
The Marathon bars were originally released in the United Kingdom, and the United States had Snickers.
In 1990, the United Kingdom renamed Marathon to Snickers.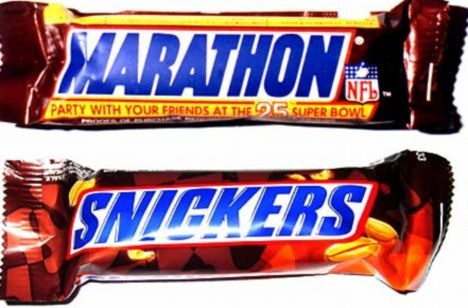 The bars are not going to be sold separately.
The company is also going retro for its pricing. 1 pound for a four pack, this means that one Marathon bar is going to be priced at 25p.
In 1990, one bar was sold at 24p.
The spokesperson for Mars said, "It's a great way to celebrate over 85 years of Mars making chocolate in the UK and we hope this serves as a wonderful treat for fans of Snickers who remember when it was called Marathon!"
But not everyone remembers them, especially the ones who were born after 1992.