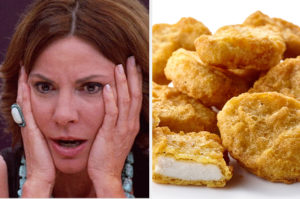 Vegan Woman Calls Police On "Friends" Who Tricked Her Into Eating Chicken Nuggets When She "White Girl Wasted"
An anonymous 24-year-old woman, who is a vegan, said she was tricked into eating chicken nuggets by her "friends" when she was drunk.
The woman, who posted the entire ordeal on Reddit, said she has never eaten meat since the age of 4.
But earlier this month, her so-called friends tricked her into eating real chicken nuggets when she was drunk.
The men are now charged with food tampering-related offenses after the poultry-related antics.
The woman said she was at a friend's party when she got "white girl wasted" and was pranked by her friends.
The user said, "My friends thought it would be funny to feed me chicken nuggets as a prank."
The woman said she asked her friends at that time if the fried chicken morsels were vegan before she ate them.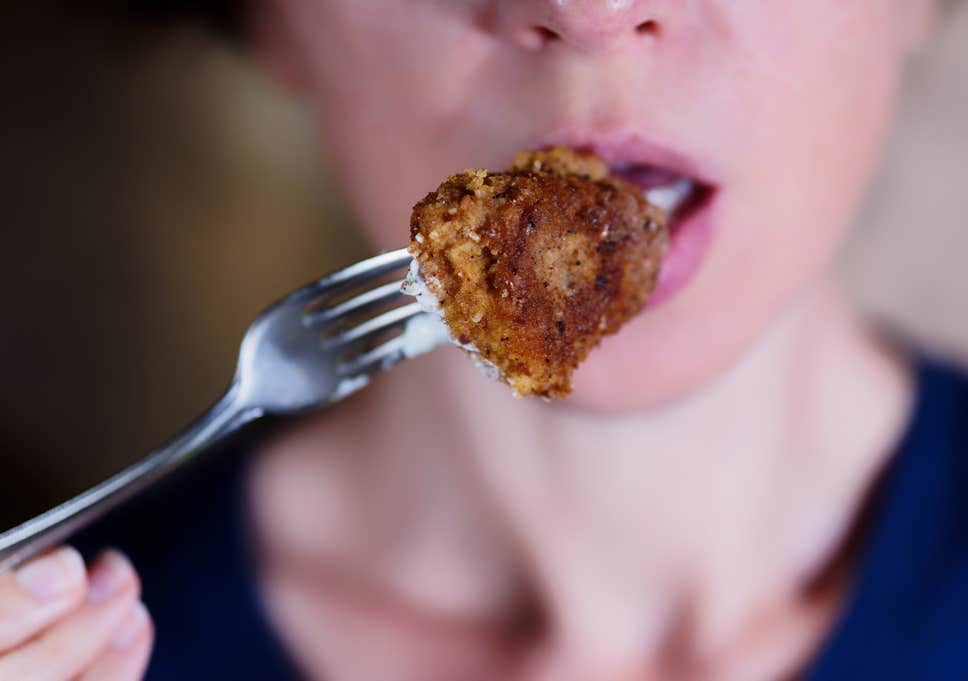 The friends of the woman reportedly told her that the nuggets were Sunfred Brand Vegan Chicken Nuggets.
The anonymous Reddit user said the nuggets did taste a bit off but she thought they tasted weird because she was drunk.
A day after the incident, the sister of the woman told her to check the snapchat story of their friend.
While checking the story of her friend, she saw her friends showing chicken nuggets packaging before convincing her to eat them.
The woman managed to capture the snapchat story by using the screen recording function.
The woman went to the police and pressed charges against her 3 "ex-friends".
The woman is yet to release an official statement.
Her post on Reddit currently has over 30k upvotes.