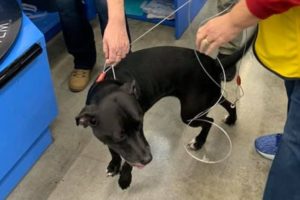 Pet Dog That Went Missing For Nearly 3 Weeks Turns Up At Supermarket Where Owner Works
A loyal dog that went missing for nearly 3 weeks was found by its owners, yes its owners, after the dog decided to walk into a supermarket where her owner was working.
Modern problems require modern solutions.
Abby, a four-year-old lab-pitbull mix rescue dog, went missing for 3 weeks after she managed to escape from her yard when she was chained.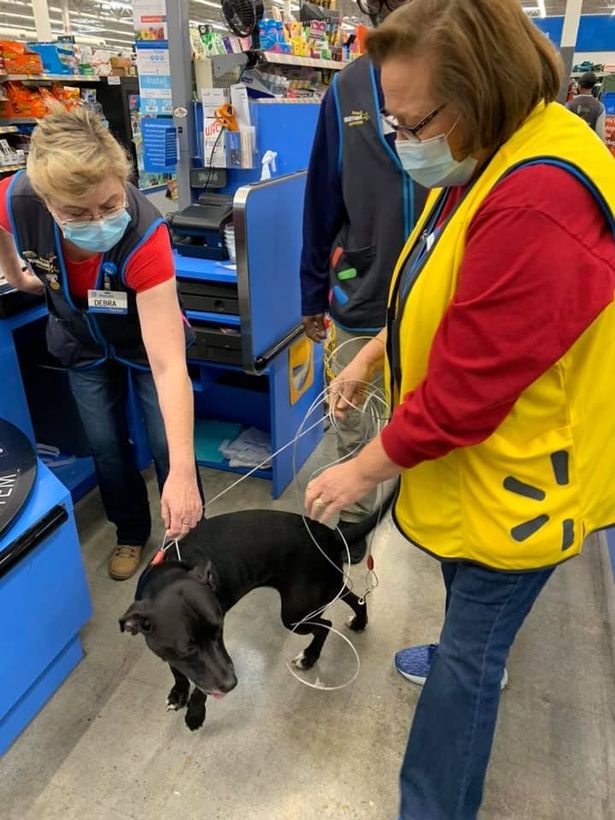 June Rountree, the owner of the dog, said that her husband looked in their entire neighborhood every single night after Abby went missing.
They also looked out at local shelters, but no one found the dog.
The woman said that she had started to lose hope that she will ever be reunited with her puppy again, considering that the dog was nowhere to be found.
One day, she was at her cash register at a Walmart in Dothan, Alabama, USA.
On November 28, 2020, the woman heard a commotion and when she looked up, she found a dog inside the store.
Customer Service associate Danielle Robinette spotted the dog and said that it had been looking at people like they were looking for someone.
During an interview with the Washington Post, the woman said:
I said, 'It can't be'. I called her name and she came to me. I bent over and hugged her. I completely lost it then. I couldn't speak. I was in complete shock and just couldn't believe it.
No one knows where Abby was at for 20 days or what she was doing.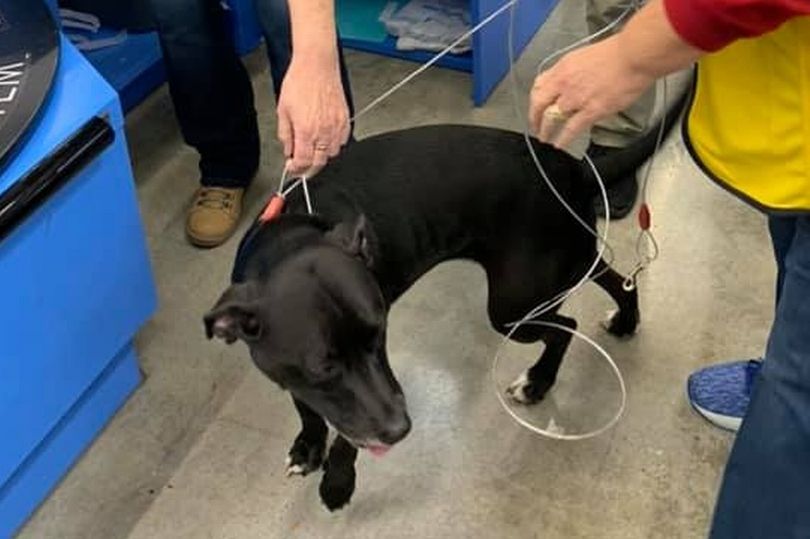 The owner of Abby was working at Walmart, which is around 1.5 miles away from their house and across 10 years.
The woman owned the dog for 10 years and she had never brought her to the store before, so the dog finding her at Walmart was something she was never expecting.
The reunion was made and images of the amazing thing got shared on social media.
Such an amazing thing!
What are your thoughts about this? Let us know what you think about it by leaving a comment in the comments section below!