Happy Rakhi 2019 Pictures, HD Pictures ,3D Images, 4k Photos, High-Quality Images, And Ultra-HD Images For Facebook, Twitter, WhatsApp, And Viber
Happy Rakhi 2019: Rakhi is celebrated in India to celebrated the unique bond of a brother and sister and how important they are in each other's life. The day is to remember how important brother and sisters are for each other.
On August 15, 2019 (Thursday), the bonding between a brother and a sister is celebrated. This is called the "Raksha Bandhan". It is celebrated on the full moon day of the Hindu Luni-Solar calendar of the month of Shravana which usually falls in the month of August.
Raksha Bandhan is celebrated in India and Nepal, it is celebrated to symbolize how important the relationship of brother and sisters are.
This does not mean that only biological siblings can celebrate this day, anyone who is considered as a brother or a sister can celebrate this day.
Every Raksha Bandhan day, a sister ties a rakhi around the wrist of her brother and prays for her safety, well future, and prosperity, and as a return, the brother usually gives gifts and promises to protect her sister from any harm under any circumstances throughout his life.
Happy Rakhi 2019 HD Pictures, 3D Images, And Ultra-HD Images For WhatsApp, Facebook, And Instagram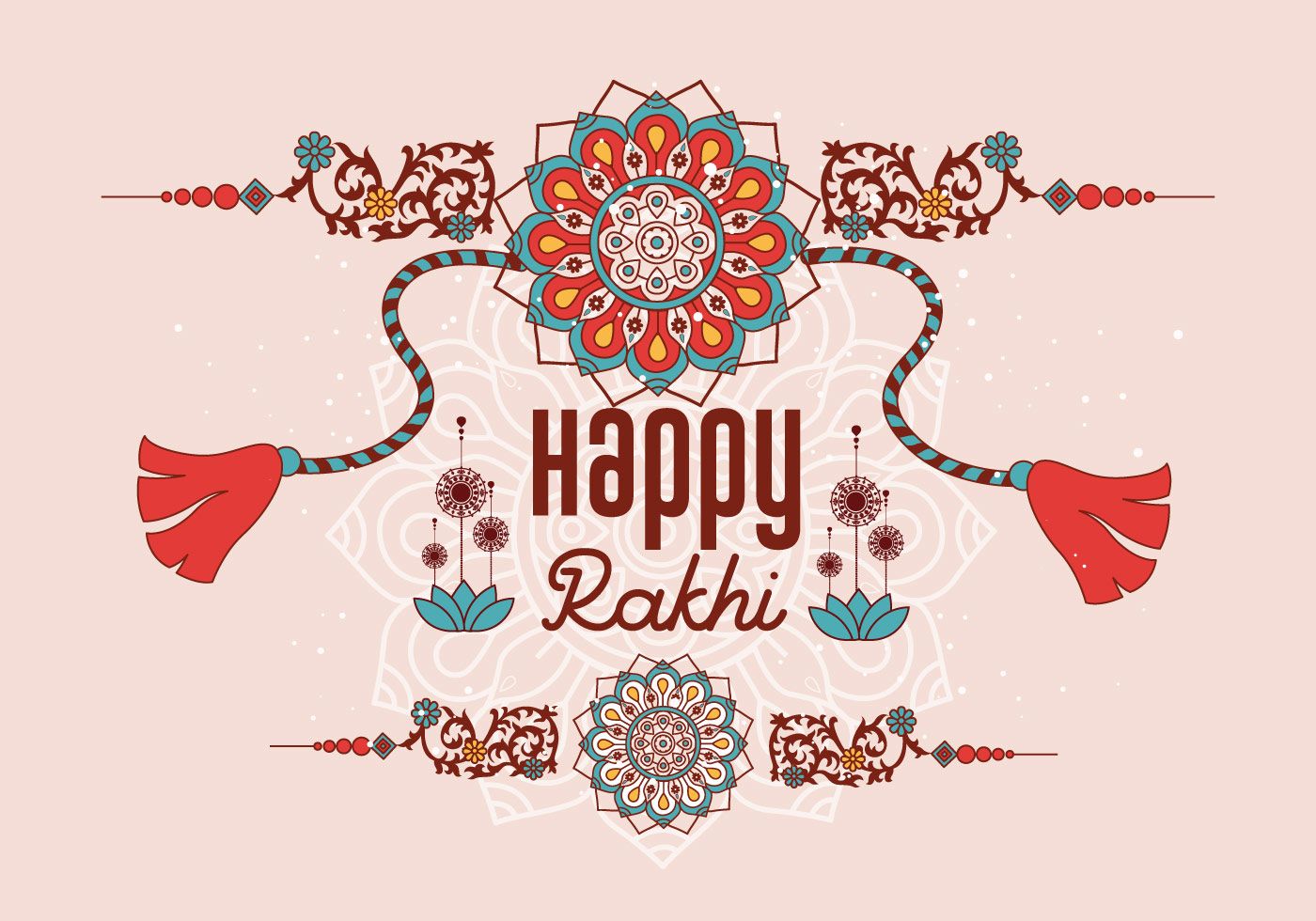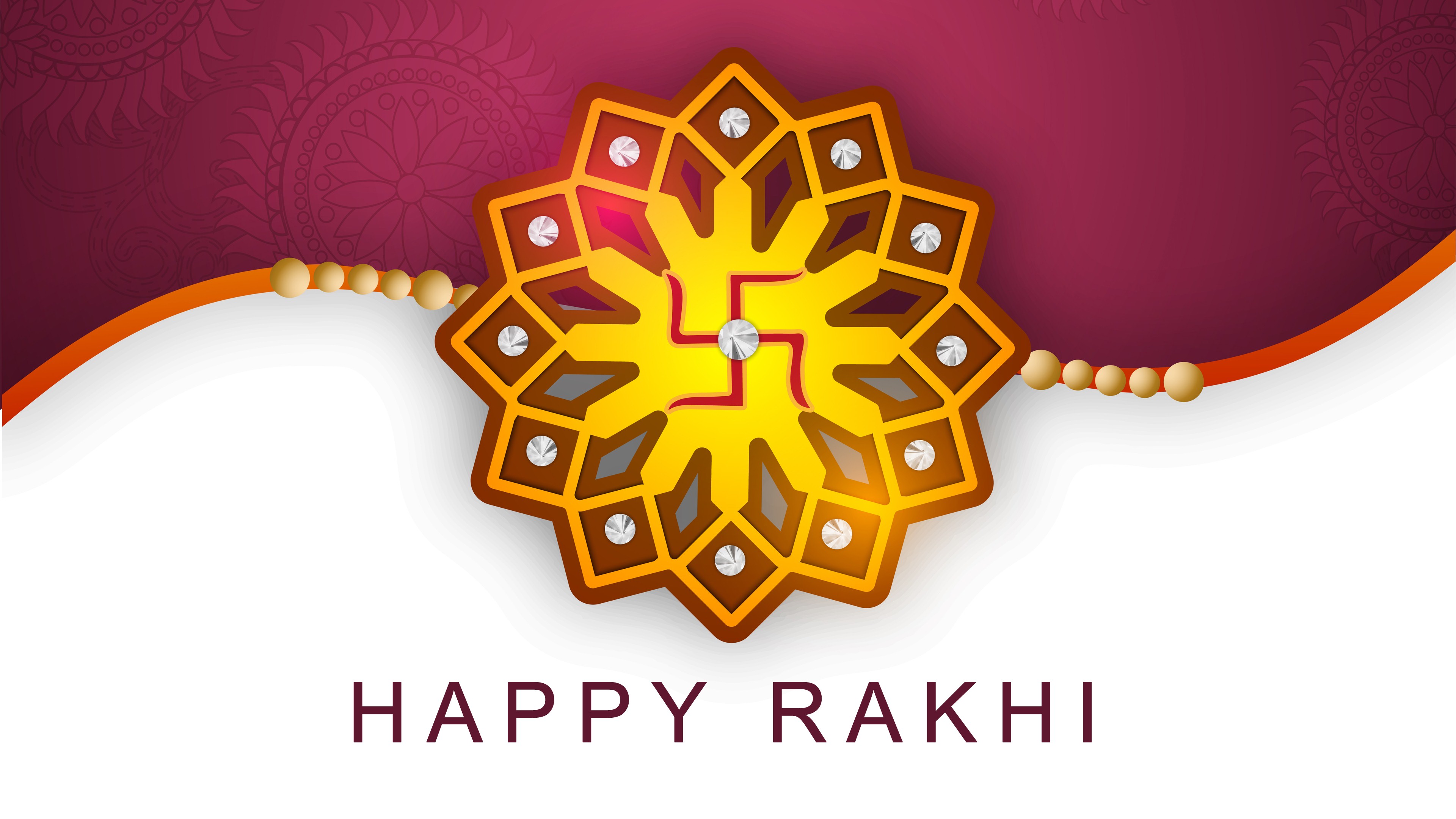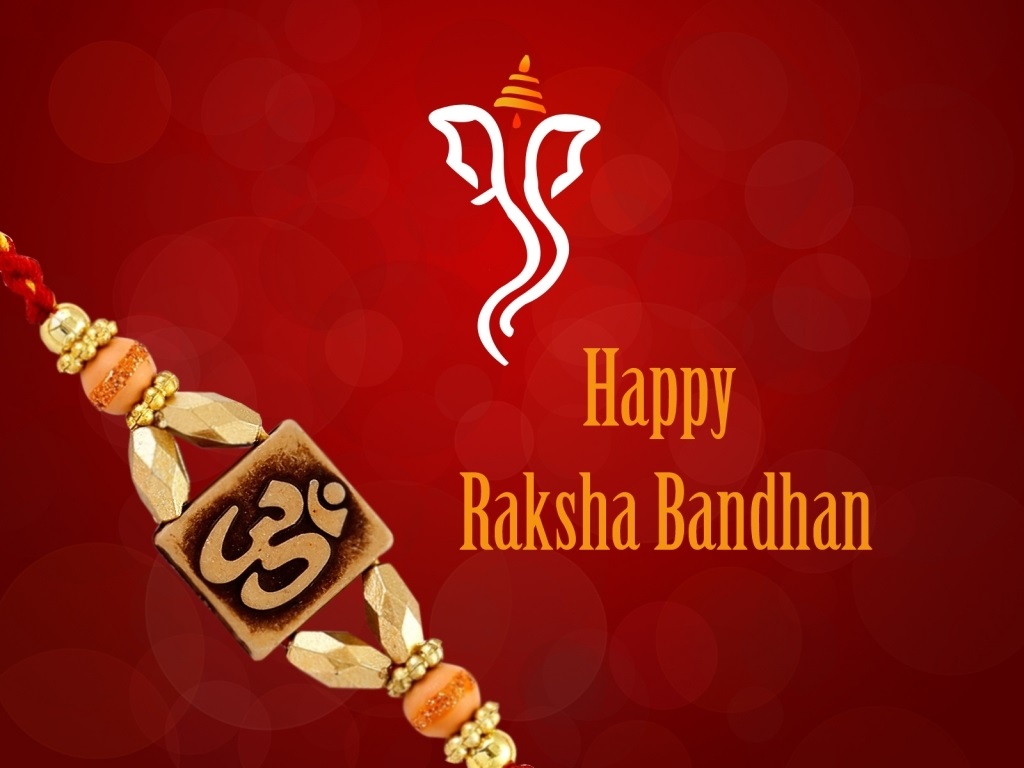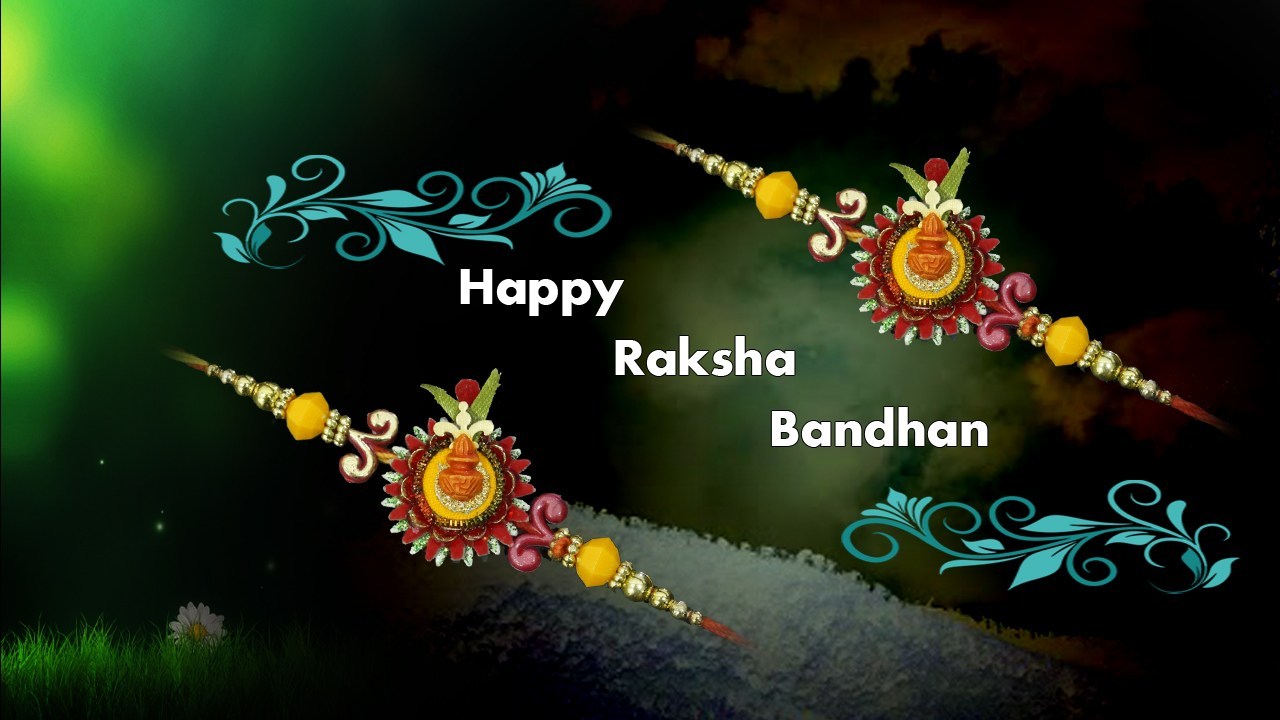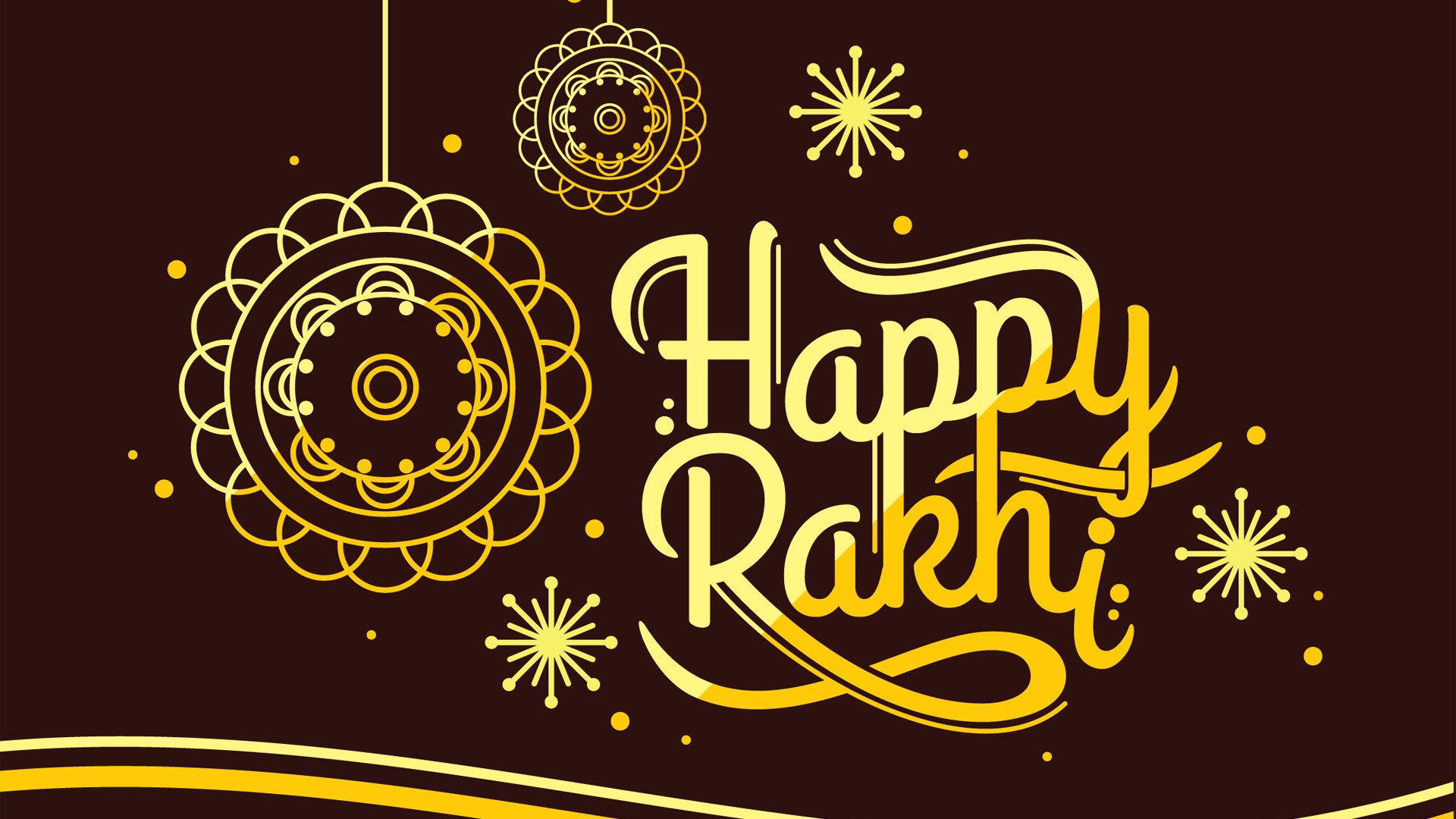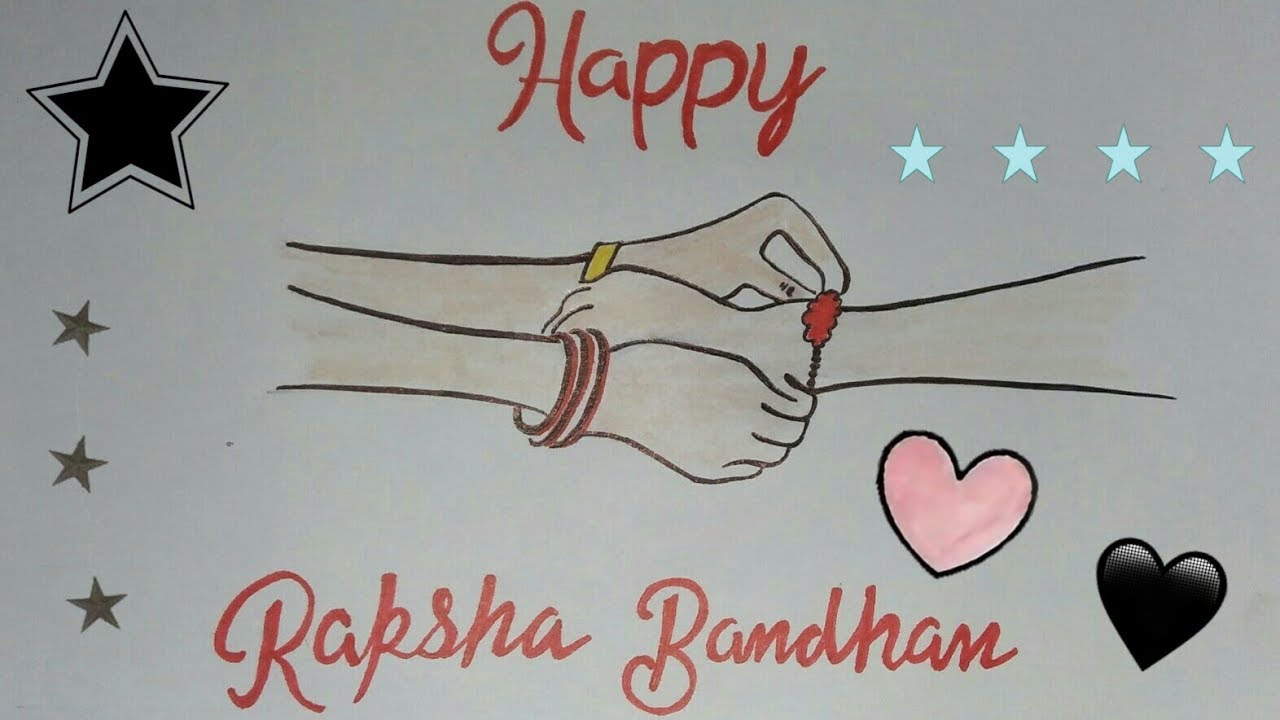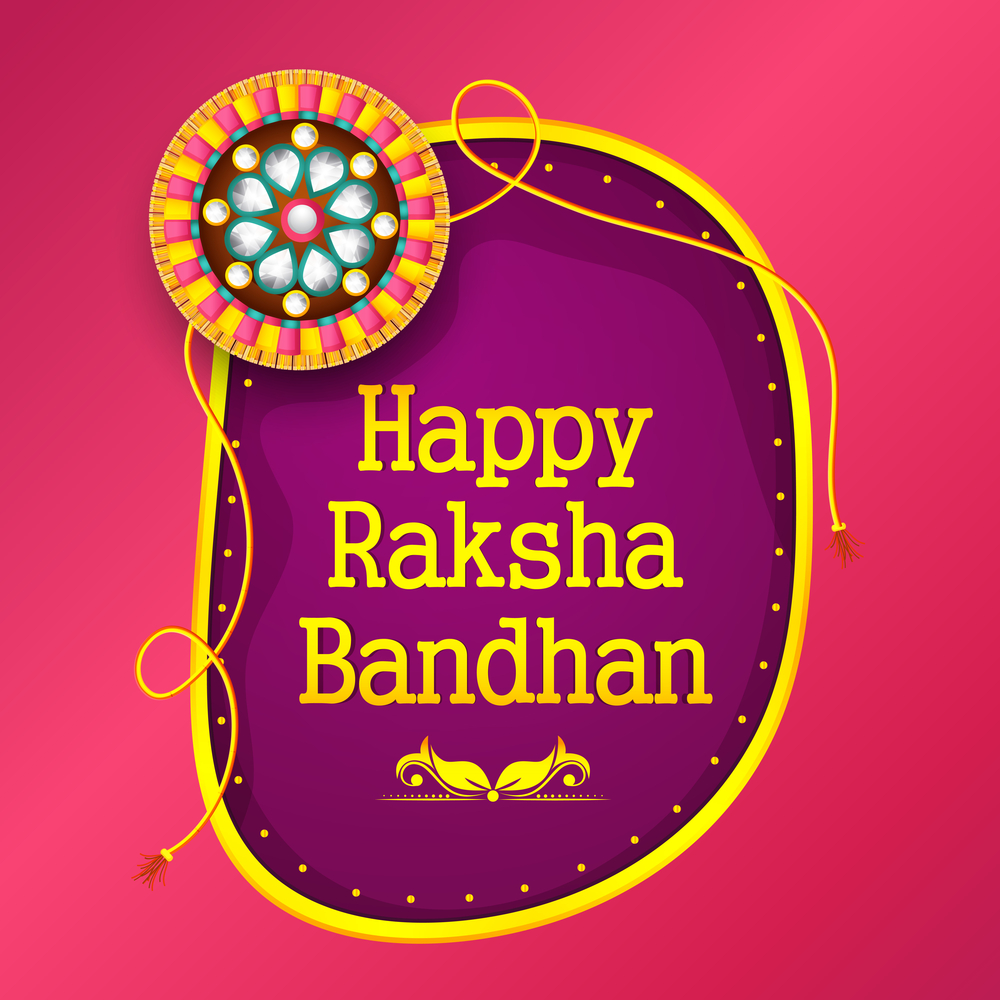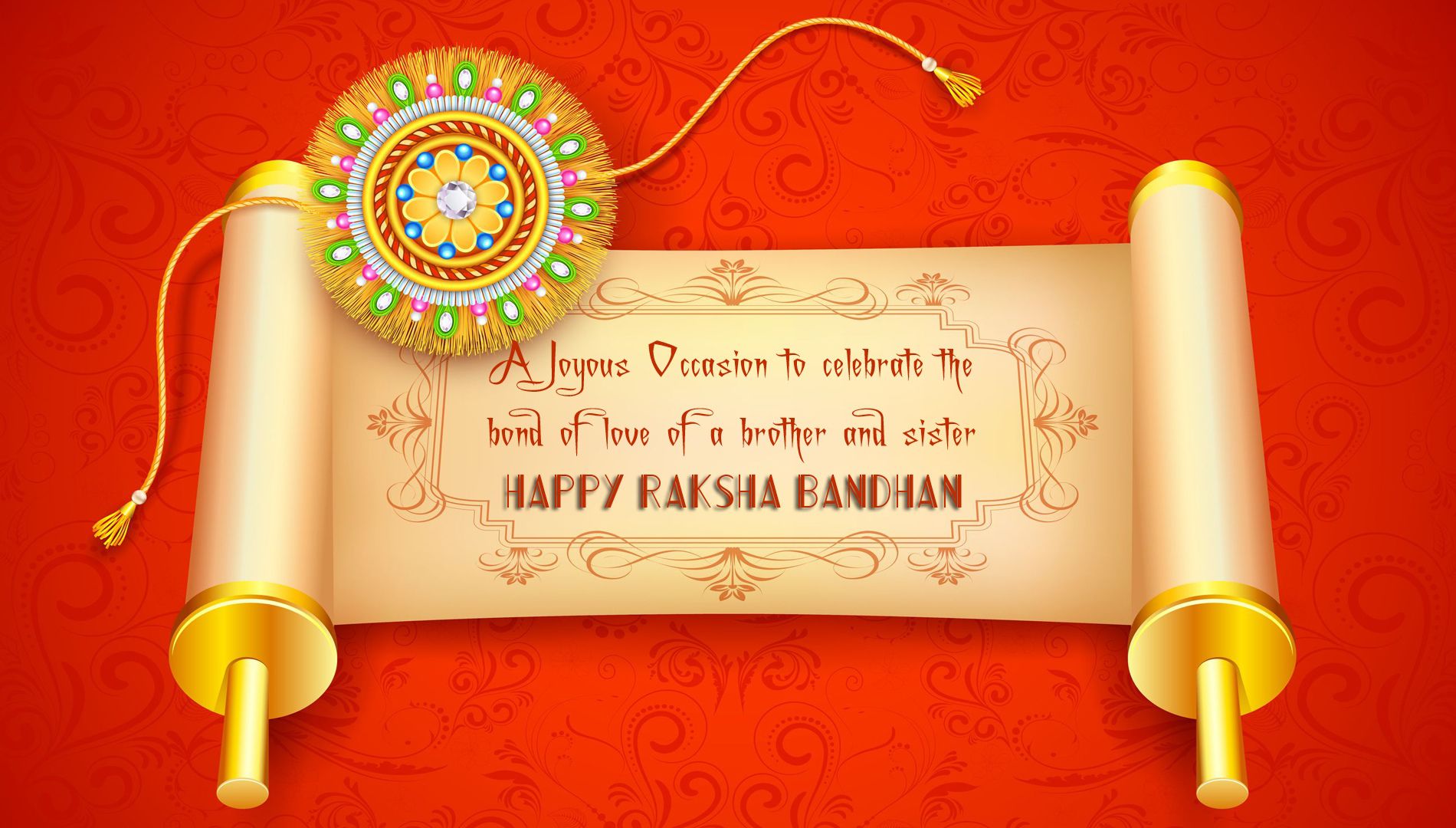 Raksha Bandhan Date and Muhurat 2019
Raksha Bandhan 2019
15th August
Raksha Bandhan Thread Ceremony Time – 05:53 to 17:58
Aparahan Muhurat – 13:43 to 16:20
Purnima Tithi Begins – 15:45 (14th August)
Purnima Tithi Ends- 17:58 (15th August)
Happy Raksha Bandhan 2019 HD Pictures And Ultra-HD Images For Messages And Social Media Sharing