Ranveer Singh and Deepika Padukone to tie the knot soon ?
Bollywood inspires us in every choice of our lives, right from our sense of style to fashion and even our fitness trends. However, Bollywood is the ultimate source of inspiration when it comes to romance. Not only on-screen but also in the real-life, some Bollywood couples are looked upon as the epitome of love. These couples have proved that love transcends everything.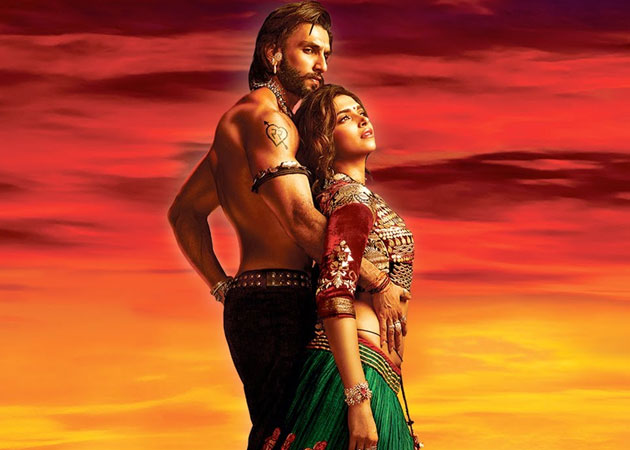 A few Bollywood couples are:-
Dharmendra and Hima Malini ji
Amitabh Bachchan and Jaya Bachchan ji
Rishi Kapoor and Neetu Kapoor ji
Dilip Kumar and Saira Banu ji
Raj Kapoor and Nargis ji
Guru Dutt and Waheeda Rehman ji
Abhishek Bachchan and Aishwarya Rai Bachchan
Saif Ali Khan and Kareena Kapoor
Genelia and Ritesh Deshmukh
Ajay Devagan and Kajol
Malaika Arora Khan and Arbaaz Khan
Akshay Kumar and Twinkle Khanna
Ranveer and Deepika Padukone are too believed to be following the same path as the senior actors in Bollywood. As per the confidential sources in Bollywood Ranveer and Deepika's relationship has been under media scrutiny. Ranveer and Deepika were often professed to have romance between them. Ranveer and Deepika were found out many a times by media during their personal meets in and abroad the nation. Bollywood sources believe that they are in relationship.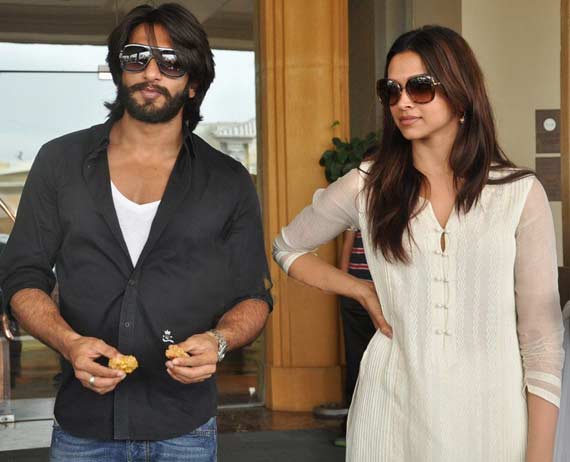 While we haven't got any official confirmation from the couple that they were in relationship. These days Bollywood sources are buzzing that Ranveer and Deepika are very serious about their relationship and would like to step ahead. One of the Bollywood's leading movie director who worked with the both in few films disclosed that Ranveer and Deepika are very serious about their relationship and they are gonna tie the knot soon. Wedding plans are going on and news from the closed persons of the celebrities state that they are going to be married in the year 2015. Let us all hope that all this comes true…!!!