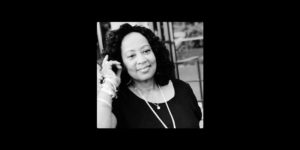 62-Year-Old South Carolina Nurse Dies Of Coronavirus 1 Week Before Her 96-Year-Old Mother Was Killed By The Same Disease
A 62-year-old nurse from South Carolina passed away after contracting the coronaviruses, she worked at the ICU for 3 decades.
According to reports, the nurse died 1 week before her 92-year-old mother was killed by the same disease.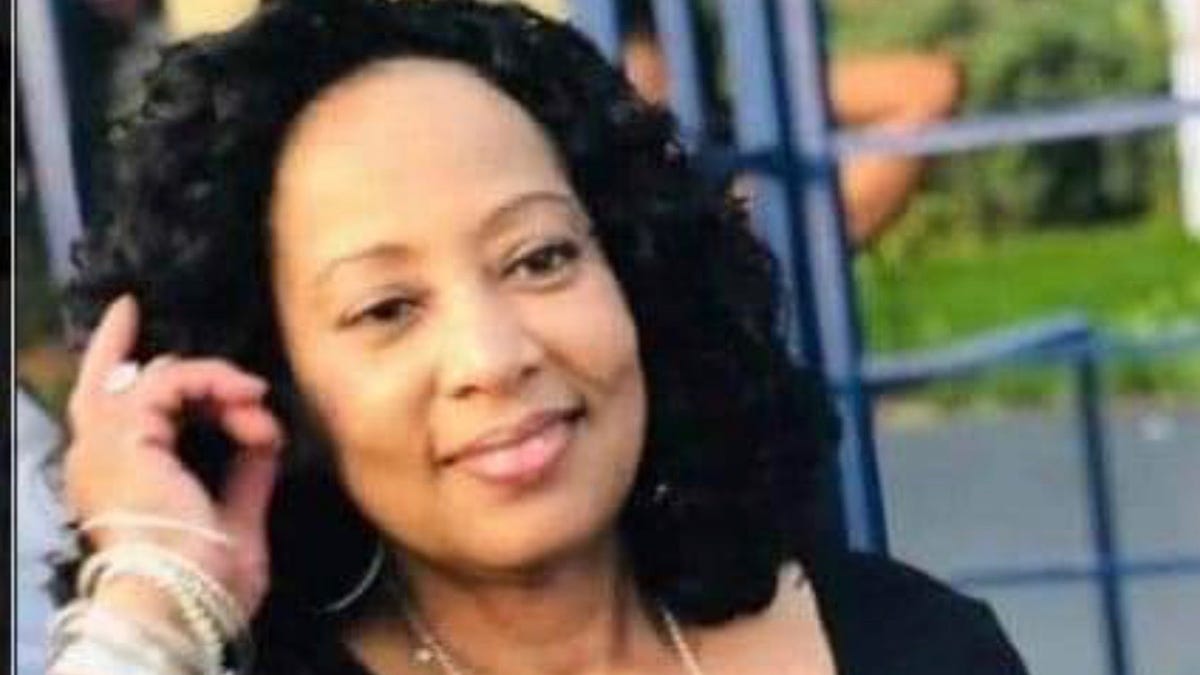 Patricia Edwards, known as Nurse Pat, died at Bon Secours St. Francis in Greenville, South Carolina  on August 19, 2020.
It is reported that she was surrounded by her colleagues when she passed away.
For the past 14 years, Nurse Pat had worked the night shift between 7 pm and 7 am at the hospital's ICU.
Shernie Gamble, the eldest daughter of Nurse Pat, said:
My mom was everything to everybody. We knew how much she was loved, but we didn't know to this magnitude. Nobody was a nurse like Mama.
The mother of Nurse Pat also died after contracting the disease.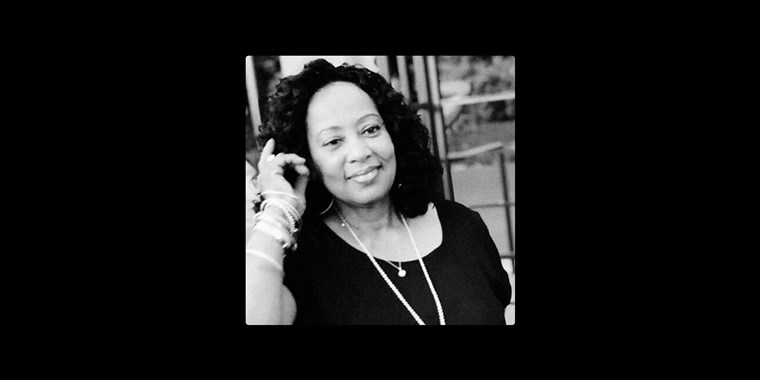 According to reports, 96-year-old Rosa Lee Finch Hellams, died of coronavirus in a different hospital on August 26, a day after the family buried Nurse Pat.
The Edwards' family does not know how they caught the disease.
2 days after being diagnosed with the deadly disease, she was rushed to the hospital.
The victim got her degree from the Greenville Technical College while raising her children.
Nurse Pat spent 25 years at the Greenville Memorial Hospital System. She then worked for 2 years as a traveling nurse and joined the Bon Secours St Francis.
She has 1 son and 4 daughters.
Nurse Pat is one of the most down to earth people that her family and friends had known.
Emily Holloway, the daughter of Nurse Pat, was diagnosed with breast cancer in September 2018, but she did not stop her motherly instincts to kick in.
As a mother, she would regularly drive 100 miles to Charlotte, North Carolina to help her daughter get chemotherapy.
The mother would stay over the weekend and cook meals for her daughter.
Our thoughts and prayers are with the family of Nurse Pat and her mother, may their souls rest in peace.