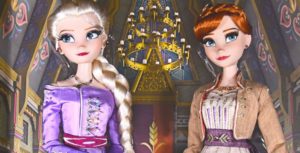 Buy These Limited Edition Frozen 2 Anna And Elsa Dolls For $30,000
Disney is one of the largest media companies in the world, and they are responsible for the happiness of millions of kids all over the world. With one of their latest releases, Disney has made a special set of toys.
Disney, Saks Fifth Avenue, and Jeweler Roberto Coin collaborated together to make an exclusive set of Anna, Elsa, and Olaf dolls that are going to cost the buyer a whopping amount of $30,000.
According to Saks, the dolls are made to reflect the amazing characteristics of the lead roles of Frozen 2.
The set is described as having fractal snowflake shapes symbolizing Elsa's inner strength and power, Anna's iconic colorful wheat pattern which represents her warmth.
The description added, "Optimism and the Fall seasonal palette from the film, and Roberto Coin's ruby signifying his wish and dream of a joyful future. It also features a cool dusting of Olaf signature pieces to warm your heart.
It continued, "Roberto Coin signs each of his jewels with a small ruby, inspired by an ancient Egyptian legend that a ruby touching the skin brings happiness, prosperity, and love."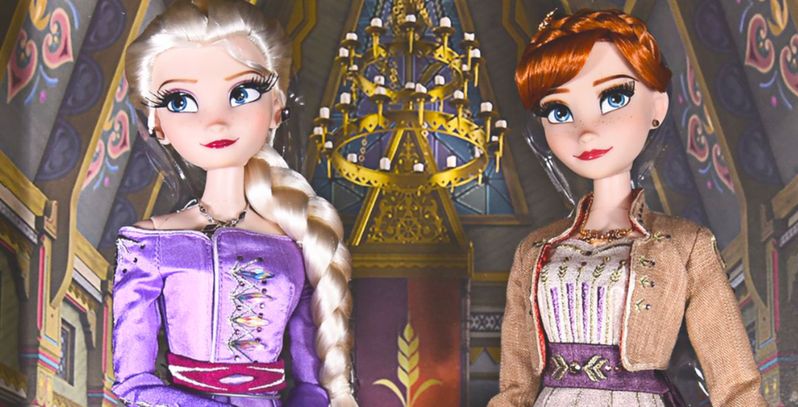 If you want to buy the highly rare and extremely valuable dolls, you will have to act fast.
Saks Fifth Avenue has only issued 2 sets of the dolls, and both are numbered for authentication.
In order for you to buy the dolls, you will have to buy an 18-carat gold wheat necklace by Frozen 2 x Roberto Coin collaboration, which will cost you around $3800.
Disney's Frozen 2 is directed by Jennifer Lee and Chris Buck. The movie is produced by Del Vecho.
In case you missed its trailer, here it is:
Here are the voice actors of the movie:
Idina Menzel
Kristen Bell
Jonathan Groff
Josh Gad
Some of its songs are sung by Kristen Anderson-Lopez and Robert Lopez.