CEO Spends $6 Million On Super Bowl Ad To Say Thanks To Vets That Saved His Pet's Life
A CEO is being praised on social media right now after he spent $6 Million on a Super Bowl Advertisement to say thanks to the vet that saved the life of his pet pooch.
Last year, Scout, the 7-year-old golden retriever pet pooch of David MacNeil, was diagnosed with cancer.
The vet told him that Scot only had one month to live, but David was not happy with this.
The CEO opted for an aggressive cancer treatment at the University of Wisconsin School of Veterinary, which made the tumor vanish almost completely.
David MacNeil, the founder and CEO of WeatherTech, said, "There he was in this little room, standing in the corner … and he's wagging his tail at me and I'm like, 'I'm not putting that dog down. There's just absolutely no way."
Scout only had a 1 percent chance of survival, but the pooch managed to pull through.
The pooch is now the star of a 30-second Super Bowl Advertisement that cost $6 Million USD.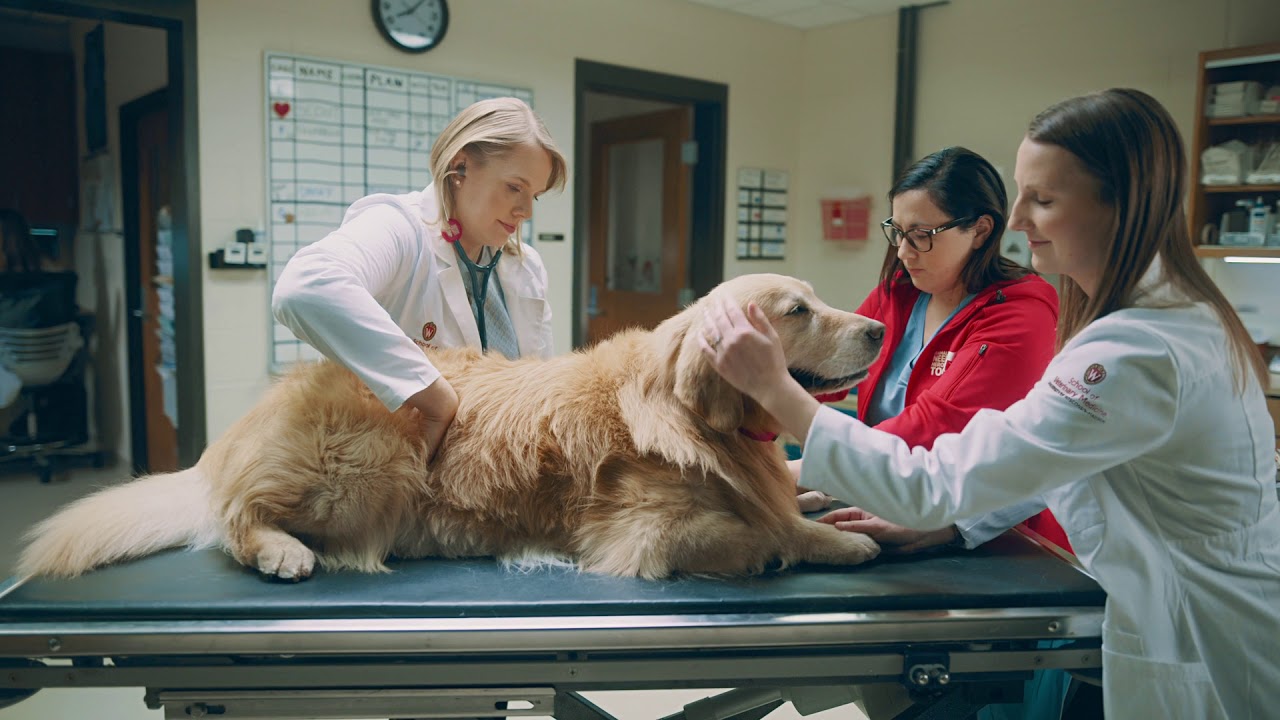 The advertisement, which is called "Lucky Dog" features the heartwarming story of the unlikely survival of Scout.
The opening montage of the video shows the dog running on the beach and asks viewers to donate to the University of Wisconsin School of Veterinary Medicine.
The pricey advertisement, which is paid by the company of the CEO, will be running during the second quarter of the Super Bowl.
WeatherTech makes automotive accessories such as customized floor mats.
The company is also known for manufacturing home and pet care products.
During an interview with WMTV, MacNeil said, "Most people know what we do. But [we asked] what can we do that's going to have a bigger impact?"
For the people who don't know who Scout is, he is a super dog.
Scout is known as the spokescanine of the company, who aired in the last Super Bowl Ad for WeatherTech, which was before he got diagnosed with the disease.
The kind CEO said he hopes that the commercial will bring awareness to cancer that affects dogs.
MacNeil said, "Scout's illness devastated us. We wanted this year's Super Bowl effort to not only raise awareness, but also financial support for the incredible research and innovative treatments happening at the University of Wisconsin School of Veterinary Medicine, where Scout is still a patient."
All the funds that will be raised from the advertisement will support the research at the school as it works towards better diagnosis, prevention, and treatment of cancer.