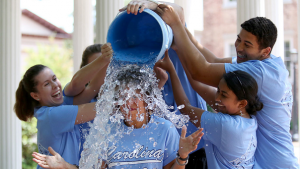 21 Things That Happened While Rajamouli Was Busy Shooting BAAHUBALI
India largest motion picture and the huge budget film Baahubali, is an upcoming two part Indian epic film written and directed by National Award winner S. S. Rajamouli. The film is going to hit theaters on Friday i.e; 10th July 2015. Baahubali movie is one of the few films featured in BBC's documentary on 100 Years of Indian cinemais which has already created a huge buzz among the audience with its teasers, posters and the film's making videos. Along with starring Prabhas, Rana Daggubati, Anushka Shetty and Tamannaah playing the lead roles in the film. The movie took 3 years for completion and there are lot of things happened while shooting Baahubali. Here we listed 20 Things That Happened While Rajamouli Was Busy in Shooting BAAHUBALI.
1. Andhra Pradesh Became 2 States.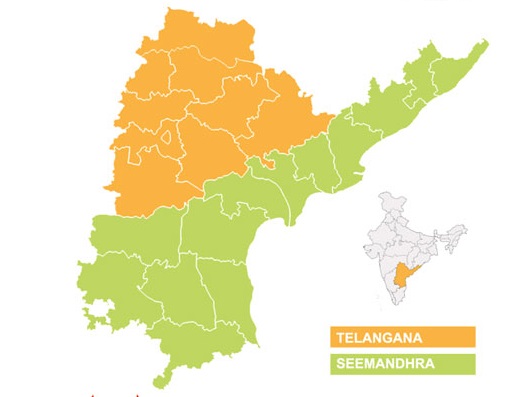 2.  Ice Bucket Challenge.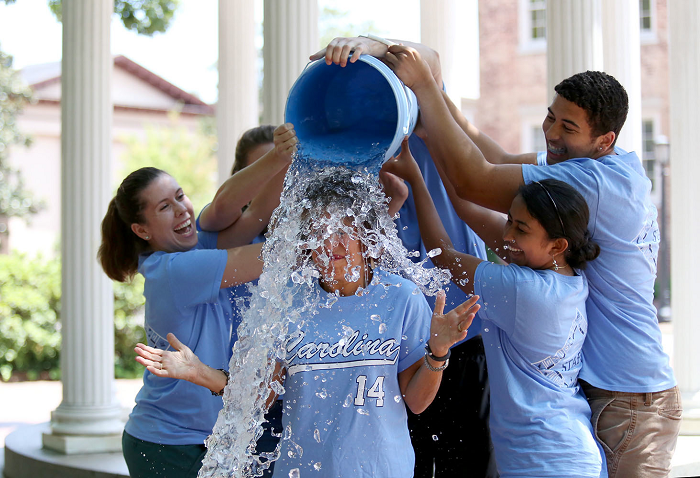 It went viral on social media during July–August 2014.
3. Nepal Earthquake Killed More Than 9,000 People (7.8 Magnitude)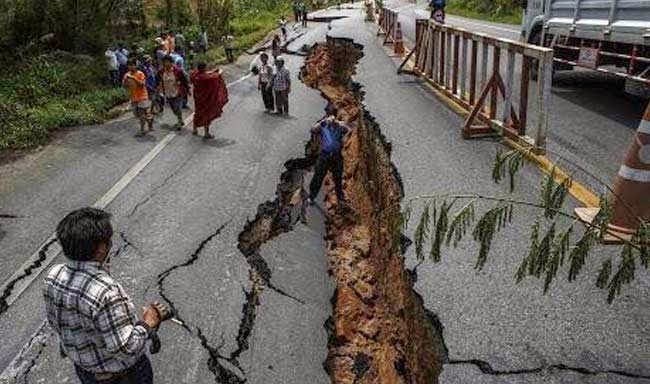 4. Facebook and Youtube Turned 10.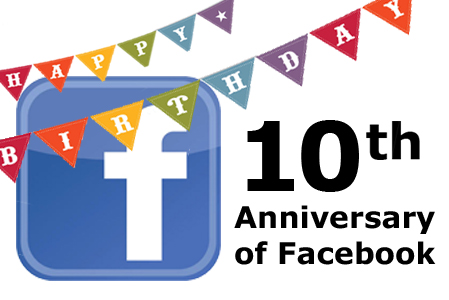 5. TDP and TRS Completed 1 Successful Year In Power.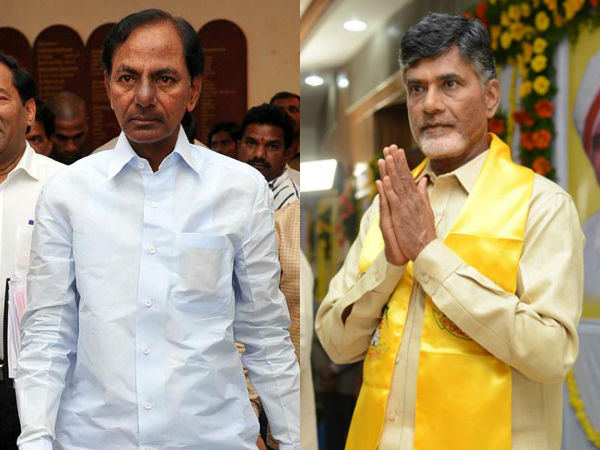 6. Allu Arjun And Jr. Ntr Became Fathers (Ayaan and Abhay)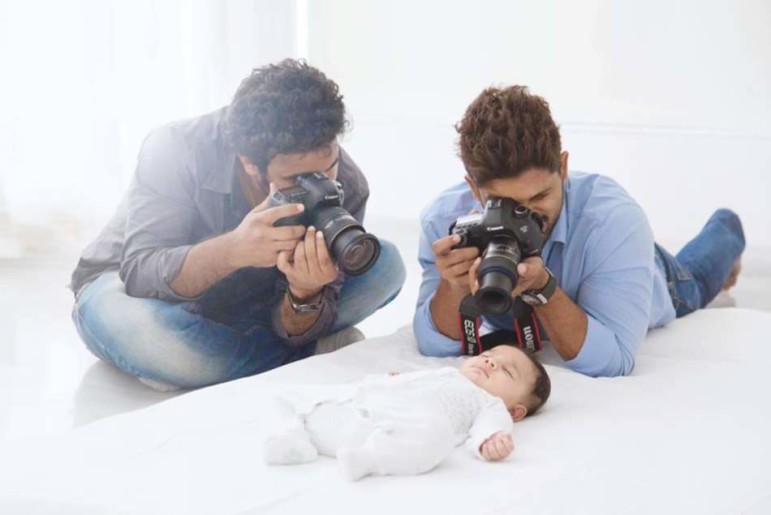 7. Sachin Retired With 'Thank You Sachin'.


8. New PM – Narendra Modi.


9. 226 Tollywood Films were made.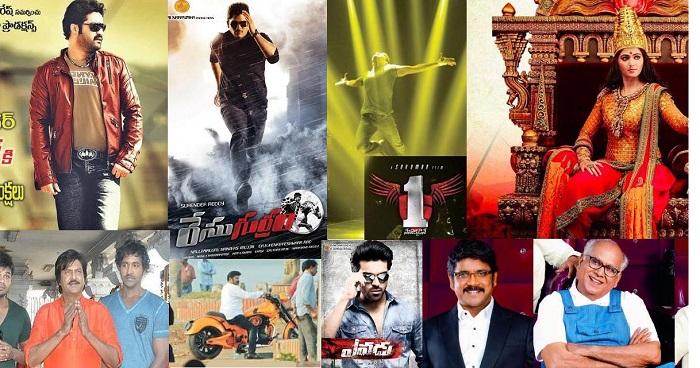 10. Meanwhile, Thaman Celebrated 50 Films.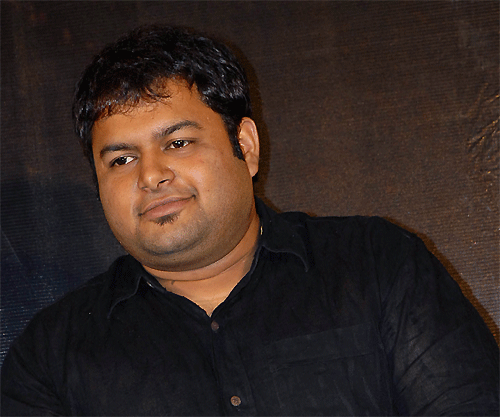 11. WhatsApp Voice Calling Feature Introduced


12. About Fifty New Faces Were Launched In Tollywood.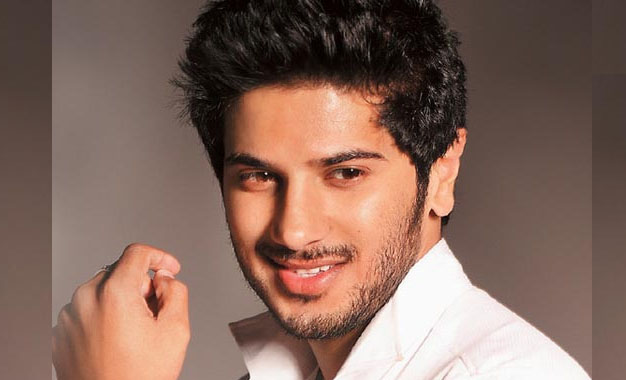 13. Nine Satellites Were Designed, Created And Launched By ISRO.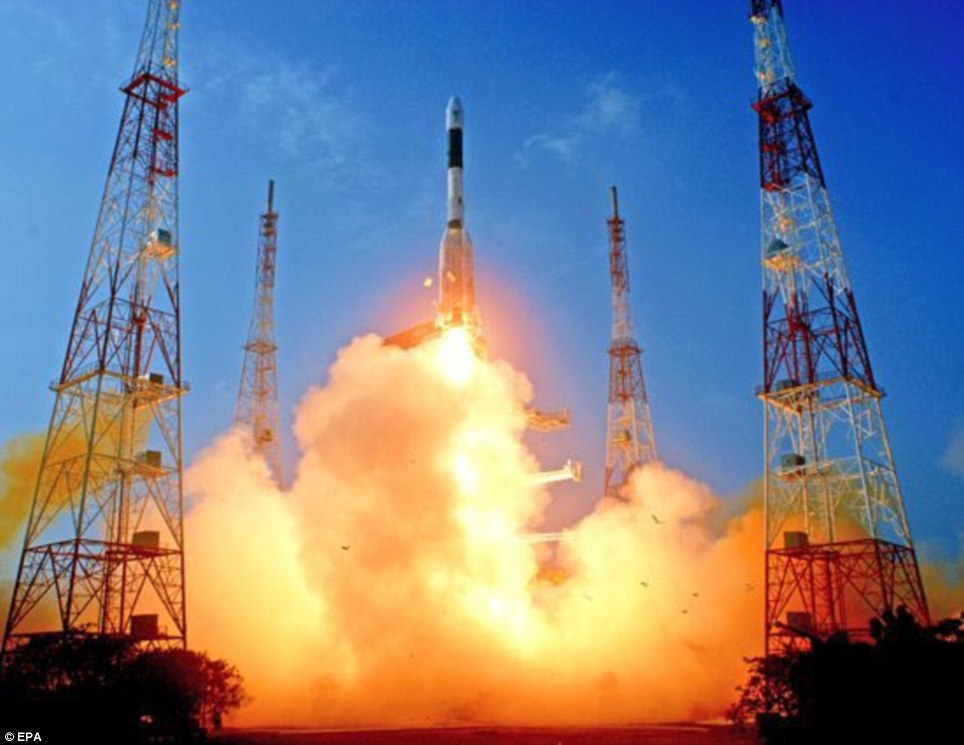 14. Hudhud Cyclone in Visakhapatnam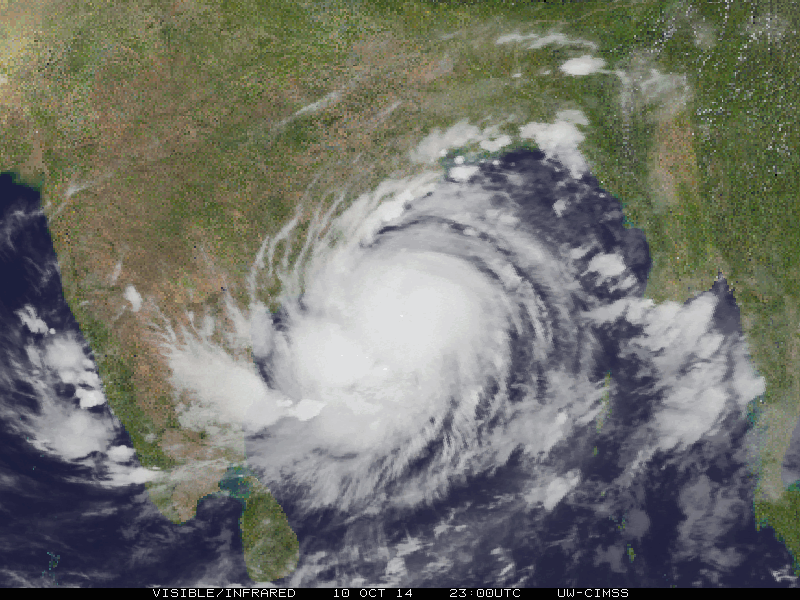 15. Ram Gopal Varma And Puri Jagannath Completed 12 And 6 Films Respectively.


16. Tollywood Lost Nearly 16 Renowned Actors.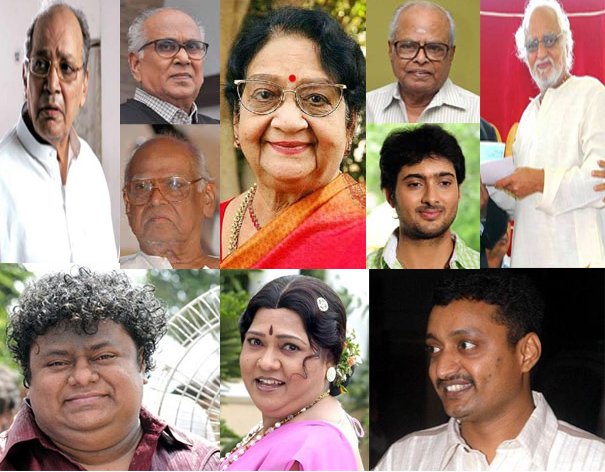 17. Iphone 5C And 5S Were Launched, And So Were Their Next Generation – Iphone 6 And Iphone 6 Plus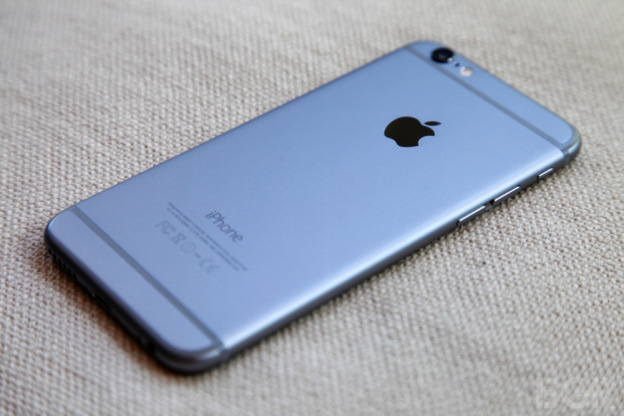 18. Indian Cinema Celebrated Its 100th Birthday.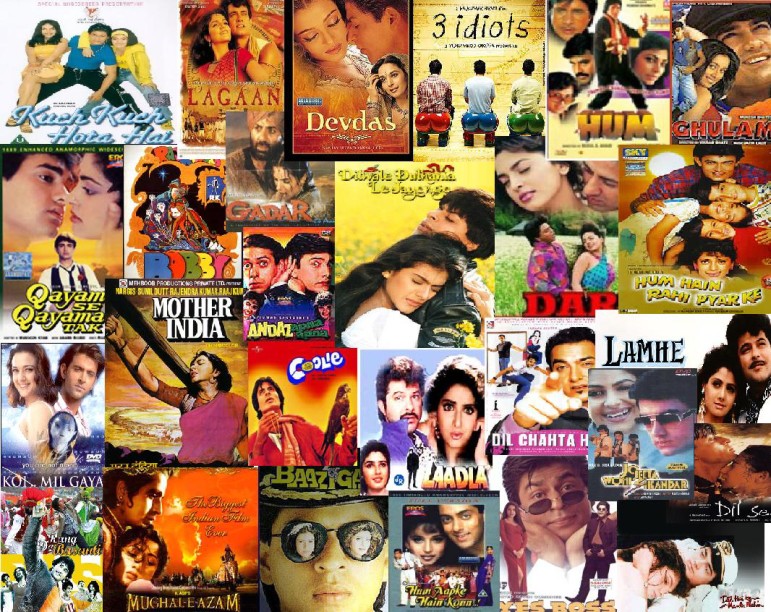 19.  'Polio Free' India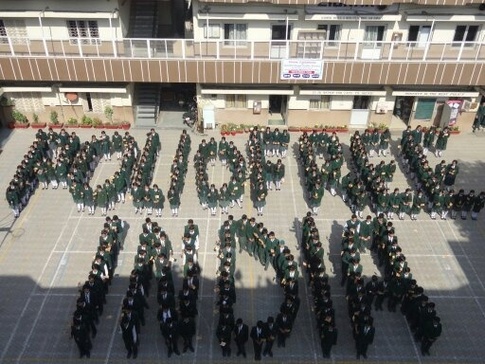 World Health Organisation (WHO) presented official certification to India for its 'Polio Free' status.
20. Many Startups came into limelight with a lot of Investments from VC's and Angel Investors:
Entrepreneurship has been boomed up in India with a lot of startups. Startups were common even earlier but the best thing is these startups have been funded with several crores from VC's and Angel Investors.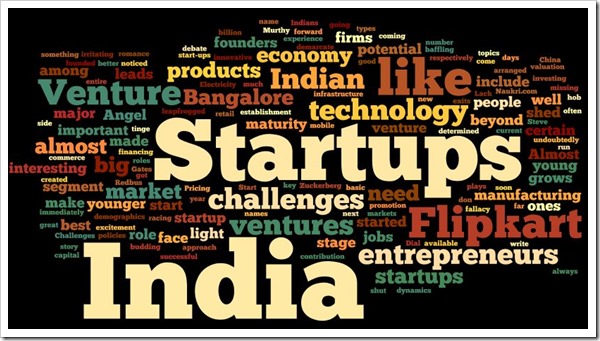 21. Sampoornesh Babu became a Popular Celebrity with "Hrudaya Kaleyam".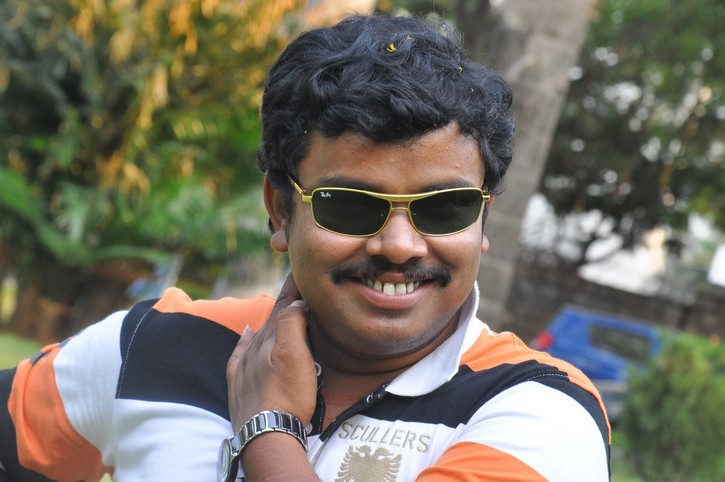 History was never made in a day. Baahubali is a revolutionary movie. Hence, the wait would surely be worth it.