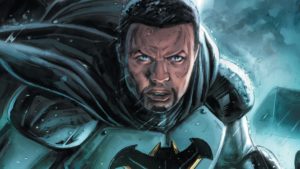 Tim Fox: DC Comics Announce New Batman Will Be Played By Black Man
The new Batman is here!
DC Comics has announced that the new role of Batman will be played by a black man named Tim Fox.
Big news for DC Comic fans!
The new series of Batman will be seeing Tim Fox taking the place of Bruce Wayne.
Fox is the estranged son of Bruce Wayne's business manager Lucius Fox.
The announcement was made by the comic makers on December 10, 2020.
The new series will be written by John Ridley, the screenwriter of 12 Years a Slave.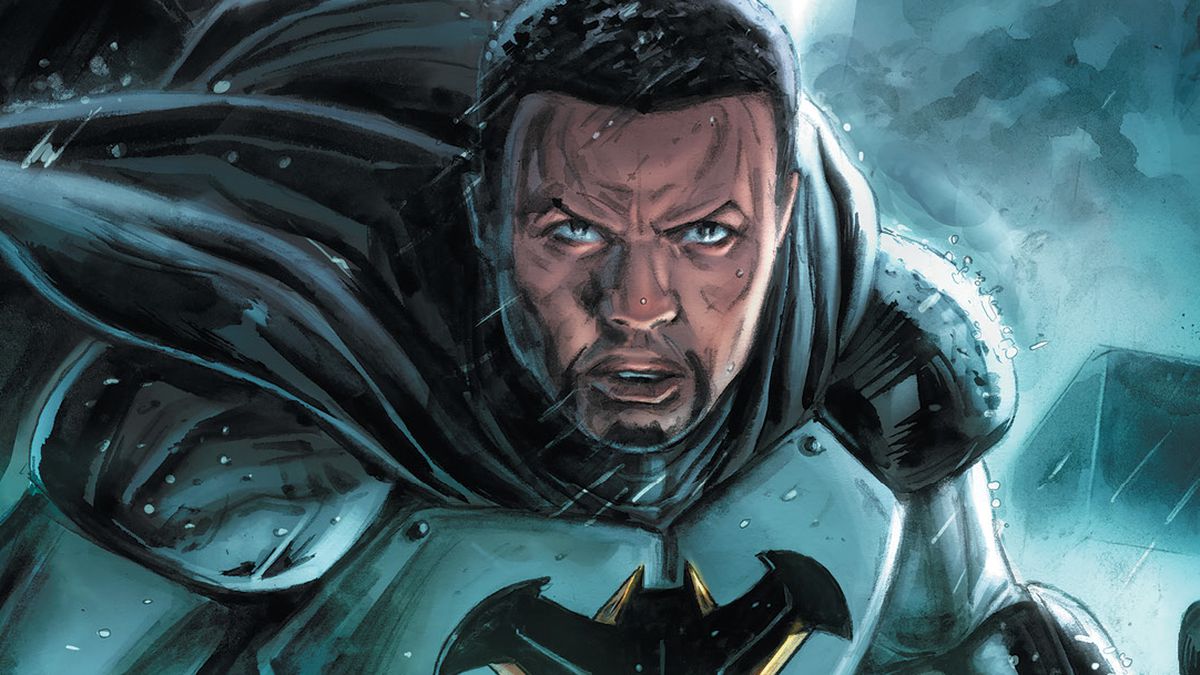 Nick Derington and Laura Braga are the ones that will be making the art.
The latest addition to the Batman series will be happening in a futuristic Gotham City, where all superheroes have been outlawed.
In the series, the original Batman, who is played by Bruce Wayne, has been killed.
The new story will showcase Fox rising up as the new Batman in a bid to save the day.
John Ridley, the writer of the story, talked about the new comics with The New York Times.
Ridley said:
They appreciate the things that I do. They're happy for me. They're great supporters. But they would much rather see Black Panther than 12 Years a Slave, let's be honest. So to be able to write the next Batman, for them to know that this next Batman is going to be Black, everybody else on the planet can hate it, have a problem with it, denigrate it, but I have my audience and they already love it.
Fox made his first appearance in the Batman universe in 1979.
Fox has a rocky relationship with his father in the Batman comics.
What are your thoughts about the new Batman comics? Let us know what you think about the comics by leaving a comment in the comments section below!