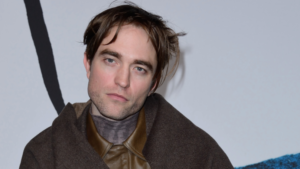 Robert Pattinson Could Be The Next Batman
Rumors suggest that Robert Pattinson could play Batman in DC's upcoming movie "The Batman".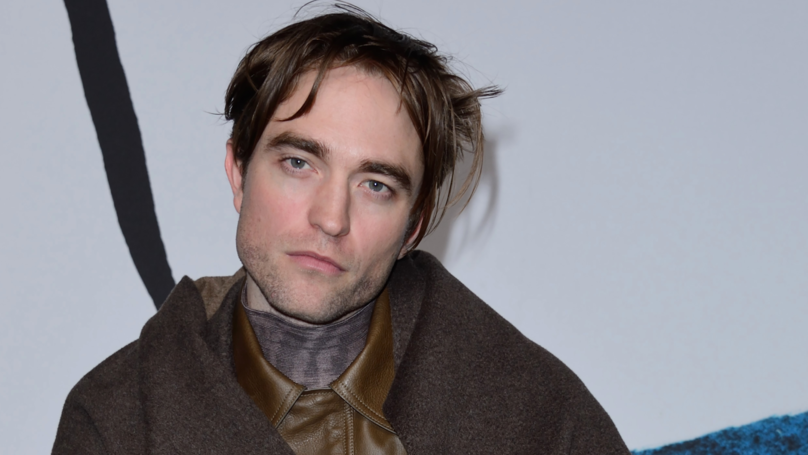 The 33-year-old British actor has been talking with Matt Reeves for the role of Batman in the movie, Reeves will be leading the production of the movie.
Batman was last played by Ben Affleck, and Kit Harington is also rumored to be down for the part.
"The Batman" is expected to release on June 25, 2021, and many believe that Robert Pattinson is the best choice the directors are looking at for the legendary DC superhero.
If the rumors are true, Robert Pattinson will be the 2nd youngest actor ever to play the superhero role. Many believe that the directors of the movie are currently on focus on the younger "Bruce Wayne".
Pre-production of the DC superhero movie is expected to start this summer, the creators of the movie announced that Ben Affleck will not be part of the project anymore.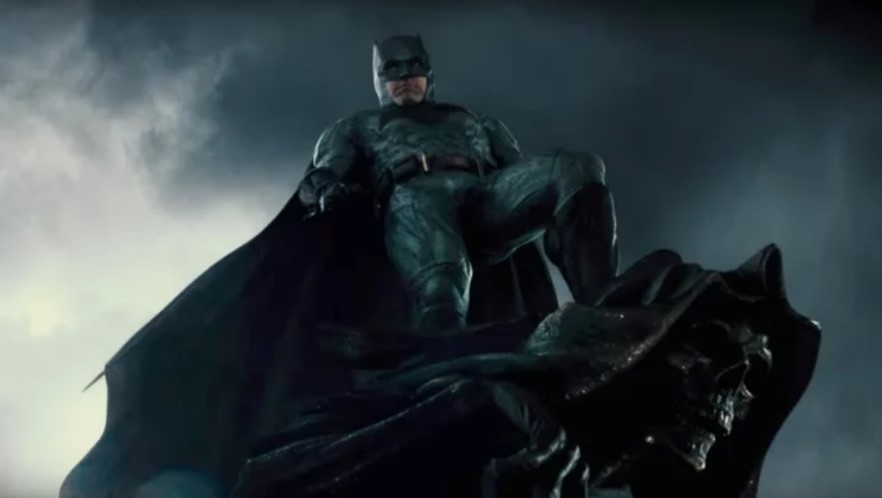 He was originally expected to star, write, and direct the upcoming movie.
Robert Pattinson and Kit Harington are not the only actors who are being considered for the iconic role of Batman.
Another British star, Nicholas Hoult, is also being considered for the role, and so is Jake Gyllenhaal.
If you take a close look, all actors are deserving to play the legendary role.
In case you do not know, Robert Pattinson is best known for his role in the Twilight movies, he played Edward Cullen in the movie and was considered as a heartthrob vampire. Twilight has 5 parts and were released between 2008-2012.
The reaction of choosing Robert Pattinson has been great by social media users.
One person commented, "Great choice! To me this indicates that they are going to make this a little edgier than normal. Judging by Pattinson's career moves post Twilight, he probably would not agree to do this unless there was merit to it. Affleck sucked."
A second guy said, "This will piss a lot of people off, but he's actually a great actor. Go watch the movie – I think he can pull it off."
But many also disagreed with the choice, a user said, "Ha great choice! This is a terrible choice. WB continues to ruin Batman post Nolan. Great choice. Oh man that's a good laugh."
Robert Pattinson was also featured in a Harry Potter movie.