Sony Xperia Z6 Lite With 5-Inch Display, Snapdragon 650 SoC Rumored to Come in 2016
Sony, the most popular Japanese mobile phone makers have now tipped to unveil a new smartphone under the Xperia series called Sony Xperia Z6 that comes with a Lite variant. Like every other smartphone manufacturers, Sony's next move is quite predictable in 2016. Many rumours have been spreading across the news that the Japanese tech gaint will unleash the new Xperia Z6 series in a wide variety of models ranging from premium to most-affordable mid-range handsets.
According to a fresh leak out of China, the Japanese smartphone maker is reportedly planning a surprise move by launching a new, unanticipated variant of Xperia Z6 which is dubbed as 'Lite' that will target the affordable segment. Sony, almost three months back launched its Xperia Z5 range of smartphones and rumblings for the Xperia Z6 series have already begun to flow in.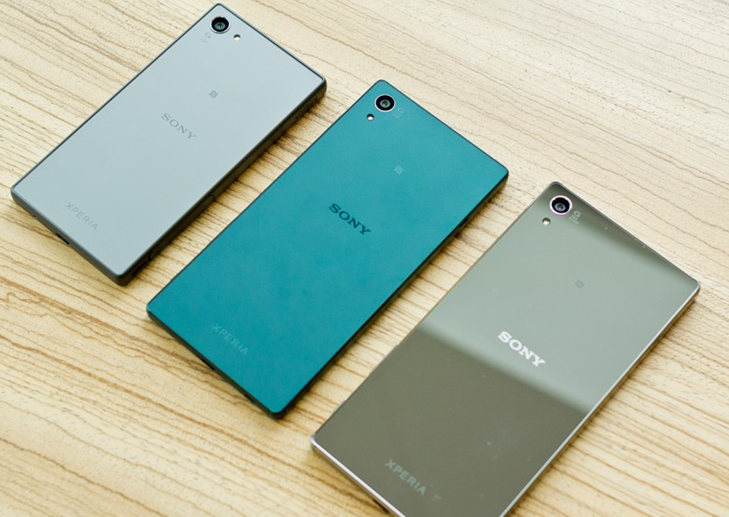 Earlier, the company has launched five smartphones under its Xperia Z6 series and later the figure was decreased to four as per a leaked T-Mobile roadmap. However, according to a new leaked report, the Sony Xperia Z6 Lite will be unleashed in the new year 2016. The new Sony Xperia Z6 Lite seems to rival other mid-range devices in the market with an affordable price range estimated around $385, which roughly translates to Rs. 25,500. Check out the specs sheet!
Leaked Specifications
The rumoured Sony Xperia Z6 Lite might sport a 5-inch display filling the gap between the Xperia Z6 Compact and the Sony Xperia Z6, says Mobile Dad a Chinese website. The leaks also add that the device will bear a metal rear panel. The handset is also said to come powered by a hexa-core Qualcomm Snapdragon 650 SoC processor which was previously known as Snapdragon 618.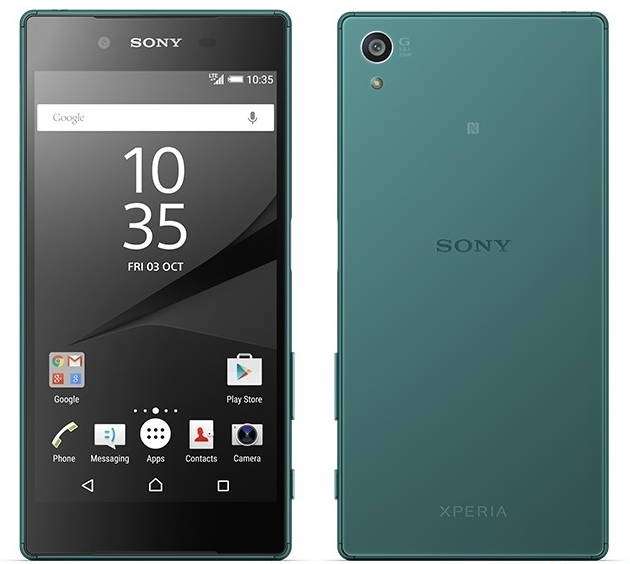 According to some previous leaks on Weibo, the Sony Xperia Z6 was rumored to arrive in five variants namely – the Xperia Z6 Mini with a 4-inch display, Xperia Z6 Compact with a 4.6-inch display, Xperia Z6 with a 5.2-inch display, Xperia Z6 Plus with a 5.8-inch display, and Xperia Z6 Ultra with a 6.4-inch display. However, a recent report citing T-Mobile's roadmap listed only four variants and omitted the Xperia Z6 Mini from the list.
It has been also reported that two among the four handsets will be delivered flagship line and will run on Qualcomm Snapdragon 820 processor. The first flagship smartphone is said to launch in the month of June while the second device is presumed to come in October. The duo will feature lots of metal work with a crisp brand-new look. However, the Xperia Z6 Lite is surely going to be a new variant in Sony's 2016 smartphone range.
The Sony Xperia Z6 Lite is also expected to cost $385 (approximately Rs. 25,500) and hit the shelves in the month of May next year. Yet, there is no word on when the handset will be launched but Sony will make an arrival at the CES 2016 press conference which is going to be held in January where further details are hopeful to emerge.