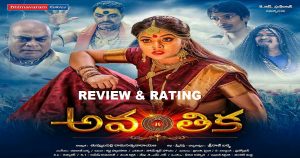 Avanthika Review Rating Public Response – Avantika Telugu Movie Live Updates Story
Avanthika starring Shamna Kasim and Sri Raj Balla in prominent roles released today. Avanthika film is a horror drama. Avanthika Telugu Movie is directed by Sri Raj Balla and produced by Tummalapalli Rama Satyanarayana under Bheemavaram Talkies. Poorna, Sriraj, Dhanaraj, Shakalaka Shankar, Geethanjali, Mallika, Ravi, Sampath, Giridhar, Phani, Pucha Ramakrishna, Ajay Ghosh, Namala Murthy, Sivarama Krishna played prominent roles.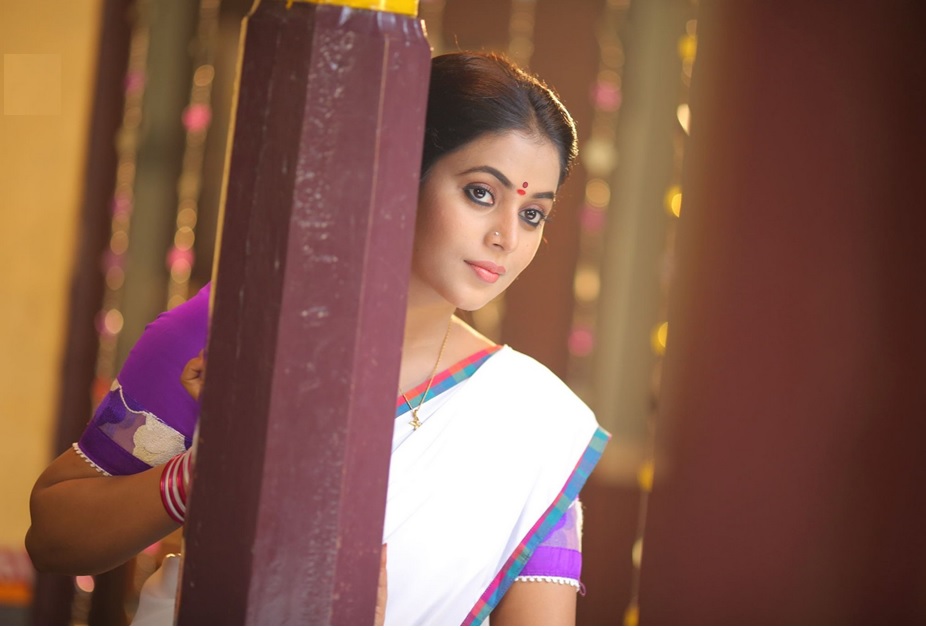 The Avanthika Movie music is composed by Ravi Raj Bhalla. Here is the complete review & rating of Avanthika story line, live updates & public response.
Avanthika Movie Cast & Crew:
Cast:
Poorna
Sriraj
Dhanaraj
Shakalaka Shankar
Geethanjali
Mallika
Ravi
Sampath
Giridhar
Phani
Pucha Ramakrishna
Ajay Ghosh
Namala Murthy
Sivarama Krishna
Crew:
Director: Sri Raj Balla
Producer: Tummalapalli Rama Satyanarayana
Music: Ravi Raj Bhalla
Banner: Bheemavaram Talkies
Release Date: 16th June 2017
Language: Telugu
Country: India
Runtime: 1 Hr 54 Mins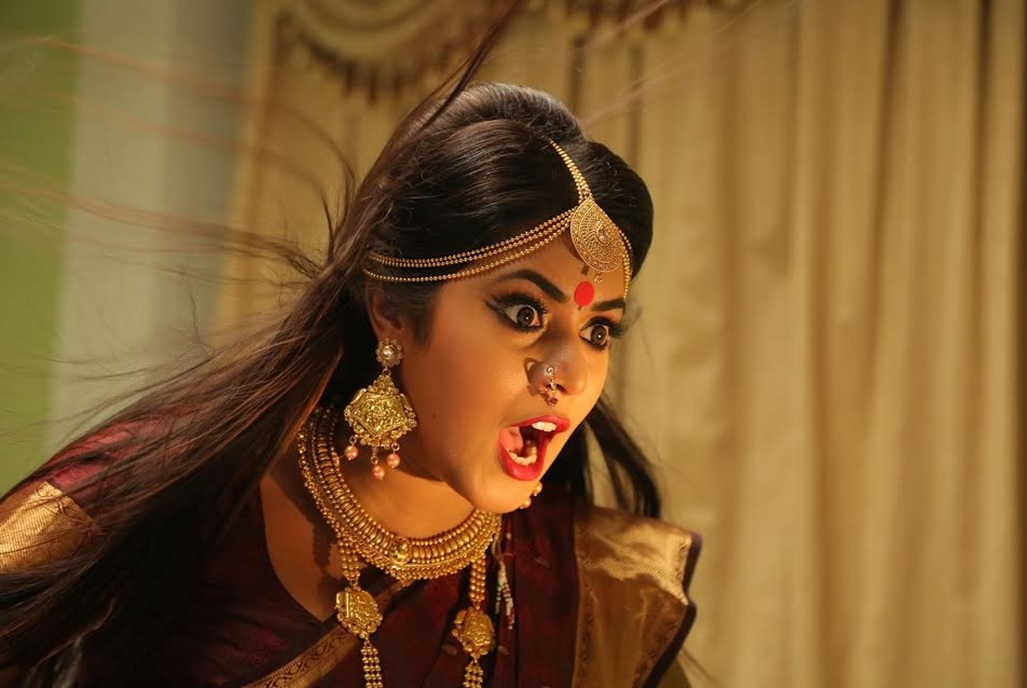 Avanthika Movie Story Line:
Avanthika (Poorna) is an innocent village girl who has big dreams in her life. Cashing on that, a politician (Ajay Ghosh) ends her life with the help of a Baba (Sayaji Shinde) for his own benefit.
The actual story begins when a guy named Sreenu (Sri Raj) shifts to the same apartment where she is killed. What situations will Sreenu face there? When will Sreenu get to know about Avanthika's presence in the apartment? Is there an evil spirit involved in all of this? Watch the movie on the screen to know the answers.
Avanthika Review:
The movie is an outdated and routine horror-comedy with flat narration. However, the performance of the Poorna as village girl and Geetanjali as Malli were good. All the scenes in Avanthika movie are predictable.  Dhanraj and Shakala Shankar impresses in parts with their comedy timing and punches.
Avanthika Positives:
The performance of all the characters.
Negatives:
AllIndiaRoundup Rating: 2/5
Final Verdict:
This movie can be skipped this weekend as there is nothing much. The story is quite predictable and mostly once.
Stay tuned to this website. We will update latest movie reviews, box-office collections etc. Press CTRL+D to bookmark this page for easy navigation.