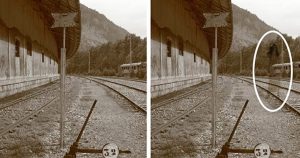 This Indian Railway Station Is Called As 'HAUNTED' Because Something Happened There On Dec 28
There are a number of haunted places in India, though some places are considered as really ghostly ones, there are places which were framed such way by some or other person or a group, sometimes. Many mysteries behind the ghostly stories were out and there are places which were once considered as haunting and now not anymore.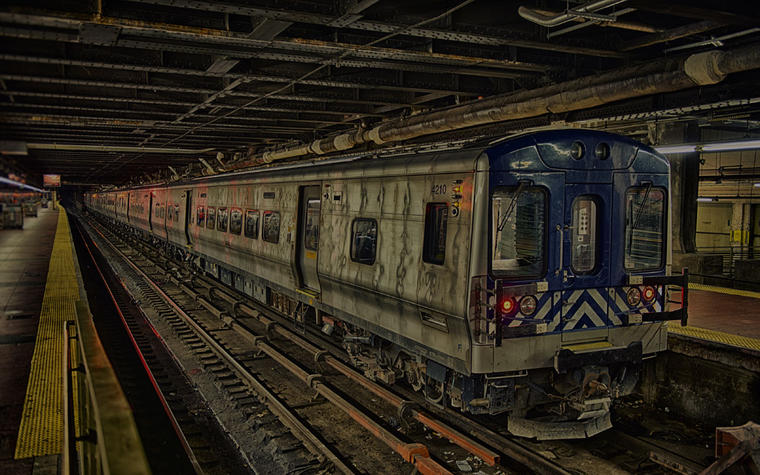 A similar story has happened at West Bengal's popular railway station.  A group of rationalists spent a winter night in the small obscure railway station in West Bengal's Purulia district, which had been recorded as 'haunted' by the Railways, to bust the myth.
The story took a huge turn when the group found a few locals trying to scare them away from the station on Thursday night instead of any paranormal presence, a member of the rationalist group addressed the media about his experience.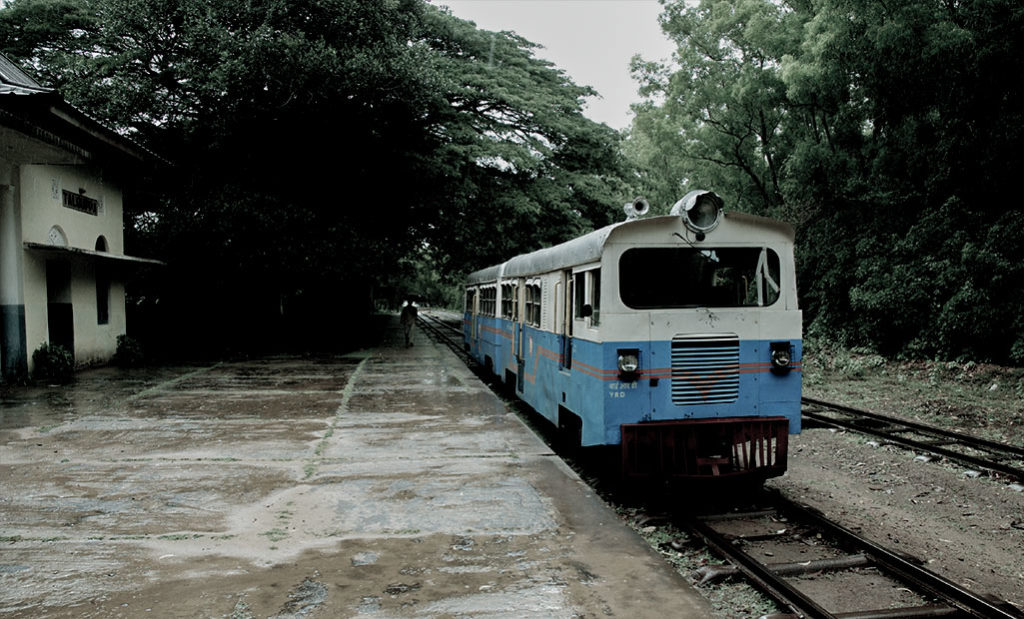 From right then, the incident had caused passengers to desert the station and it had come to be known as 'haunted' in the Railways records. Begunkodor had been closed since then and was listed by Railways as one of its 10 'haunted' stations in India. Watch the video here:
To clear the air off this scene, once for the lifetime, a nine-member team of the rationalist organization Paschim Banga Bigyan Manch, armed with torches, digital compasses, and cameras, had camped at this station with police protection on Thursday night and busted the decades-old myth.
Related Article: [Watch CCTV Footage] This Video Of 'Ghost Caught On Camera In Ireland's School' Will Give You Chills