Cambridge Analytica Scandal Affects 87 Million Facebook Users
The extent of affected account users due to the Cambridge Analytica scandal was revealed by Facebook on Wednesday. The social network giant has said that up to 87 million users might have got their data accessed in the scandal which doubles the number previously reported.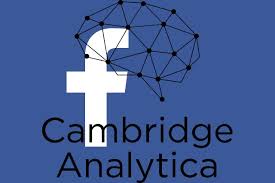 The announcement was made on Wednesday by Facebook's chief technology officer, Mike Schroepfer.
In an attempt to influence general elections, the political consulting UK-based firm Cambridge Analytica obtained data of about tens of millions of Facebook users. The social media giant is also facing allegations over the involvement into the scam.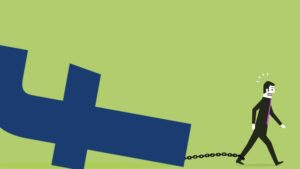 The company's chief executive officer, Mark Zuckerberg, is all set to testify the breach before the US Congress on April 11 for the first time.
Frank Pallone, US representative from New Jersey, said on Wednesday: "[The hearing] will be an important opportunity to shed light on critical consumer data privacy issues and help all Americans better understand what happens to their personal information online."
Alongside this, on Wednesday, Facebook announced that it was ready to update its terms on privacy and data sharing to give a clearer picture to the users of how the company handles personal confidential information.
"We're not asking for new rights to collect, use or share your data on Facebook," said a statement by Erin Egan, Facebook chief privacy officer, and Ashlie Beringer, deputy general counsel.
"We're also not changing any of the privacy choices you've made in the past. We explain how we use data and why it's needed to customize the posts and ads you see, as well as the groups, friends and pages we suggest."
The Social Media Network executives wrote that "we will never sell your information to anyone" and impose "strict restrictions on how our partners can use and disclose data".
As per the statement the updated terms and conditions will offer better information about how the company handles advertising operates as well.
"You have control over the ads you see, and we don't share your information with advertisers," the statement said. "Our data policy explains more about how we decide which ads to show you."
Egan and Beringer said Facebook needs to go a bit further to explain how it gathered information from personal phones and other related devices.
"People have asked to see all the information we collect from the devices they use and whether we respect the settings on your mobile device (the short answer: we do)," they wrote.
The users of the network will have the opportunity to offer feedback on the new policy for seven days before Facebook finalizes any new rules and demands the members to accept them.
Users may offer feedback on the new policy for seven days before Facebook finalizes the new rules and asks its members to accept them.