Do You Know About Nana Patekar's Wife And Son? Facts About His Personal Life
Nana Patekar is one of the most talented actors in Bollywood. He started working in movies in the late 70s and he worked really hard to get to the place where he is now. Over a period of time, Nana Ji had established himself as one of the best actors in the film industry.
Those who know him understand that he loves to live his life in a simple way. He has faced a lot of problems in his life which hardly people know. He did odd jobs like painting zebra crossing on the roads and movie posters to earn a living.
Nana Patekar is one person who is open always when it comes to expressing thoughts on any topic. He remains grounded in spite of huge popularity. Even though we all knew just how talented he was it took time for him to be accepted and gain recognition.
If you are a Nana Patekar fan, how well do you know him? Do you know that he has a failed marriage? Do you know his son?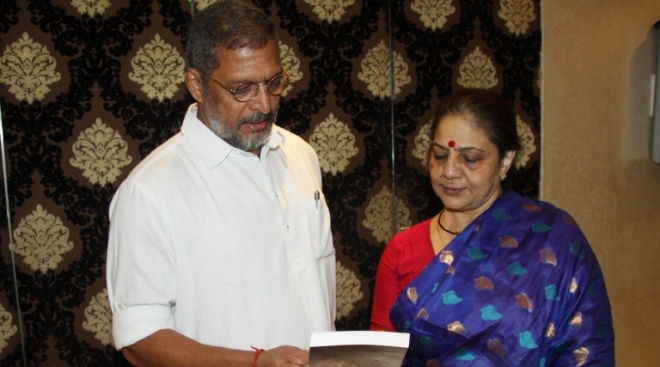 Neelkanti Patekar, wife of Nana Patekar works in a bank. That time, Nana Ji would only make Rs 750 per month while she earns Rs 2,500 monthly. Back then she had said, 'Do whatever work you want to do. I know that if not today, you will make the money tomorrow.'
This unconditional love and support that she gave him made him marry her. He was 27 when he got married and the couple was soon blessed with the first son. A year later, Nana Patekar's father passed away. Life was never easy for him since then.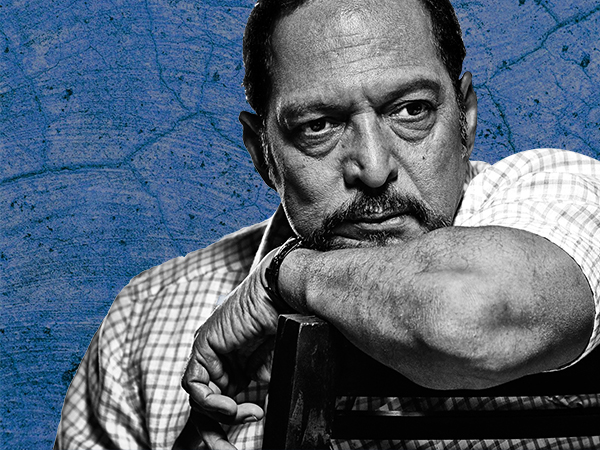 Despite many hardships in their path, the couple stayed together for many years. However, they realized that they were not well-matched and so went for a divorce. Even though they are leading their own lives, they still care deeply for each other.
Post two-and-half years of his father's death, Nana Patekar lost his son. The kid had a lot of health problems from his birth. Neelkanti accepted him immediately but he always felt that his son cannot be like this.
"Slowly, when I started loving him, it was time for him to go. I am a mediocre human being. I was more concerned about what people would say instead of getting attached to that child. Slowly, he grabbed me and when he died I realized. I knew that he would die and yet I was more worried about what people would say."
The actor has been through so much to get where he is today. The greatest of all is the fact that he can show this through his art. He leads a simple, un-luxurious life. Unlike his colleagues who have a lavish manner to live in, Nana still lives in a 1 bed, hall, kitchen flat with his mother. He does not believe in extravagant spending, rather he likes to spend money on welfare if general public.
He is a great social worker. Nana reached out to peasants in acute drought.
While everyone was merely sympathizing the poor souls, Nana took responsibility to alleviate the circumstances of these farmers.
He gave 15,000 rupees to every family of 62 groups of farmers who had committed suicide.