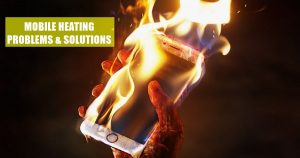 How To Get Rid Of Over-Heating Problem In Your Smart Phone? Here Are Few Tips
In today's market, we can acknowledge a plethora of smartphone companies coming out with their unique features. With the unstoppable competition in the current-day market, companies started selling off their smartphones at the considerable cheap rates.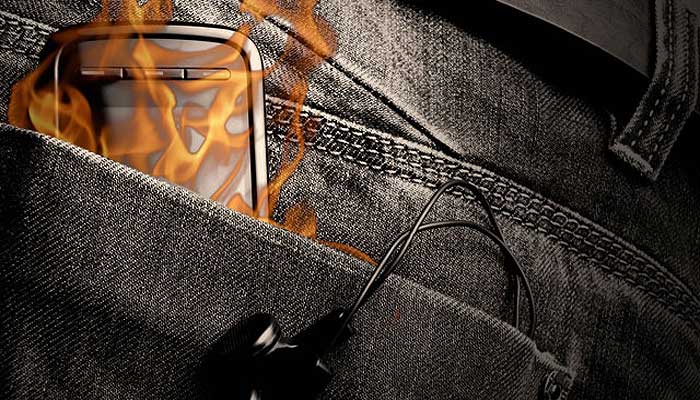 Announcing the mammoth sized battery and the charging life-time, these mobile firms often try to lure the people into buying their product. Despite all the facilities they provide, there is one thing which any of them failed to do, and that is 'Heating'.
This heating phenomenon takes place when you start playing games, watching videos for hours or using the Internet for casual browsing. For some mobile phones, this happens even after listening to music for some time. However, here we came up with few tips that will help you in tackling the problem.
1. Do not charge throughout the overnight: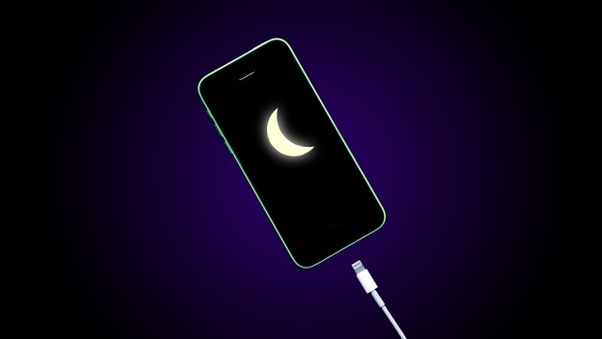 Many people do this, but this does no good for the smartphone. It will devastate the lifetime of the phone drawing in the over-charging problem.
2. Using the Large Art cases: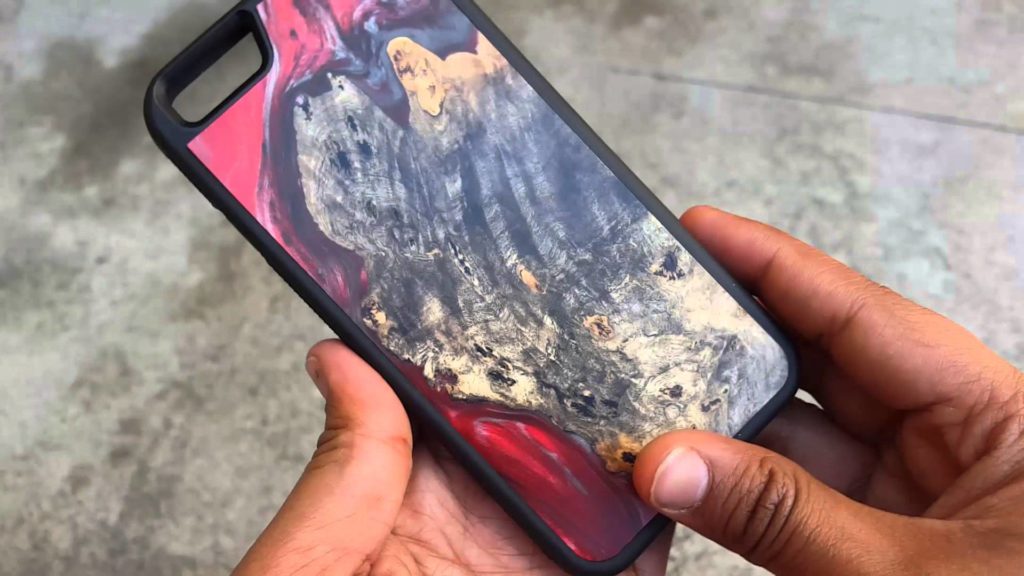 In order to beautify and protect the smartphone, people use art cases. Make sure that your art case doesn't cover it all in such a way that it won't let any external air-in. And, do not prefer plastic covers because they can absorb heat very quickly which eventually lands you in heat trouble.
3. Do not place the mobile on soft places while charging: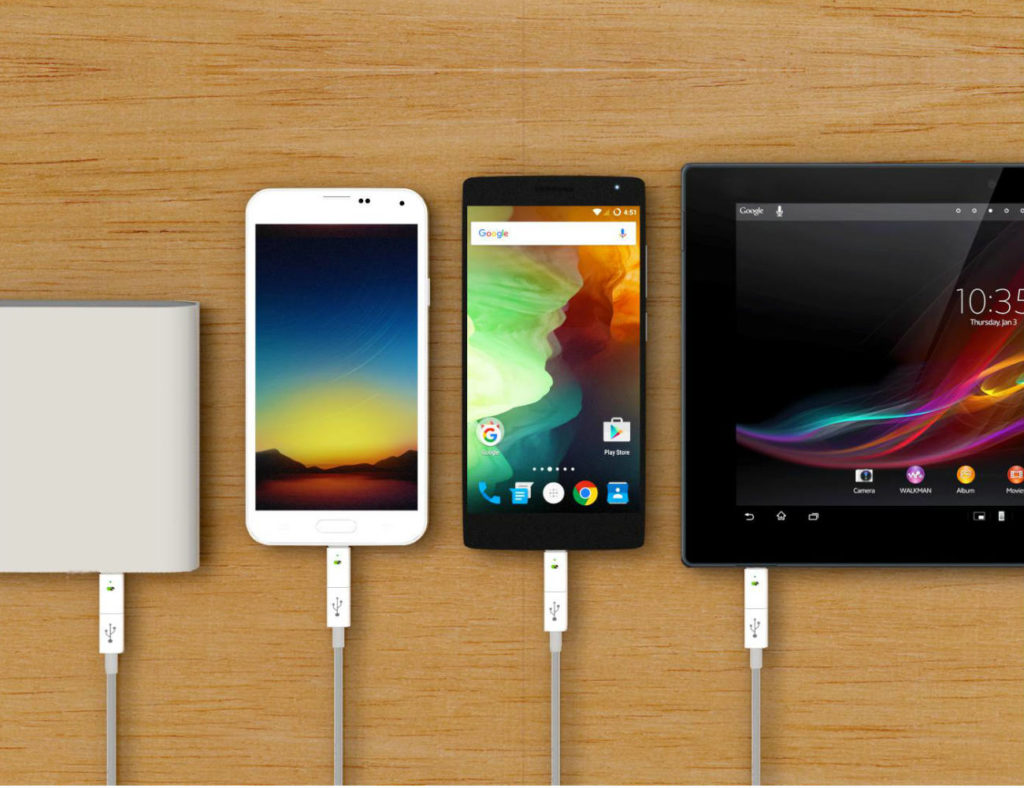 Always place the mobile phone on hard places because such surfaces absorb the heat all at once, unlike the soft places (sofas and beds) which do not let the heat pass through them leaving the smartphone suffocating in its own heat.
4. Uninstall the useless Apps: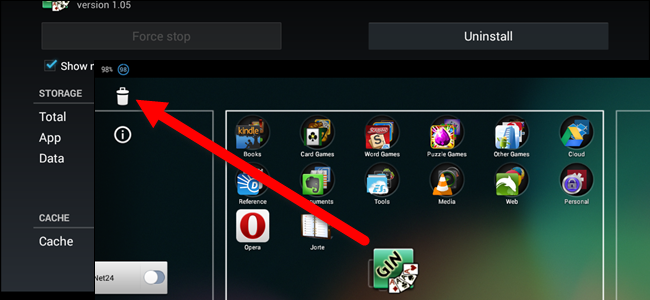 Do not mess your phone with the unnecessary apps. Usage of too many applications require a lot of charging and that will eventually heat up the phone. So, omit the useless apps right away.
5. Buy the Original Batteries:
In a bid to save some bucks, many people go for the cheap batteries, do not do that. You might have to invest few hundred bucks for the original battery, but keep in mind: this original battery is worth enough to protect the mobile phone worth thousands of bucks.
Related Article: Xiaomi Redmi Note 4 & Redmi Pro Photos Leaked Online Ahead Of July 27 Launch