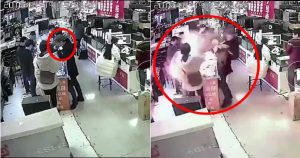 IPhone Battery Explodes After A Man Bites It Unintentionally, CCTV Footage Goes Viral
iPhones are considered as the most sophisticated and quality mobile phones in the current world market. Be it the features, user interface or being the user-friendly nature, these devices are so far the preferable gadgets despite the staggering prices.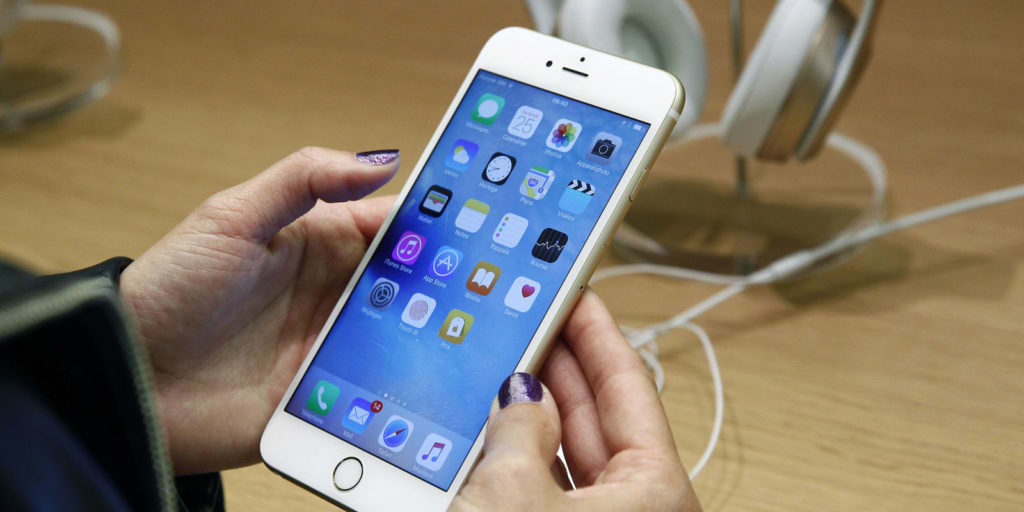 We recently went through an incident in which India's most popular smartphone Redmi Note 4 blasted in the user's pockets leaving scars on his thighs. Just after that situation, here is another incident which is taking the Internet by storm. Just before we get into the details, let us warn you that 'Don't bite your iPhone battery'.
One man found this out the hard way, a leading magazine from China wrote about the accident in which that took place in an electronics store where a minor explosion took place.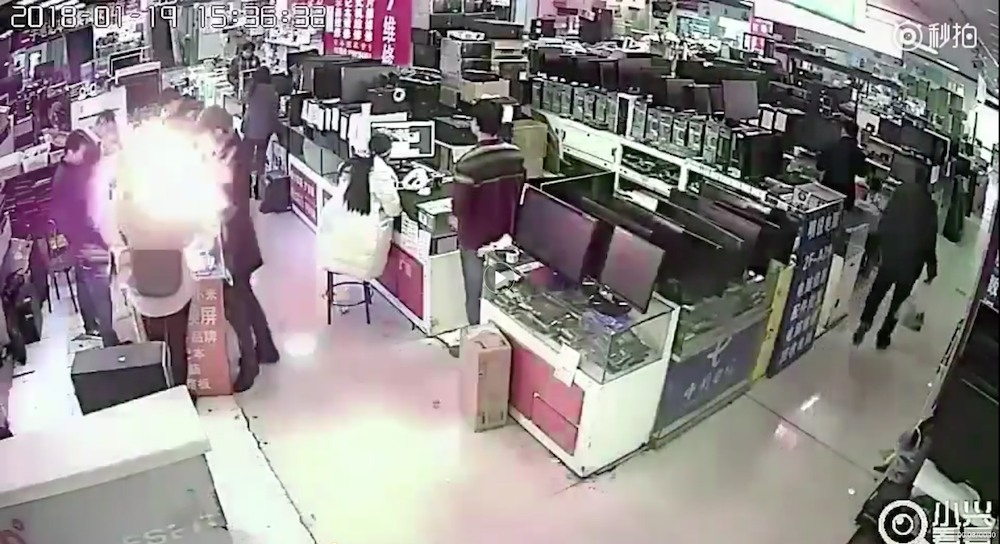 You can check out a video of the incident here. It shows the man bringing an iPhone battery up to his face, then biting it, and as he removes the battery from his mouth, it explodes. Taiwan News reported that the customer was at the store buying a replacement battery for his iPhone and that because Chinese electronics stores often carry fake Apple products, the man was probably biting it as a way to test its authenticity, which didn't end up very well with him.
Watch the video here:
As per the reports, no one was hurt so far, the CCTV footage posted to Miaopai.com — is nearing five million views. However, that no one was injured by the blast is probably just a major stroke of luck, so please don't go repeating it just for fun. We don't need battery biting to be the next superhero who smells the authenticity of an electronic product.
So, dear iPhone users, please don't bite your iPhones just for the sake of a quality check.
Related Article: Xiaomi Finally Opens Up On 'Redmi Note 4 Blasted In User's Pocket' Incident