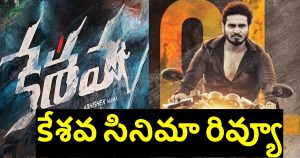 Keshava Review Rating Live Updates Public Response – Nikhil, Sudheer Varma, Isha Koppikar
Young hero Nikhil Siddarth latest film Keshava is released today. The movie starring Nikhil, Ritu Varma, Isha Koppikar in the lead roles. The Keshava movie is about a student with a heart condition has to control his anger to seek revenge. Vennela Kishore, Rao Ramesh played the supporting roles.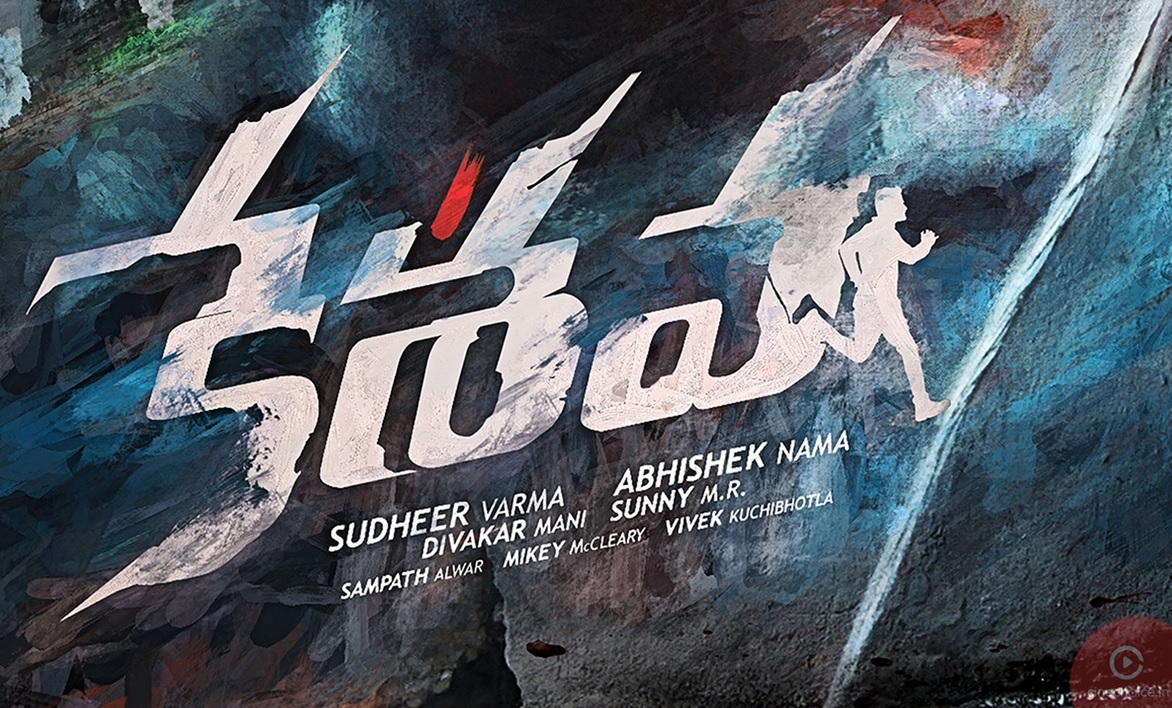 The movie is directed by Sudheer Varma who had previously worked with Nikhil for Swamy Ra Ra. Keshava is produced by Abshiek Nama, Music by Sunny M.R and Cinematography by Divakr Mani. Here is the complete Keshava Movie review, rating & story line.
Keshava Movie Movie Cast & Crew:
Cast:
Nikhil
Ritu Varma
Isha Koppikar
Vennela Kishore
Rao Ramesh
Crew:
Director: Sudheer Varma
Producer: Abshiek Nama
Music Director: Sunny M.R
Cinematographer: Divakr Mani
Release Date: 18th May 2017
Language: Telugu
Country: India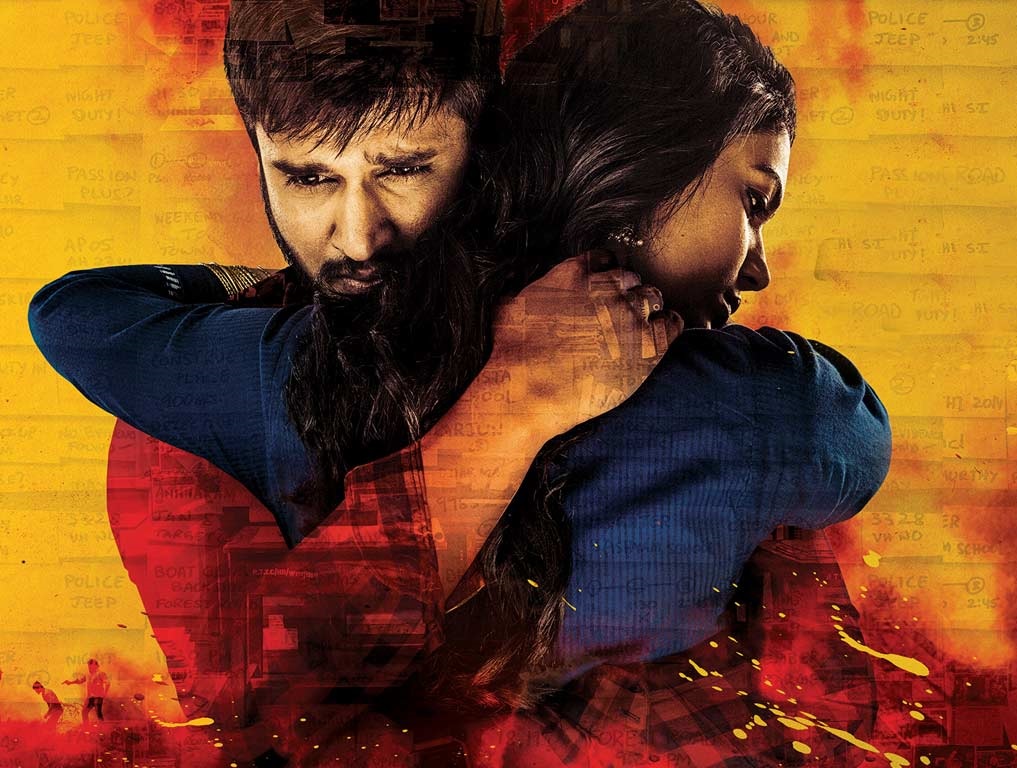 Keshava Movie Story Line:
Nikhil again came up with the new story. In this film Nikhil will be seen as a student who suffers with the heart problem. The Keshava story is about a man want to bring the justice to the mudrerers of the parents after 12 years of their death. Even though the perpetrators turn out to be police officers, the man, without any fear, murders two of the cops. In order to investigate the sudden deaths of the two officers, Special Investigation Officer Sharmila Mishra (Isha Koppikar) steps in. She soon catches hold of the man and learns about his parent's untimely death. She, unexpectedly, has to release him but, knowing that he will strike again, she still keeps an eye on him. During her investigation, she finds out that there is more to the man's fury against the cops than just his parents' death. Battling against one another, the man attempts to avenge the people who have wronged him while Sharmila tries to catch him red-handed.
Keshava Review:
Positive Points:
Nikhil Acting
Cinematography
BGM elevates the scenes
Negative Points:
Very Little role for Ritu Verma
Failed to execute the story
Allindiaroundup Rating: 3/5
Final Verdict:
The film is good with very interesting and gripping story. Series of murders takes place without any twists and turns in first half. Failed To Portray The Content as shown in Trailer. Overall, it's one time watch for this weekend
Stay tuned to this website. We will update Keshava Movie box office collections here. Press CTRL+D to bookmark this page for easy navigation.