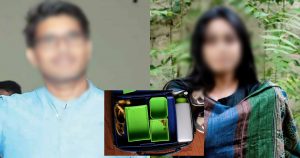 Man Kills His Wife For Getting Addicted To Social Media And Not Preparing Lunch For Work
Starting from being the virtual platform between our loved ones and us, social media has somehow crossed its boundaries affecting our personal life in a negative manner. Many people in today's generation are completely addicted to social media, but people aren't at least concerned about the way it ruins the life. Starting from students to the working professionals, a plethora of people engage in useless tasks and swallow hours of precious time.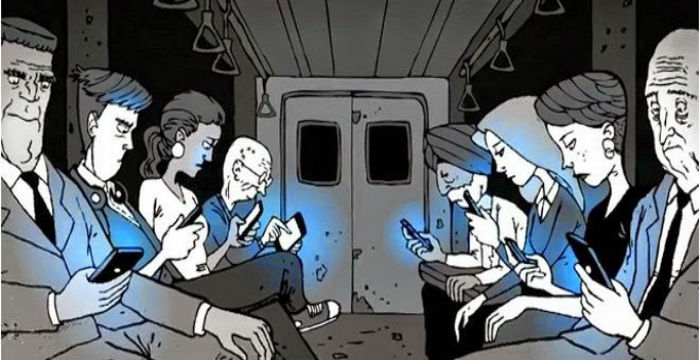 This incident that has taken place in West Bengal's Kolkata is the best example of the dire consequences one has to face if proper careful measures aren't followed in using social media. In a bizarre incident, a man allegedly killed his 'social media addict' wife after she forgot to cook lunch for him.
As per the sources, this happened n Thursday, Surajit Pal, a resident of Alipore Road at Chetla area in Kolkata was arrested on charges of murdering his wife Tumpa Pal who is literally a social media addict. Police officials revealed that Surajit had confessed about killing his 36-year-old wife following a suspicion that she was having an affair with someone, given the time she spent on social media.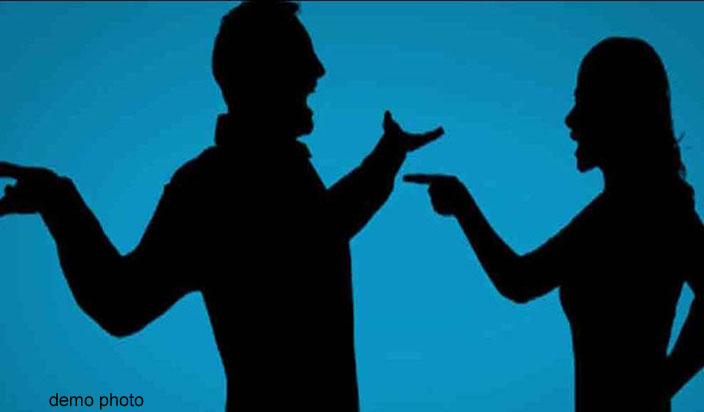 It all happened when Surajit returned home from work on January 24 for lunch he found out that she was so engrossed with her phone checking out her social networking profile and that she had forgotten to prepare food. He threatened her with a knife but unfazed, she continued to fiddle with her phone.
Further infuriated with this unusual behavior, he hit on her head with the knife butt several times and strangulated her with a towel. However, after he realized what he had done, he even tried to kill himself by slashing his wrist, not having enough guts to do so, he later put a bandage on the wound on his wrist and tried to flee the city when he was arrested.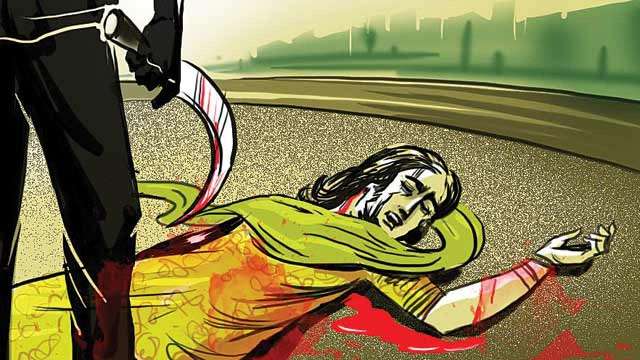 Sources reveal that the couple had two sons, during the incident, one of them is out of the town on a marriage while the younger one, a college student, was the first one to discover his mother's lifeless body after returning from college.
Further interrogation of the premises and neighbors, it is revealed that the couple fought bitterly owing to her addiction to Facebook and WhatsApp and Surajit often said that he suspected she was involved with some other man.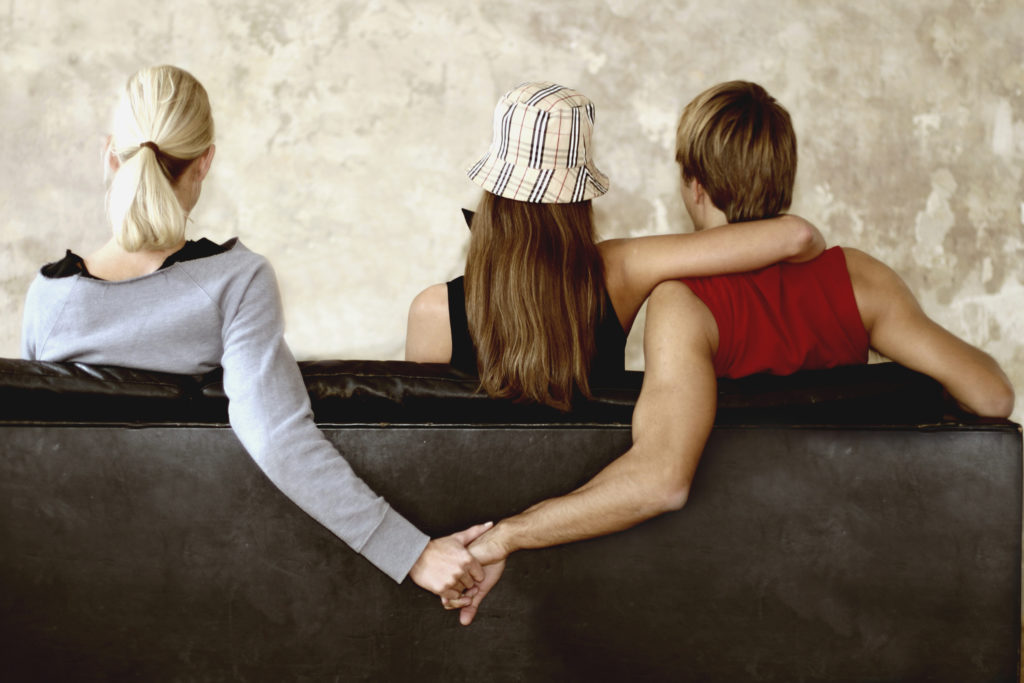 While some other people went saying that Surajit is using the 'social media addiction' as the smokescreen as Tumpa had found out some time ago, that Surajit was having an affair with his unmarried sister-in-law. Surajit was produced at a lower court on Wednesday which sent him to police custody, followed by being jailed.
Related Article: Daughter And Mother Are In Relationship With the Same Guy, Fates In Turmoil