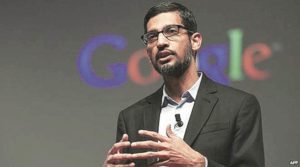 Plans To Launch Search Engine In China Is Far-Fetched: Says Google CEO Sundar Pichai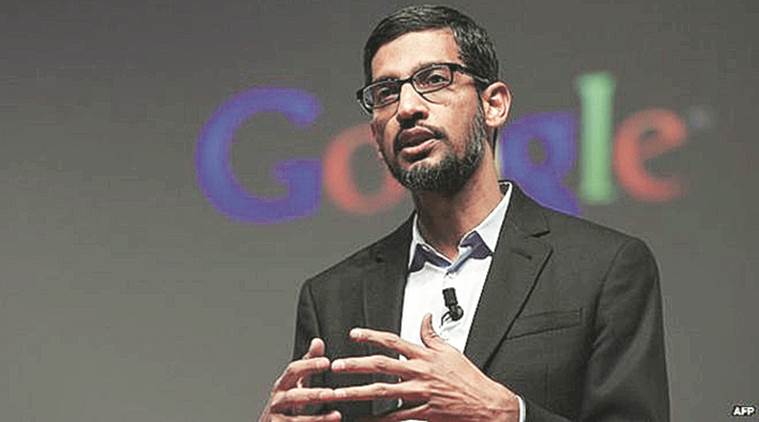 Google CEO Sundar Pichai while addressing the US congressional on Tuesday said that the Alphabet Inc unit has not planned launching search engine in China, however, he did not rule out the possibility of having the same in future.
Pichai, who affirmed the House of Representative Committee, had informed the US lawmakers that offering search engine would give China more advantages. In his letter though, he said that everything is still unclear whether or not Google was ready to launch the services there.
Pichai, however, said that he would not hide anything to the policymakers when Google will be ready to take search engine to China.
"There are no current plans of taking or launching a search engine in China," Pichai affirmed. "Accessing an information is a basic human right, so it has been our duty to ensure that everyone across the globe access the information available."
Lawmakers and many Google employees have since shown their concern that Google would be compelled to agree to China's internet use and surveillance policies if at all it will take search engine to China. China blocked Google's main search platform in 2010 and Google has since been trying to get new paths into the world's largest smartphone market.
A Chinese government official while talking on the condition of anonymity informed the Reuters that the plans by Google to launch a search engine in China won't be possible by 2019 and the plan still seems far-fetched.
Pichai was cautious not to mention the necessary steps that Google would take to comply with the Chinese policies if it returns to the market. "We will investigate what is required for the operation," Pichai said.
Much of the House hearings were about the involvement of Google in the outcome of the 2016 presidential poll. The Republican claims that the company were biased and the results were skewed towards the conservatives. However, the Democrats have since rejected such claims describing it fantasies but at least one accepted by saying the search engine results showed more conservative voices.
Pichai clarified on this issue saying that the search engine was only involved in encouraging people to register as voters and locate polling stations. He denied the idea that the company was paid to support a given side. "Our company is independent and does not take sides," Pichai told the panel.