After 21 Years, The Man Who Clicked The Windows XP Wallpaper Comes With Sequel PICS
In our childhood days, we all had seen computers running operating system Windows XP and many versions of it. In all the computers, there would be one common thing and it is the wallpaper.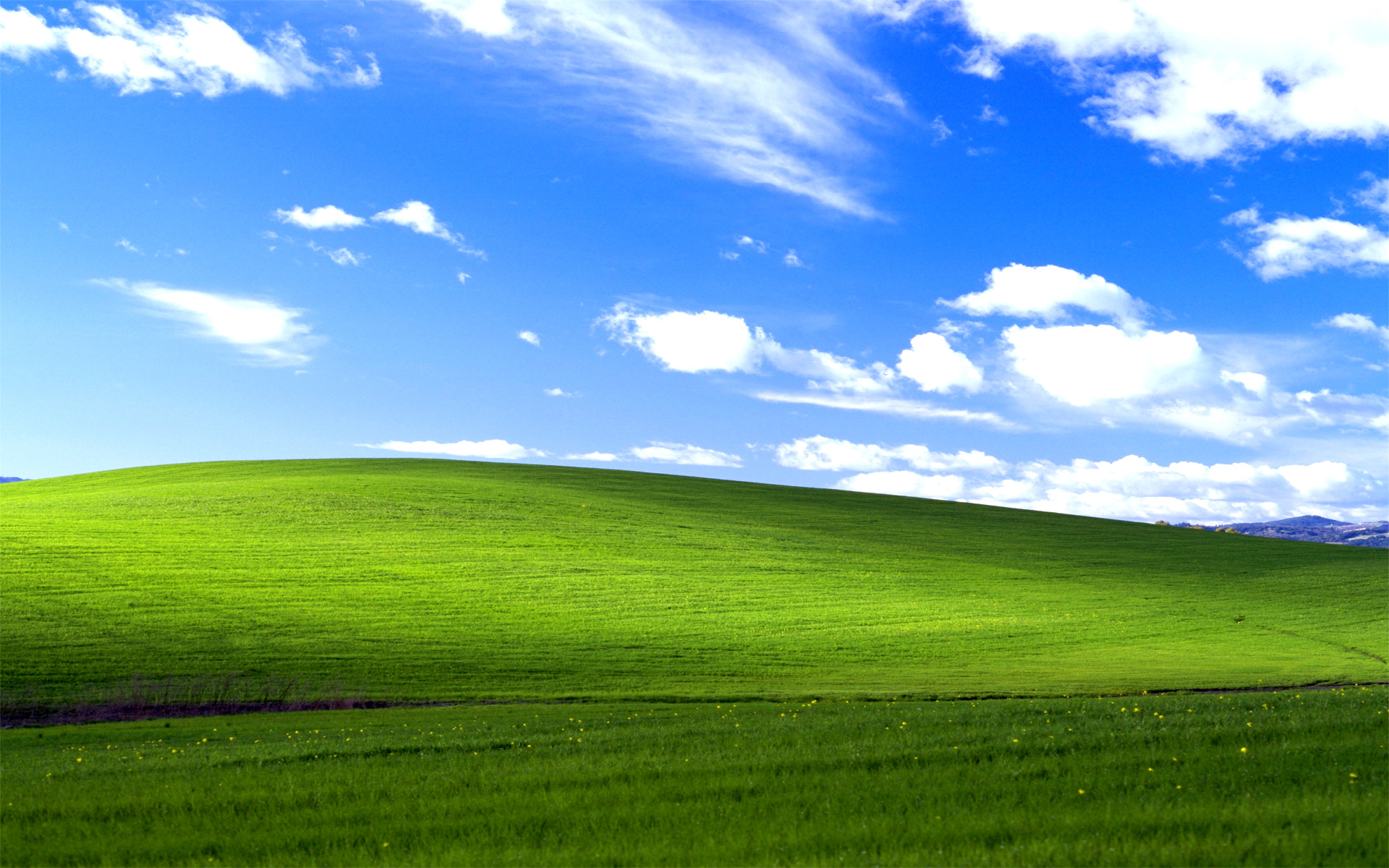 One of the most famous wallpaper images is undoubtedly the default Windows XP image showing a blissfully relaxing vista of green rolling hills and a bluer than blue sky. The wallpaper, probably one of the most viewed images of all time, is named 'Bliss.'
The photo was a screensaver on billions of screens. It's been 21 years since the shot was taken, and we still remember it as Windows's patent welcome image. The man behind the lens is Charles O'Rear who captured the famous shot in 1996,  Sonoma County, California while he was on his way to meet his girlfriend.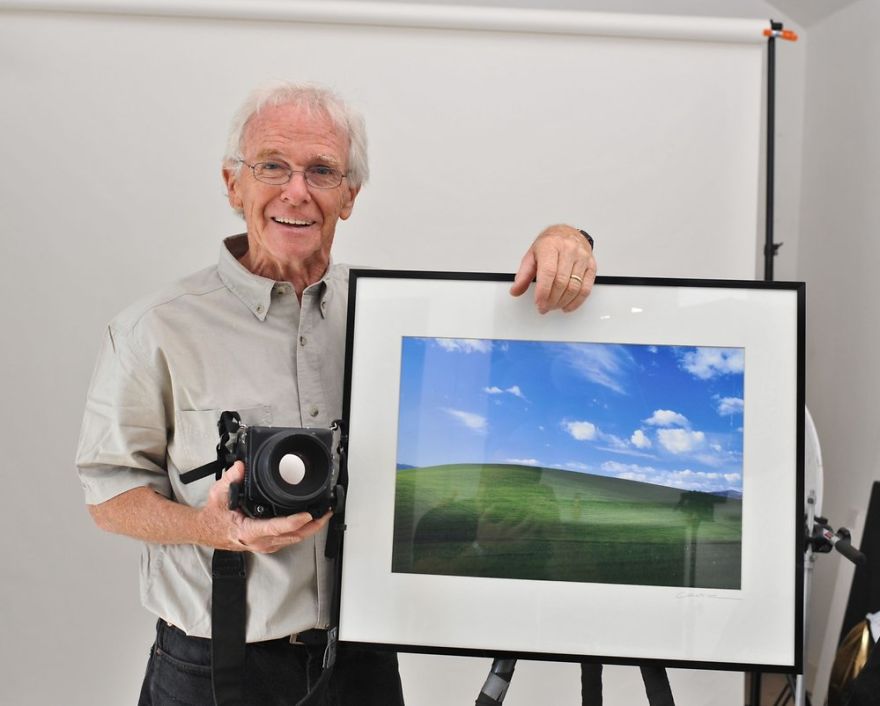 The photograph, which was clicked by Charles O'Rear, remained the default wallpaper for 16 years in different iterations of the OS.  He shot the photo with a medium format camera and the picture was then purchased by Microsoft in 2000, one year before Windows XP was launched.
In fact, a photo taken 10 years later from exactly the same spot where Bliss was shot, shows a disappointingly, dreary view: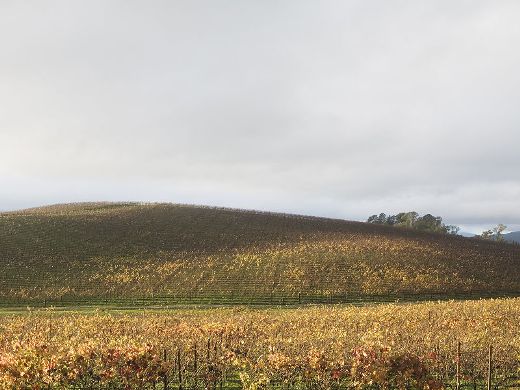 Now, 21 years after he shot the picture, O'Rear has created three new next-generation wallpapers for Lufthansa as a sequel to the 'Bliss' photo.
Maroon Bells (Colorado):
Peek-A-Boo Slot (Utah):
White Pocket (Arizona):
"I am turning seventy-six and realize how much the Microsoft Bliss photograph has meant to my life. As the photographer of the most viewed photo in history, I have enjoyed every minute of the fame," O'Rear said to Bored Panda. O'Rear is now working on his latest project called New Angles of America which is specifically directed towards Smartphone users.
"I am thrilled to create for Lufthansa a sequel to the "Bliss" photo on smartphones so that my views of other beautiful places can continue to be enjoyed by millions of people. After all, smartphones have become the primary place for the world to see new and interesting photography. And, I'm glad to be part of it."
In this video, O'Rear described how capturing the picture was a life-changing experience for him.
Watch The Video Here:
How are the new pictures of O'Rear?