20 Children Sprout Hair All Over Their Bodies After Mistakenly Being Given Hair Restorer
Around 20 children in Spain sprout hair all over their bodies after they were mistakenly given hair restorer.
The children reportedly asked for upset tummy medicine, but instead, they were given hair restorer medicine.
The children ended up growing large hairs all over their bodies.
The images that are viral on the internet right now shows the skins of the kids filled with a lot of hair.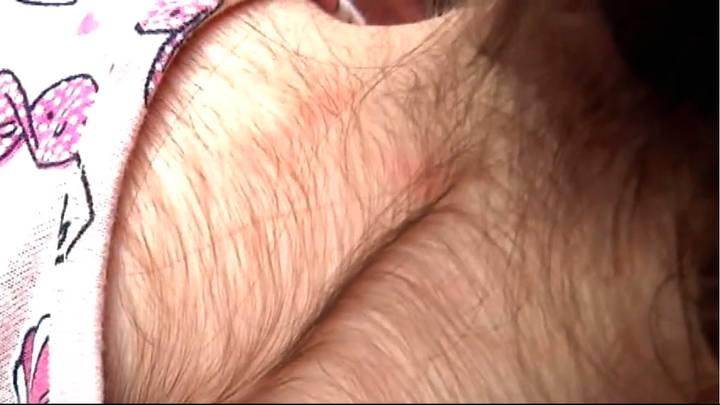 According to reports, the incident happened in the northern Spanish region of Cantabria.
Local officials confirmed that the kids were mistakenly given minoxidil, a medication for better hair growth.
The kids were originally supposed to be given omeprazole, a medication that is for gastric reflux problems.
2 years after the horrible incident, the medication was blocked.
Despite the stoppage, the kids are still growing hairs all over their bodies.
The parents of the kids got angry about the incident, so they informed the local authorities about the incident.
It was later confirmed that 20 children were affected in Andalusia and the Valencian Community.
According to data from the Ministry of Health, the families filed civil and criminal complaints against a laboratory and several companies for importing and distributing the drug for manufacturing, distributing, and selling.
A complaint against two pharmacies in Cantabria was also registered.
The families were represented by lawyer Javier Diaz Aparicio.
The minors that took minoxidil developed hypertrichosis, which is the appearance of excess hair on the body.
The families of some children have complained that despite treatment being stopped.
Hair is still growing all over their body.
The families are currently demanding for a compensation.
What are your thoughts about the unusual incident? Let us know what you think about it by leaving a comment in the comments section below!