Angry Mob Cut Off Jobseeker's Arm With Chainsaw Because He Had "Muslim Hand Tattoo"
A Muslim barber in India that was looking for a job had his arm chopped off by an angry mob after they saw his tattoo, which had Muslim numbers on it.
Akhlaq Salmani, who is from Saharanpur in Uttar Pradesh, was visiting the town of Panipat on August 24, 2020, when the incident happened.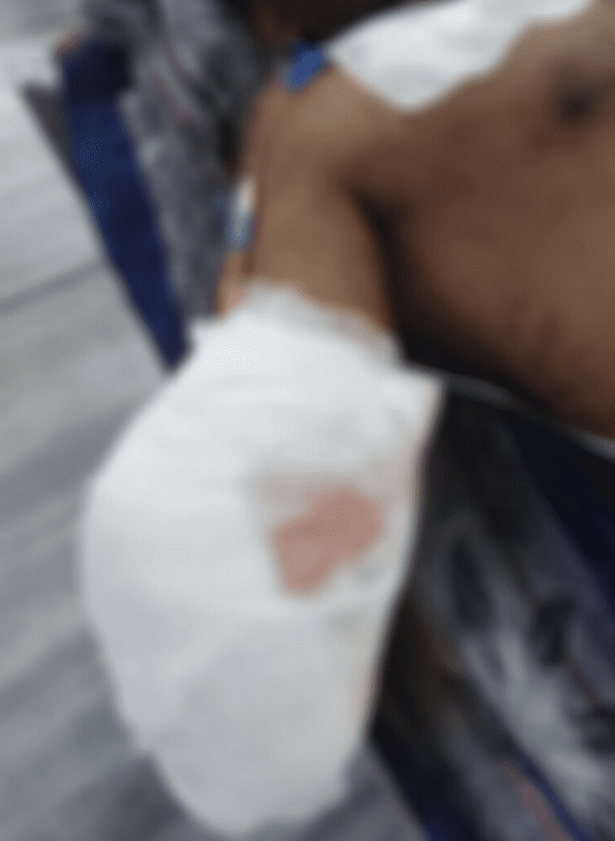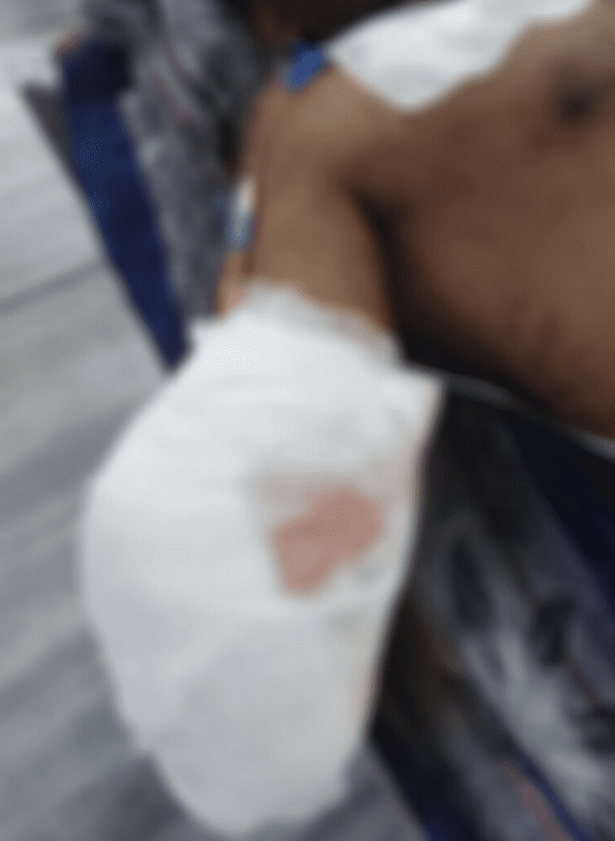 He reportedly knocked on the door of a house and asked for water as he was very thirsty, instead, he was attacked.
4 people attacked him with sticks and bricks and later brought him to a nearby saw machine.
They cut his hand off after noticing that he had the numbers "786" tattooed.
The 4 men dumped him near the railway tracks, where he was later picked up by the police and was taken to a hospital.
The family of Salmani claims that he was attacked because of his faith and connections with the Muslim religion.
Ikram, the brother of Salmani, said that the 4 men were angered by the tattoo that he had on his hand.
The number 7q86 has a holy meaning in Islamic religion scriptures.
The Haryana police have formed a special investigating team after Salmani came forward with the allegations.
He was rescued by the authorities from the railway tracks and was taken to a hospital.
He has given an official statement to the cops about what had happened.
Manisha Chaudhary, Panipat superintendent of police, confirmed the crime but said that Salmani did not mention the tattoo in his first complaint.
Attacks on Muslims are common in India as nationalists from the Hindu religion say that they are the ones that cause the problems in their country.