Class 10 Girl Gets Death Threats For Riding 350 CC Motorcycle In India
Noida, Uttar Pradesh: The police have registered a case against 3 men who reportedly sent out death threats to a girl who started to use a motorcycle in a village in Greater Noida.
The father of the girl also received death threats.
The father of the girl said that the 3 men were angered after his daughter rode a Bullet 350 Motorcycle earlier this week.
The father said 4 men came to their house and told him not to ride a motorcycle in the village again.
The 4 men also said that they will kill him and his daughter if they see the girl riding the Bullet 350 motorcycle.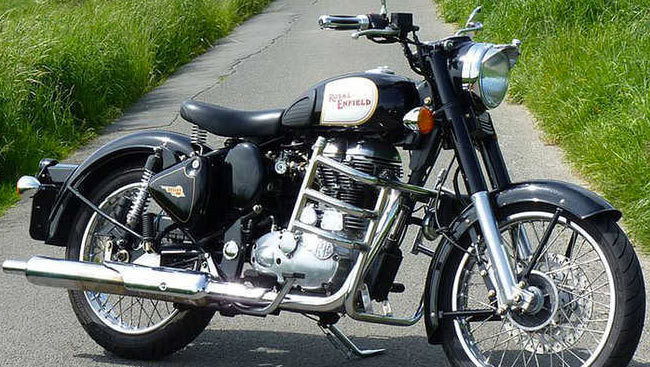 The father said the men fired inside his house and followed him inside. The 4 men allegedly abused and manhandled him and his daughter.
The 4 men left the house after the father started to shout for help.
Anil Kumar, the SHO (Station House Officer) of a local police station in Greater Noida, said they have filed a case against the men.
SHO Kumar added a probe has been launched and 3 men have been arrested so far.
The 4 men are facing charges under the Sections 506 (criminal intimidation), 504 (intentional insult with intent to provoke breach of the peace), 323 (voluntarily causing hurt), 352 (assault or criminal force otherwise than on grave provocation) and 425 (house trespassing)of the Indian Penal Code.