Waitress That Got $5000 Tip Says She Will Be Giving It Away To Help People In Need
A classy act by a young waitress.
A waitress in the United States of America that got a $5000 tip says that she is planning to give the money away.
Nursing student Gianna DiAngelo, from Pennsylvania, Philadelphia, was working at Anthony's At Paxon when a customer left her stunned.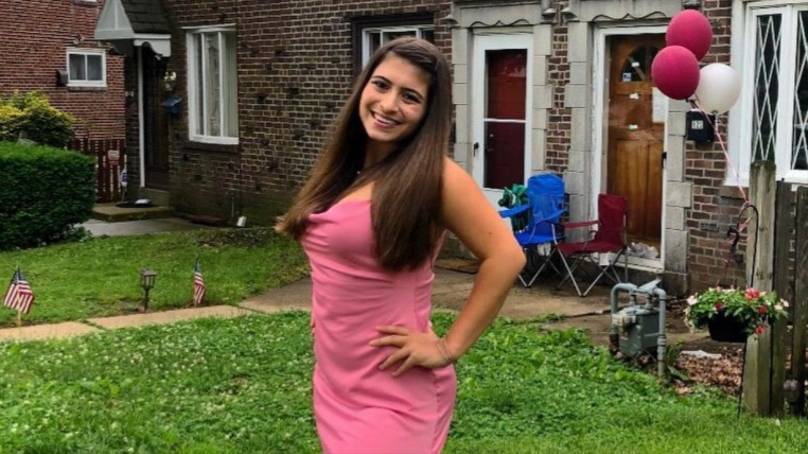 She noticed that she was given a massive tip on a very small bill of $204.94.
Recalling the moment, Gianna, who is just 18, said:
I didn't recognise them, they just looked like regular customers who ordered regular things off the menu. But then towards the end of the night one of the guys pulled me aside and said, 'What sort of tip would make everything better for you with the pandemic going?' I was just polite and said I am happy to receive any sort of tip. Then as I went to sort the bill out, I saw the tip and I was just completely speechless. I could not believe it. I ran back out there to thank him and tell him it means the world to me. I told him it's a sign of hope at a time like this and said that it means more than money to me.
The tip is really big and the plans that Gianna has for that money are so too.
The teenager said she will be using the money to help others that are in need at this time.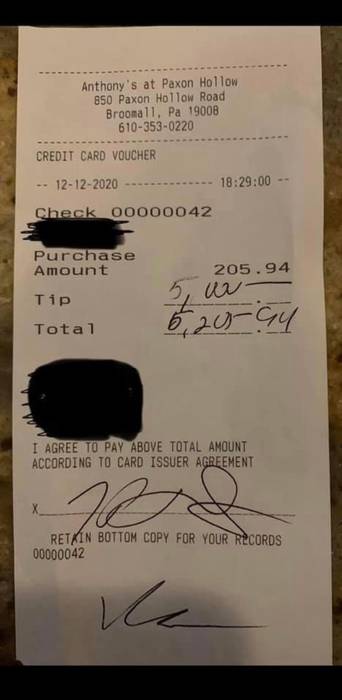 Talking about her plans with the money, Gianna said:
I plan to put the money to good use. I'll split it with co-workers as well as the local community. It's an amazing gift and an amazing act of kindness. It is the best thing that ever happened to me.
Gianna has been working at Anthony's at Paxton for 3 years.
The nursing student said that the restaurant was opening its doors for the last time on Saturday before a lockdown was going to be implemented.
Because of the rising numbers of coronavirus cases in the state, all bars and restaurants have been ordered to shut in Pennsylvania.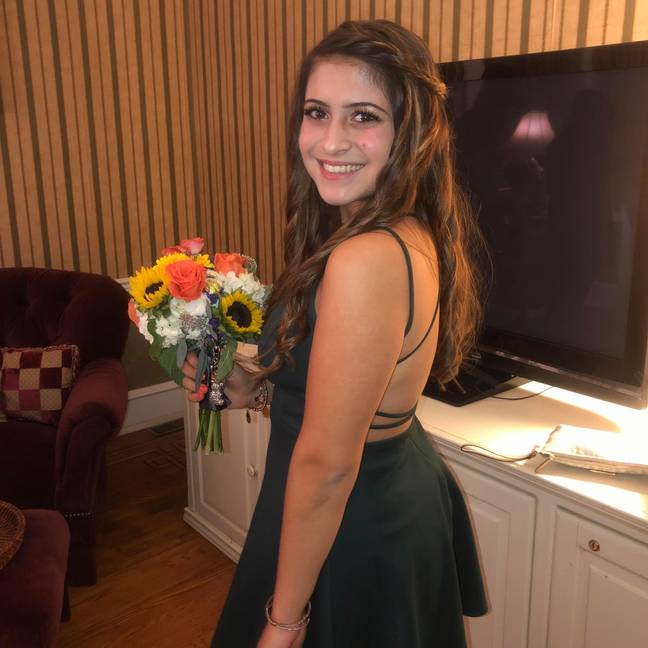 Talking about the money, Gianna said:
It's a blessing for us as a small business who is struggling during the pandemic. It shows that there is still some good left in the community. This has given us hope that we will get through this terrible time and everything will be OK. It's a once in a lifetime experience and I will forever be thankful.
Such a classy act by the 18-year-old.
What are your thoughts about this? Let us know what you think about this amazing act by leaving a comment in the comments section below!