Chocolate Shake Craving Leads Man To Win Lottery Jackpot Worth $564,000
Virginia, USA: A man from Virginia won a massive lottery thanks to an unusual craving that he was having.
The man, John Morrison, said that craving for a chocolate shake led to him winning a lottery jackpot that is worth $564,000.
Because of his unusual craving, he went straight to the Sheetz store in Powhatan for a chocolate shake on Tuesday evening.
He also ended up getting a ticket for that night's Cash 5 with EZ Match drawing.
As Morrison claimed his prize, he said that everyone was talking about this new game, so he ended up buying one.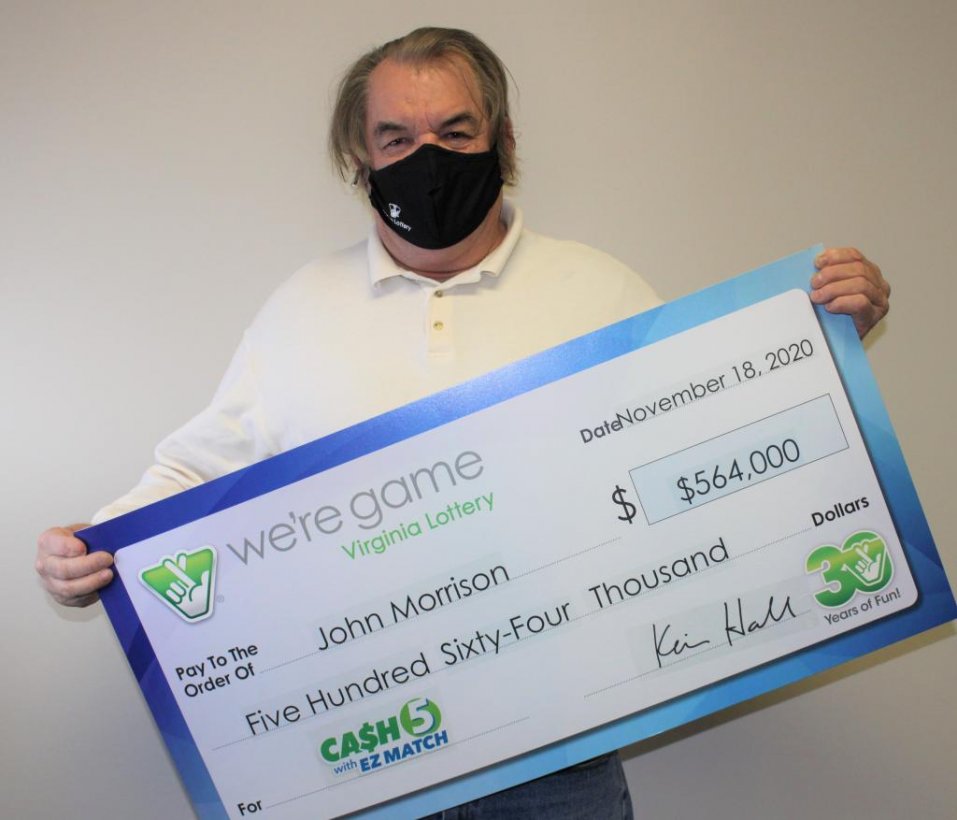 During the claiming process, he said: "Everybody's been talking about this new game. You've got to be in it to win it!"
The best thing about this is that the ticket Morrison matched all 5 numbers that were drawn. He got all the numbers, which were 3-12-17-18-31.
Morrison became the winner player of the game, which was launched in October this year.
He is the first one to win the progressive jackpot, which came out to $564,000.
Talking about his big win, Morrison said that he has no immediate plans for the money that he got.
However, the man said that he is considering buying a new car in the near future.
Amazing win!
What are your thoughts on the win of Morrison? Let us know what you think about it by leaving a comment in the comments section below!