Maharashtra: Ex-Girlfriend Raped Repeatedly in Hotel By 23-Year-Old Man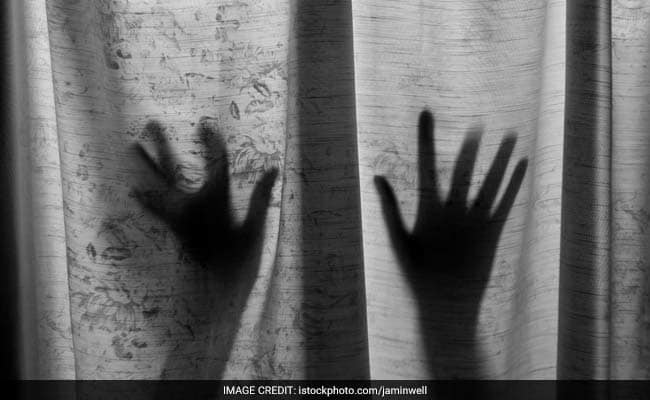 Police Report: A man from Boisar in the Palghar District of Maharashtra was arrested for raping his ex-girlfriend repeatedly in a lodge, the man arrested is said to be 23-years-old.
The incident happened during the intervening nights on dates February 10 and February 11.
The Man has been identified as 23-year-old Faisal Saify, the woman he raped repeatedly is a 21-year-old woman who he has been in a relationship with since 2017, but recently the woman broke up with him.
23-year-old Faisal Saify filmed their sexual moments without having the consent of his ex-girlfriend and used those videos to blackmail her in order to maintain a sexual relationship with her.
But on Sunday, he called his ex-girlfriend and asked her to come to a lodge as he promised he will delete the videos, but instead he raped her repeatedly and held her as a captive.
23-year-old Faisal Saify decided to let go of his ex-girlfriend on the morning of February 12.
The woman was so afraid that she decided to approach the local police station and filed an FIR against 23-year-old Faisal Saify.
As police took action to the report that was filed against Faisal, they arrested him under various sections of the IPC (Indian Penal Code) for rape and criminal intimidation.