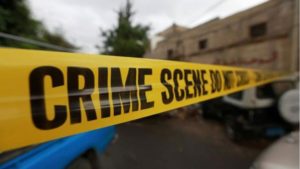 25-year-old Mumbai Man Beaten and Stabbed to Death by Girlfriend's Brothers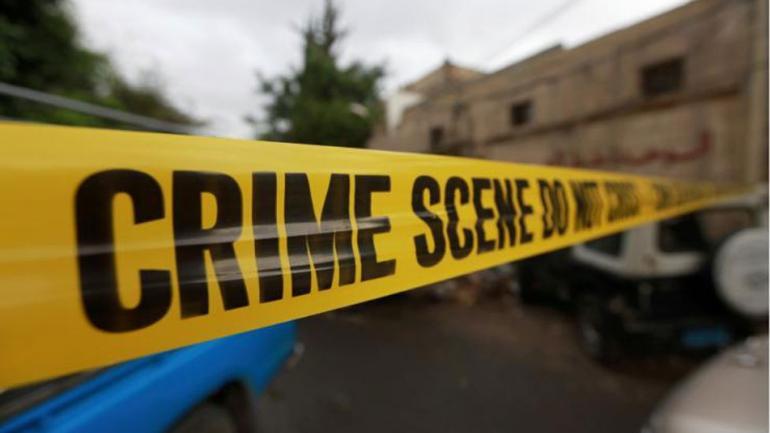 Mumbai Police says that Saif Ali Sharafat Ali a 25-year-old resident in Mumbai was beaten and murdered by his girlfriend's 2 brothers, the gruesome crime happened in the Malad Area of Mumbai on Tuesday Morning.
Mumbai Police added that 25-year-old Saif Ali Sharafat Ali was in involved in a relationship with this girl who used to live near his home, and the two were planning to get married.
The girl's brothers who are Wasim Badruddin Khan and Ajmal Badruddin Khan were against their relationship.
Saif Ali Sharafat Ali went to the house of the girl on Tuesday morning, he thought that the family members of her girlfriend will not be there, but he was wrong, when he went there, Ajmal and Wasim started to beat him.
Officials say that one of the brothers stabbed Saif Ali Sharafat Ali by using a knife.
Saif Ali Sharafat Ali was rushed to the hospital but was declared dead upon arrival by the hospital. The two brothers ran away after killing Ali, the Mumbai police tracked them down and arrested them on the same day.
Further investigation is being conducted by the Mumbai Police and a case of murder has been charged on the brothers.