People Tried To Move The 130-Year-Old Hanuman Statue, These Are The Consequences
India is definitely an amalgam of diverse religions and other categories. It must be said that people in our country are firm believers in god, especially when it comes to Hindus, the number is just great and beyond the count. There are various incidents in which the happenings are often in some way or other way related to God and treated as his deed. This time, it is the story of the Hanuman statue that was constructed before 130 years. As the world is commercially being developed, one of the private company tried to move that statue. They used many methods to collapse statue.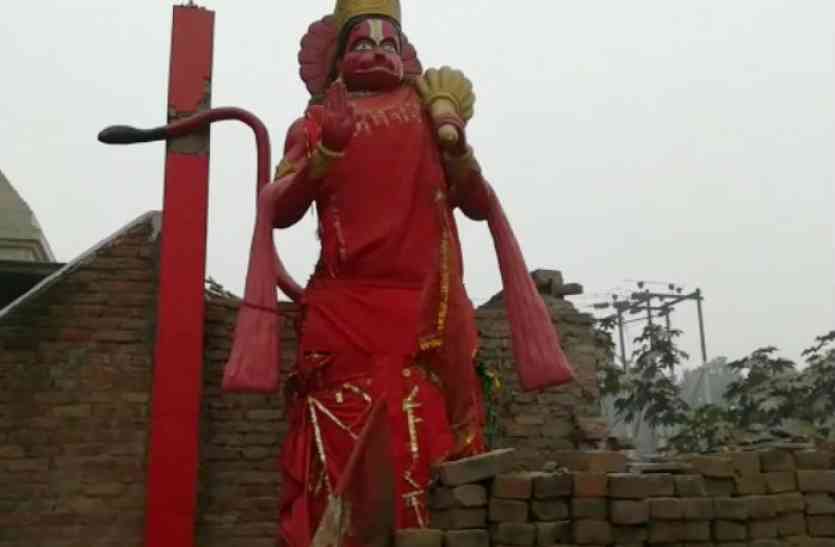 Coming to the story, this instance took place in Shajahanpur in Uttar Pradesh. In part of extending roads, a contract company tried to discard hanuman temple. They used cranes to collapse temple as a result cranes engines stopped working. Company officials tried 3 days for this and finally withdrew from their work after the devotees came to the temple and started their protests regarding this issue.
Now, Era Infra Engineering Ltd is facing lots of problems in its efforts to remove the ancient temple situated near Kachiyani Kheda. As of now, it is assumed that the National Highway 24's widening program is shelved.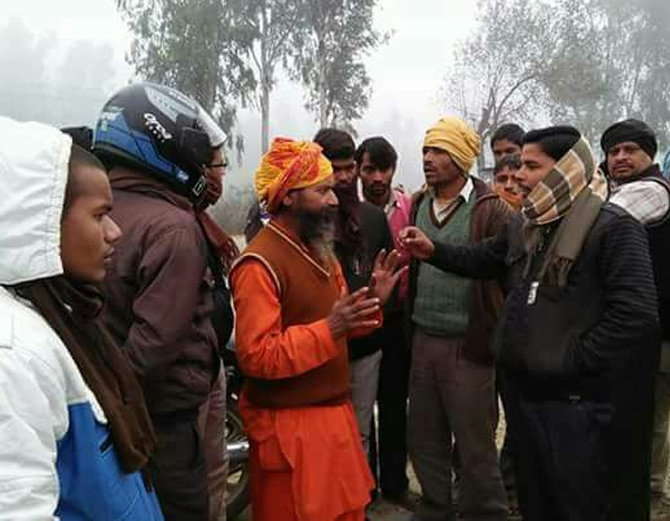 It is believed that whenever workers and officials of the company make their efforts to remove lord Hanuman idol, then their machine develops some technical glitch and stops working after coming in front of temple's premises. On one hand, local villagers along with some committee members were protesting against changing the place of the temple and on the same side, it has become impossible for the company machines to even touch Lord Hanuman's idol.
Now after failing in all efforts for removing the statue of Lord Hanuman, the Era Company has now started doing worshiping the statue feeling that it might be a way to impress the statue. According to some villagers, this temple is many years old and it is believed that the dacoits use to visit this lord Hanuman's statue for donating bell at this temple.
Related Article: Lord Krishna Married 16,000 Women But He Didn't Do The Same With Radha For This Reason