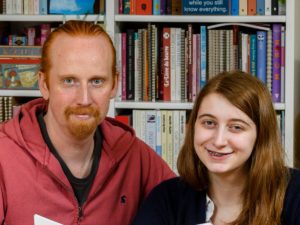 17-Year-Old Teen Saves Dad's Life After Spotting Cancerous Lump During Science Revision
A 17-year-old teen that was studying for her GCSE Biology exam ended up saving her father's life.
Alice Jenkyn, the 17-year-old girl, was having a hard time remembering where the lymph nodes where on the body, so her father, Jonathan, began pointing them out on his neck.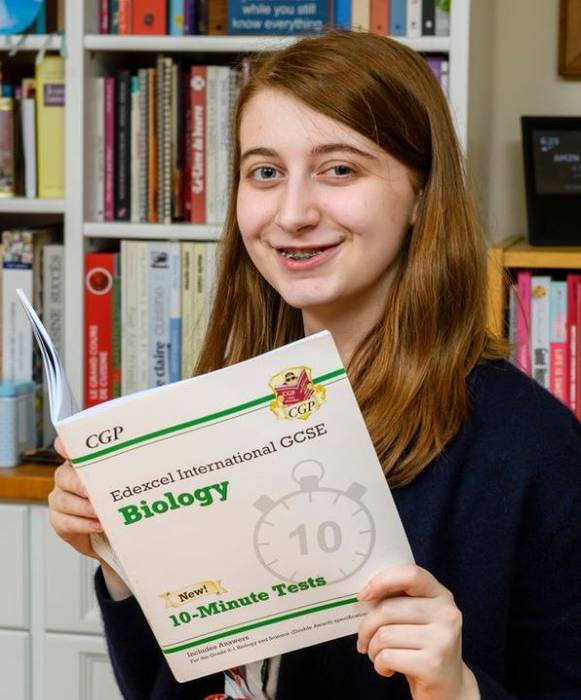 That is when the teen came across a small lump that they never noticed.
The discovery prompted the 17-year-old girl's father to go see and see a doctor.
The lump of Johnathan was later found to be cancerous.
Johnathan was diagnosed with metastatic oropharyngeal carcinoma after doctors found a growing tumor below his jaw.
Over the course of 6 weeks, the father of 5 was put through rounds of intense chemotherapy and radiotherapy before being given the all-clear.
If the dad did not catch it when he did, doctors believe he could have died before the New Year.
Talking about the catch, Johnathan said he was incredibly lucky.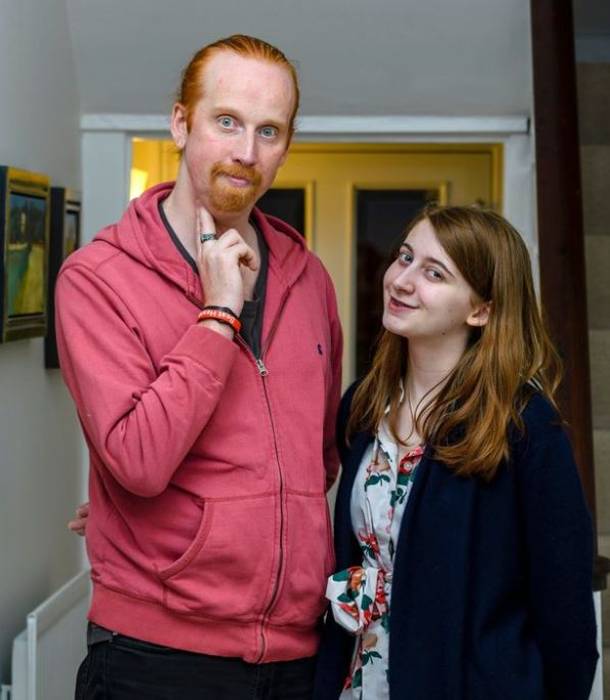 Johnathan, who works as an IT Consultant, said, "It was literally a luck of the draw that we picked the lymphatic system to cover that evening, and I'm extremely glad that I helped her on that day with her schoolwork."
He added, "I often help my kids with their revision and homework but this was really lucky. Alice struggles with science which I did quite well in, but it was pure luck that we happened to be studying something that would lead to discovering the lump."
He continued, "It really is quite crazy that a bit of revision with my daughter became the reason I survived an illness as serious as cancer."
Looking back at the incident, Johnathan jokes about it.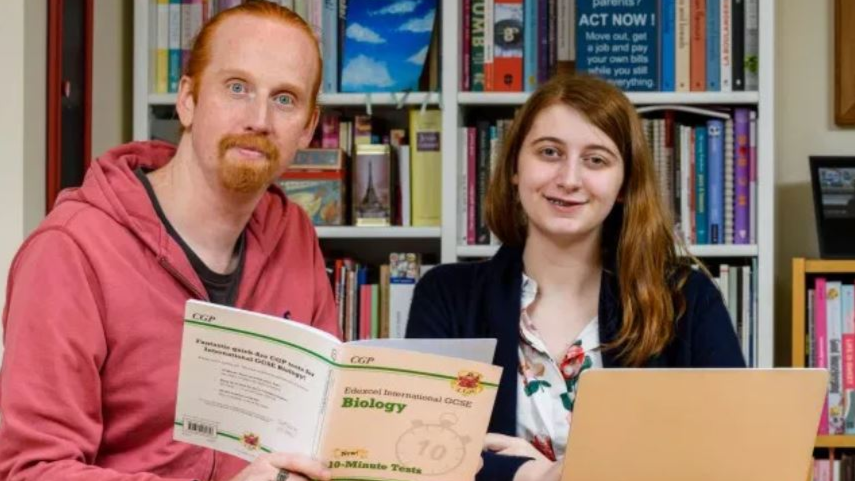 The 43-year-old father says the biggest lesson to take from this is to help your kids with their GCSE Revision.
Alice, the daughter of the father, says she is relieved to have her father back in their house and well.
Alice said, "I didn't expect my revision to have such a huge effect on our lives, and I feel guilty about not noticing the lump myself but I'm so happy we found it."
She added, "It's great that he's better and back at home, it was really difficult to see him so ill and the seriousness really hit me hard when I found myself feeding my dad – but it's nothing he hasn't done for me in the past."
The family says they are happy that their 43-year-old pops is well.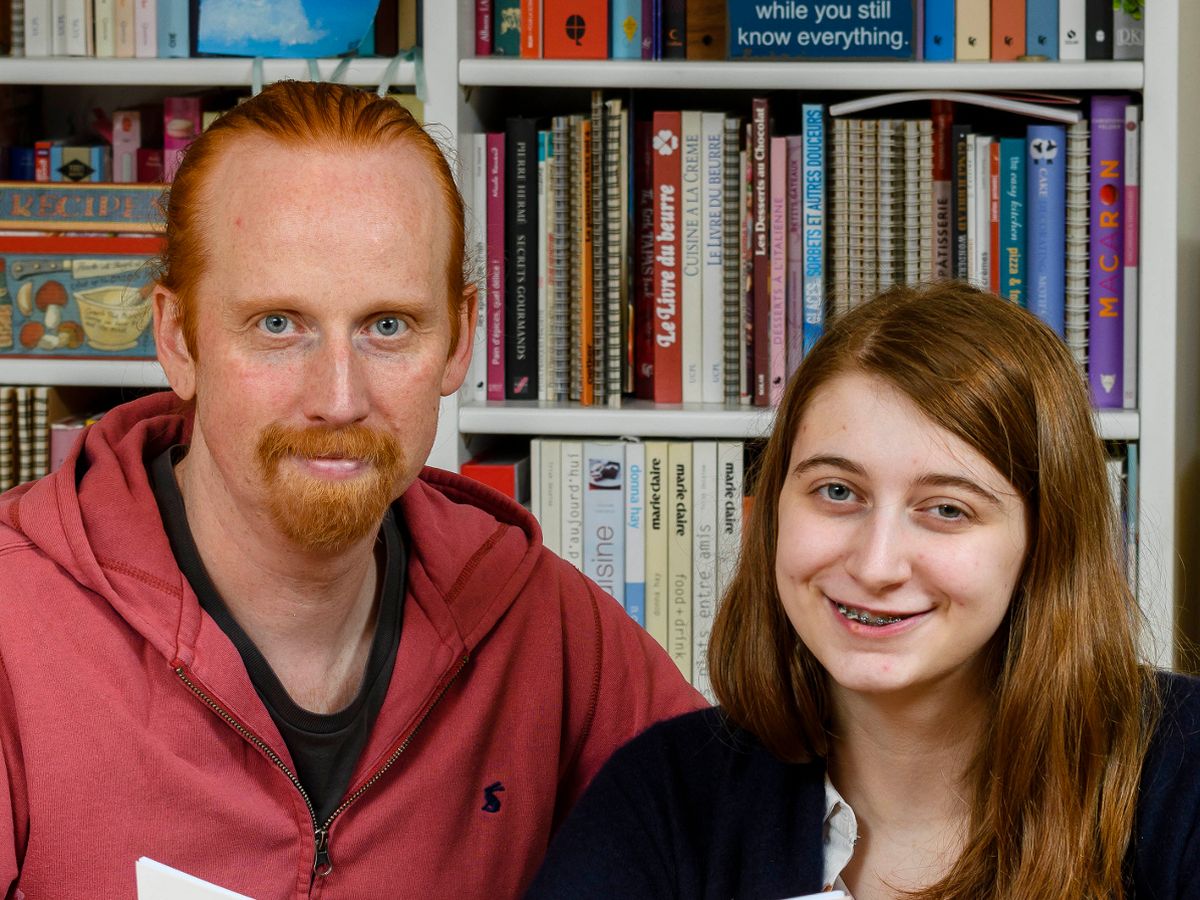 For those who are thinking about Alice and her exam, well folks, she passed the exam.
After getting the heads up that he's cancer-free, Johnathan set up a fundraising page to help raise some money for the radiotherapy department at the Ipswich hospital.
If you're looking to donate to the fundraiser of Johnathan, you can do it by clicking here.