22-Year-Old Woman Filmed Herself Raping 14-Year-Old Boy And Made Him Sell Drugs
A woman from Florida filmed herself raping a 14-year-old boy and brought the young guy to her gangster lifestyle, where she asked him to sell drugs.
Irabelis Carrazana, the 22-year-old woman, also kept the 14-year-old boy in a house that was ratgeted in a drive-by shooting.
It is reported that Irabelis slept with the boy a number of times when he was 14, he is currently 15 years old.
Irabelis also filmed some of the sexual interactions with the boy.
Investigators believe that the 22-year-old also texted the boy on a number of occasions and instructed him to sell drugs for another person she was involved with.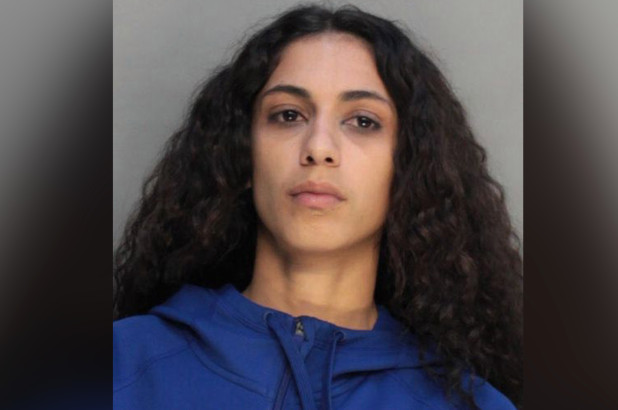 Local news agencies reported that the 22-year-old was keeping the boy with her in her southwest Miami home when rival gang members carried out a deadly drive-by shooting at her house.
Carrazana was arrested by the police.
She is facing possession of a sexual performance by a child, child neglect and contributing to the delinquency of a child charges.