24-Year-Old Man Is Currently Facing 15 Years Of Jail Time For Spreading Coronavirus By Attending Birthday Party
A 24-year-old man from Argentina is currently facing up to 15 years of jail time for spreading the coronavirus, which is also known as COVID-19, in Argentina after attending a party in the USA.
Eric Torales, the 24-year-old man, is currently under house arrest.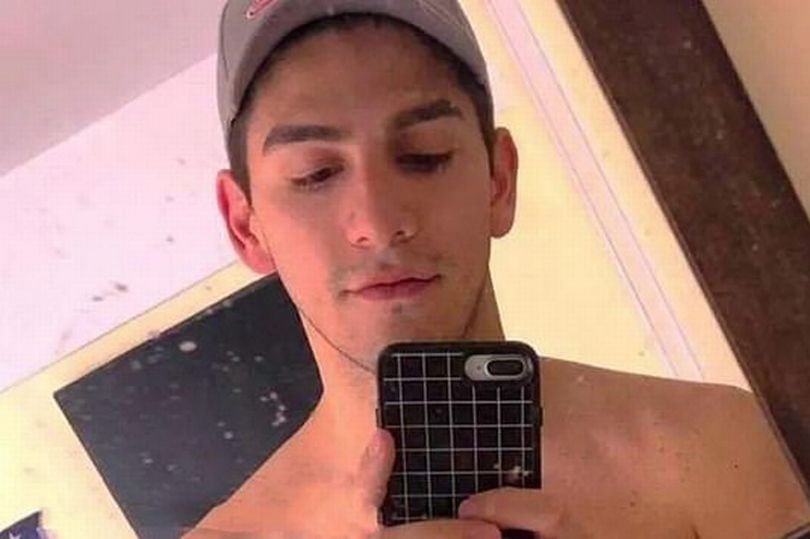 He was arrested for refusing to obey self-isolation rules in Argentina.
The man went to a friend's birthday party despite returning from the USA, which has the most confirmed cases of the coronavirus.
Torales went to a party that was taking place in Moreno, which is located near the capital city of Buenos Aires.
11 people are reported to have been infected after attending the birthday party.
1 day before defying the quarantine, the country imposed a law, which required all people returning from different countries to isolate for 14 days.
15 other guests of the party are self-isolating fearing that they might have the virus.
Local news media agencies claim that Torales fell ill and was tested for the virus, which he tested positive in.
The man got ill 5 days after attending the party.
It is believed that around 100 people attended the birthday party that he went to.
If found guilty on his charges, Torales can end up facing 15 years in jail.
Torales was placed house arrest and was forced to give up his passport since he was discharged from the hospital.
He is only allowed to leave his house to attend medical appointments.
Santiago Marquevich, a federal prosecutor, called for an inquiry in the case of Torales.
Santiago said: "The day after his return to the country and despite the provisions established in the decree of necessity and urgency number 260/2020, issued on March 12, 2020 by the President of the Argentine Nation, which compelled him to remain at his home for a term of 14 days, the accused decided to go to the event."
As of writing this article, there are 664,590 confirmed cases of the coronavirus in the world.
The virus has caused the deaths of 30,590 people.