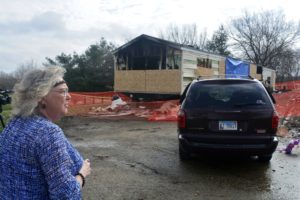 9-Year-Old Chicago Boy Charged With 5 Counts Of First-Degree Murder In Illinois Fire That Killed 3 Kids And 2 Adults
A 9-year-old boy from Illinois has been charged with 5 counts of 1st-degree murder and one count of aggravated arson in connection with a mobile home fire that killed 3 kids and 2 adults.
On Tuesday this week, Greg Minger, the Woodford County's State Attorney, confirmed the charges and said the boy intentionally started the fire.
The fire killed 1-year-old Ariel Wall, 2-year-old Daemeon Wall, 2-year-old Rose Alwood, 34-year-old Jason Wall, and 69-year-old Kathryn Murray.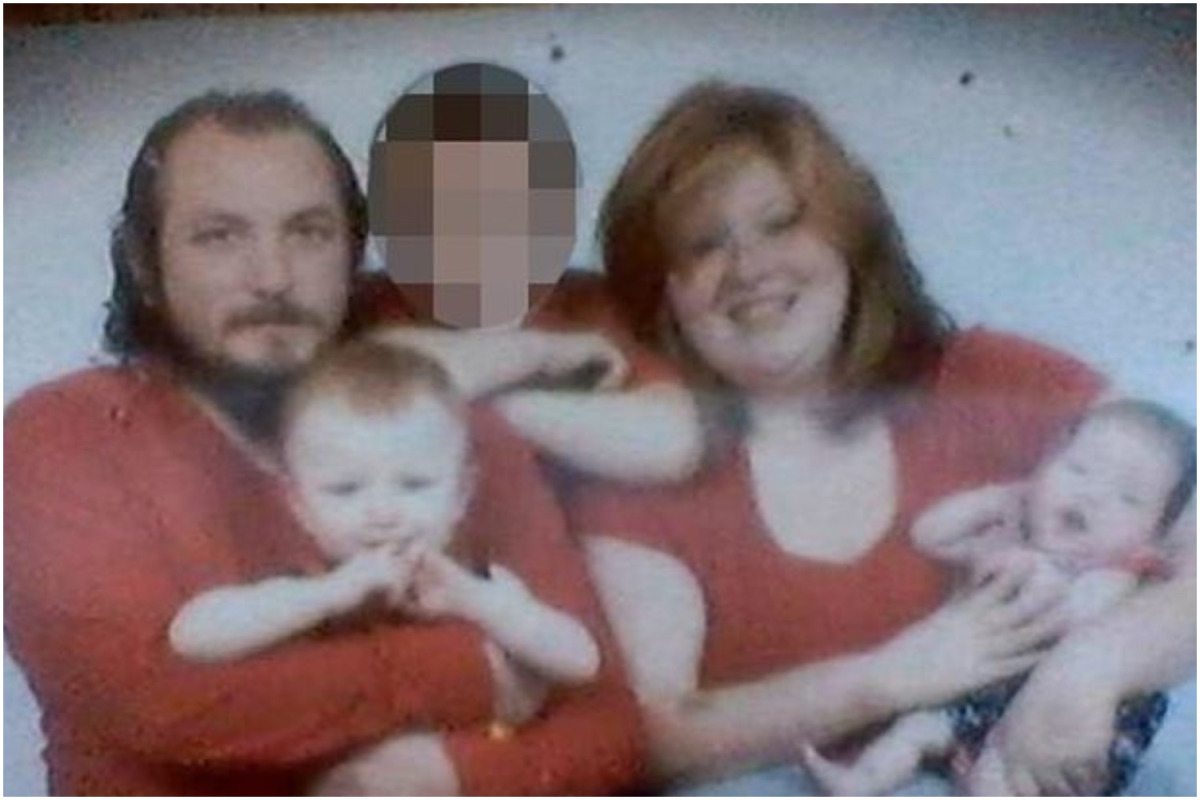 Ariel and Daemeon are siblings, Rose is their cousin, and Jason is the father of Ariel and Daemeon. Kathryn is the maternal great-grandmother of the kids.
The 3 young kids and the 2 adults died due to inhaling deadly smoke.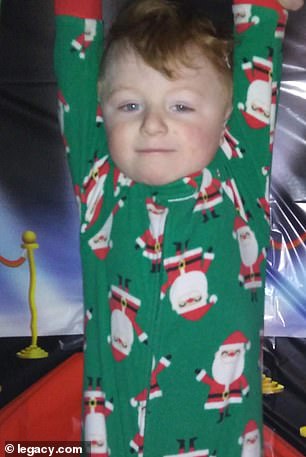 The incident happened at a family trailer, which was at the Timberline Mobile Home Park.
27-year-old Katrina Wall, the fiancé of Jason, and her 8-year-old son Kyle Alwood managed to escape the fire.
If found the 9-year-old boy is convicted, he can be placed on probation for 5 years and can receive counseling.
Minger said the boy will not be imprisoned.
The fire reportedly happened on April 6, 2019, by 11 pm at 14 Cypress Court.
The criminal charges were filed against the 9-year-old suspect 6 months after the fire.
Anna Marie Siebert, the neighbor of the victims, said when they found out the trailer was on fire, they came out and tried to help, but the flames were too intense for them to go inside and help the residents.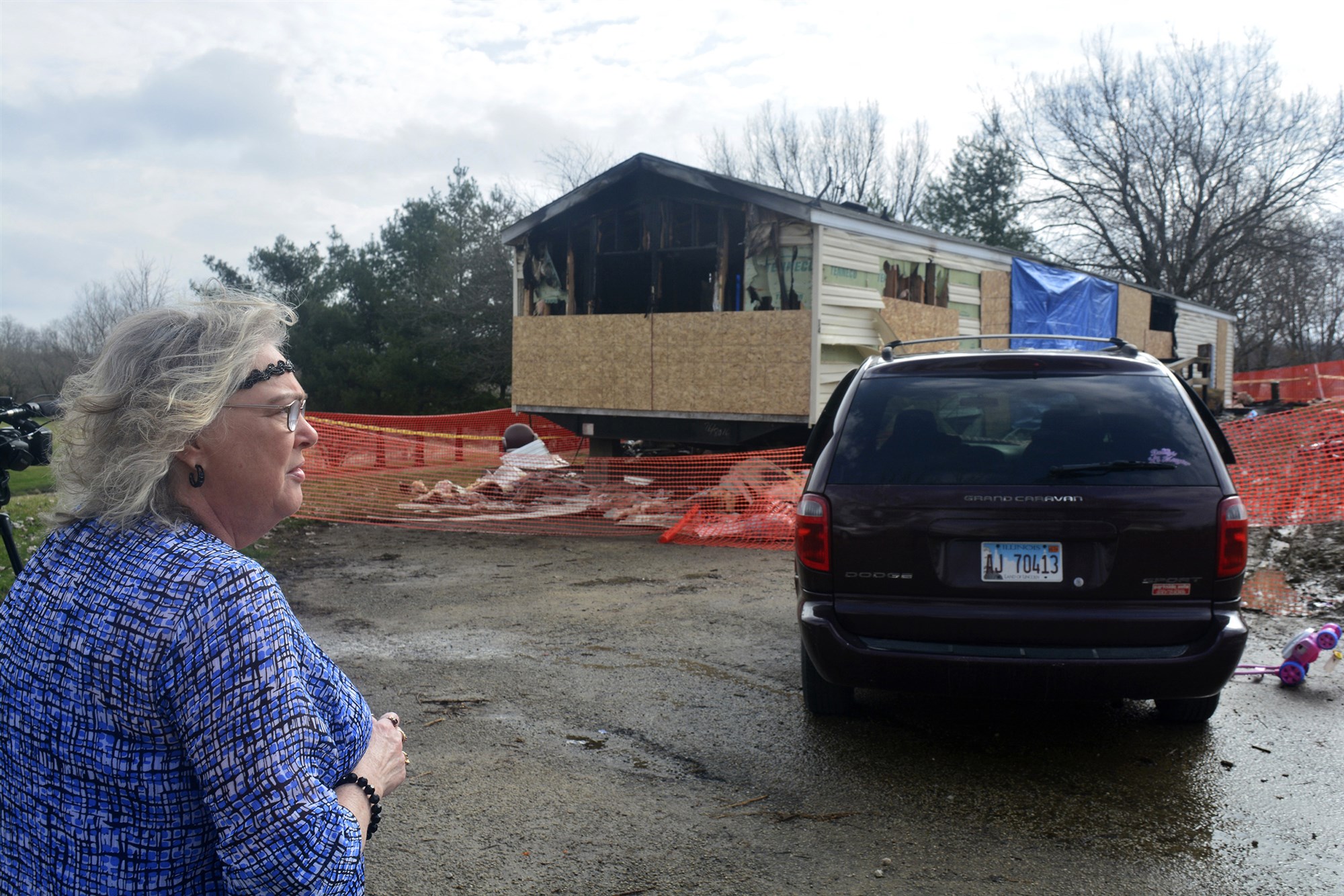 Marie also said they heard screams coming from the trailer.
Katrina Wall and her son Kyle were rushed to a hospital but were released afterward.
Jason Wall, the father of the 2 young children, was a US Army Veteran who served the country for a number of tours abroad.
Jason was reportedly deployed in Korea, Afghanistan, and Iraq.
According to reports, Wall worked as a truck driver after he retired from the Military.
He was also known for being a hunter and was known to be a loving father and a family man.
According to the obituary notes, Jason Wall raised Kyle, the eldest child of Katrina who was her son from a previous relationship, like his own son.
Kathryn Murray, the grandmother, was an artist and a homemaker who loved to sew and draw.
Minger said it was very heavy for him to charge a 9-year-old with one of the most serious offenses present in the United States.