Columbian Woman Who Decapitated Owl In Horrifying Video Is Shot Dead In Assassination
A 21-year-old woman from Columbia that was caught on cam decapitating an owl was recently shot dead in an apparent assassination.
The 21-year-old woman has been identified as Mileydis Aldana Herazo.
The woman was murdered in front of her house in the neighborhood of Luis Carlos Galan, which is located in the municipality of Corozal, Columbia.
Official reports suggest that the incident happened on December 13, 2020.
The woman was reportedly shot down by 2 suspects that approached her on a motorbike.
She was gunned down.
According to reports, the woman was shot 6 times in her chest, left leg, and left arm.
The woman was rushed by locals to a local hospital, however, doctors pronounced her dead upon arrival.
The police are yet to confirm a motive behind the killing of the woman.
The woman already had a criminal record.
She was known to produce and sell narcotics in the area.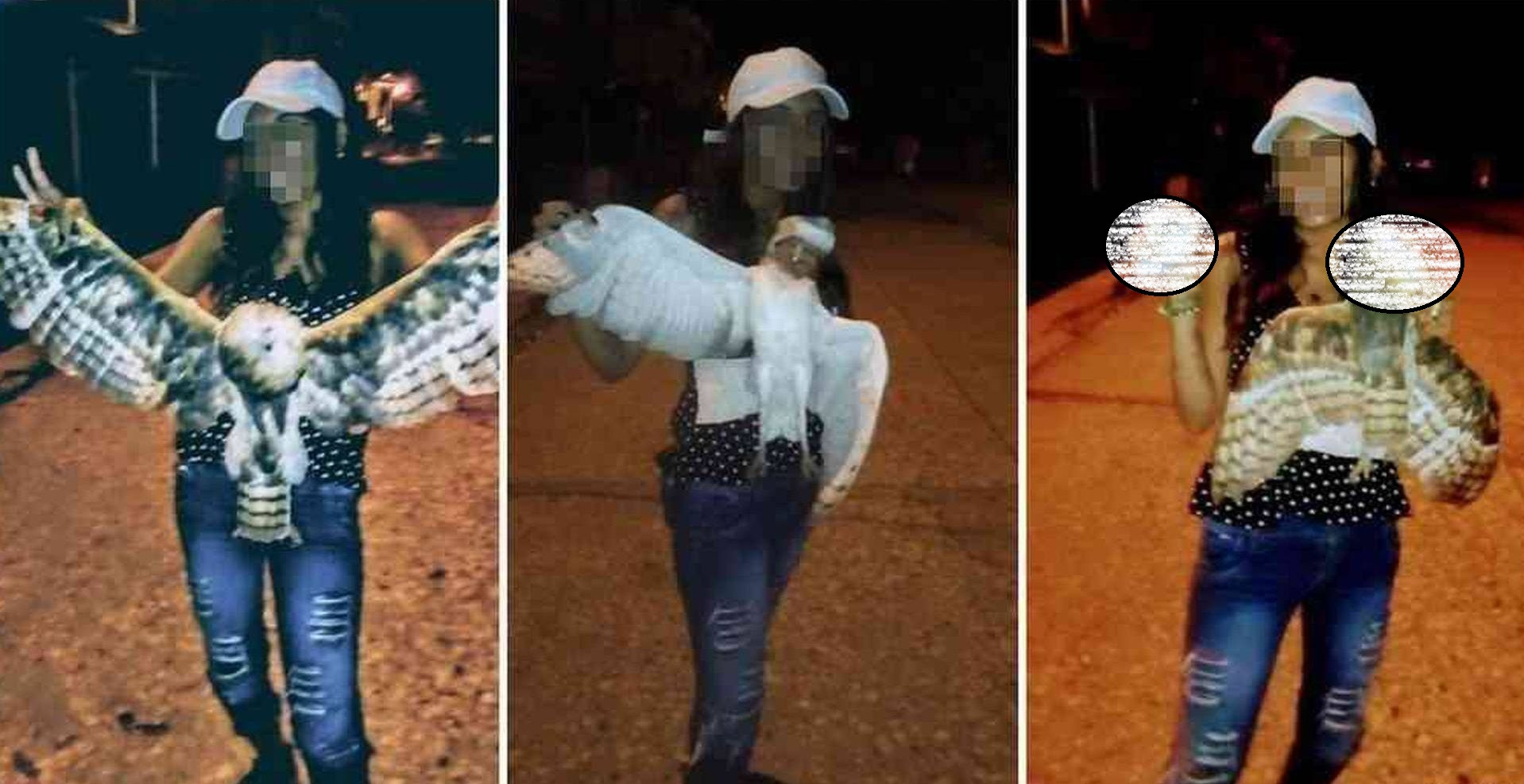 She was also being investigated by the authorities for animal abuse charges.
In June this year, Aldana went viral on social media after she posted a video on social media where she was seen killing a white barn owl.
She did that on and posted the horrifying video on social media.
After sharing the video on social media, the woman received threats.