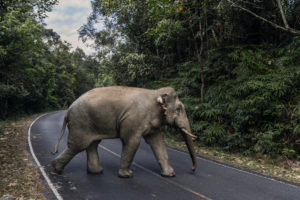 Coronavirus Lockdown Has Allowed Elephants To Reclaim Popular Thailand National Park
Because of this coronavirus pandemic, a lot of animals have started to reclaim what used to be theirs as there is no one going out right now.
Chananya Kanchanasaka, a vet at the Khao Yai National Park in Thailand, said that they are excited because they have seen the park restore itself and change the quality of life for the animals living there.
Wild elephants have reclaimed a popular national park in Thailand, which is usually heaving crowds and traffic, but because it has been closed to the public since March this year, it has reclaimed everything that was once theirs.
The park had to be shut down for the first time due to the coronavirus and crowds of people congregating at the hotspot.
The Khao Yai National Park opened for the first time in 1962.
It is usually rammed with visitors, but the COVID-19 pandemic has changed life for some animals in the park.
Official reports suggest that around 300 elephants have begun to roam freely around the grounds stopping rangers in their tracks.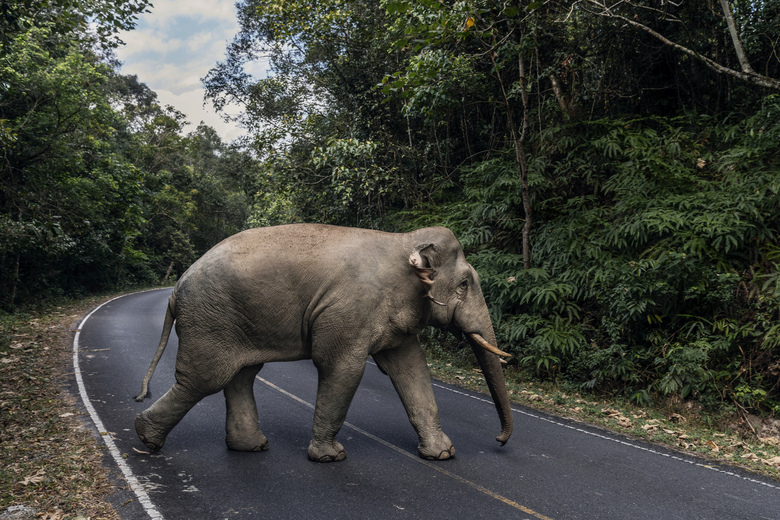 The Asian black bear and the Gaur, the biggest buffalo of the world, have begun to emerge from their forest hideaway.
Chananya Kanchanasaka, a veterinary at the Khao Yai National Park, said that it is exciting to see the park restore itself.
The equality of life for the animals is noticeably improving, said the vet.
She added that one of the main issues with construction at the park is that roads were built to transport people around the parking area, which broke up trails the elephants used to access the river.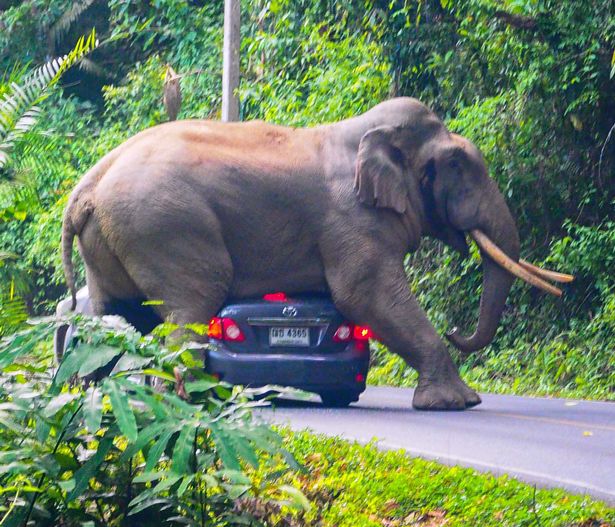 The vet explained:
We should consider if we should close down the park every year. Nature can restore itself to its fullest.
Such a piece of great news to hear during this coronavirus pandemic.