Death Row Pitbull Jumps In Joy After Finding Out Family Is Adopting Him
It's sad to see that there are animals, kind ones, living in shelters, when they could be living with us, animal lovers, in a matter that they would love.
A lot of Pitbulls are left to die in animal shelters because of the bad reputation that has been created around them, and this is not a good thing.
A video that is viral on the internet right now shows something amazing.
A death row pitbull was caught on cam jumping in joy after finding out that they are being adopted by someone.
Benny, a young and adorable pitbull, was brought to the Carson Shelter in Gardena, California when they were just 8 months old.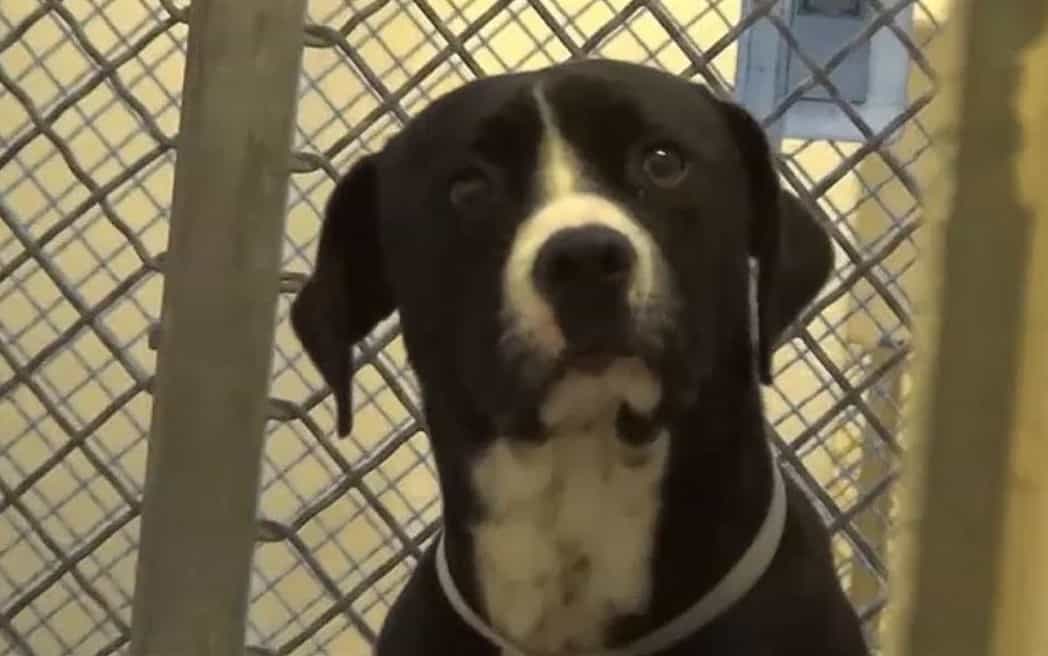 However, the puppy had to spend most of his time behind the bars at the shelter and was placed on death row if they were not to be adopted.
The young dog's luck changed after someone with a golden heart came in.
A family, which wants to stay anonymous, adopted Benny and gave him a forever home, which the dog loves.
After finding out that Benny was about to be adopted, the dog was caught on cam jumping around in joy.
The shelter staff shared the video on social media, where it went viral right away.
The video was shared with the caption:
This special little guy captured the hearts of everyone who stopped by his kennel. He hit the jackpot when this beautiful family chose to take him home. Thanks for all you SHARING, checkout his FREEDOM WALK filled with lots of jumps and tail wagging! Happy life sweet BENNY.
Benny is now living with his new family in a forever home.
What are your thoughts about this? Let us know what you think about this amazing story by leaving a comment in the comments section below!